ROK's carrier project is delayed, no funding in the budget
CVX is supposed to be approved next year as part of the ROK's plan to acquire F-35B fighter jets. In contrast, Seoul prefers to double its fleet of naval attack submarines from the Dosan Ahn Changho class capable of launching ballistic missiles.
The ROK government released its defence budget for 2023 on Tuesday of 42.5 billion USD. The budget is an increase of 4.6 per cent compared to 2022, which was 40.6 billion USD.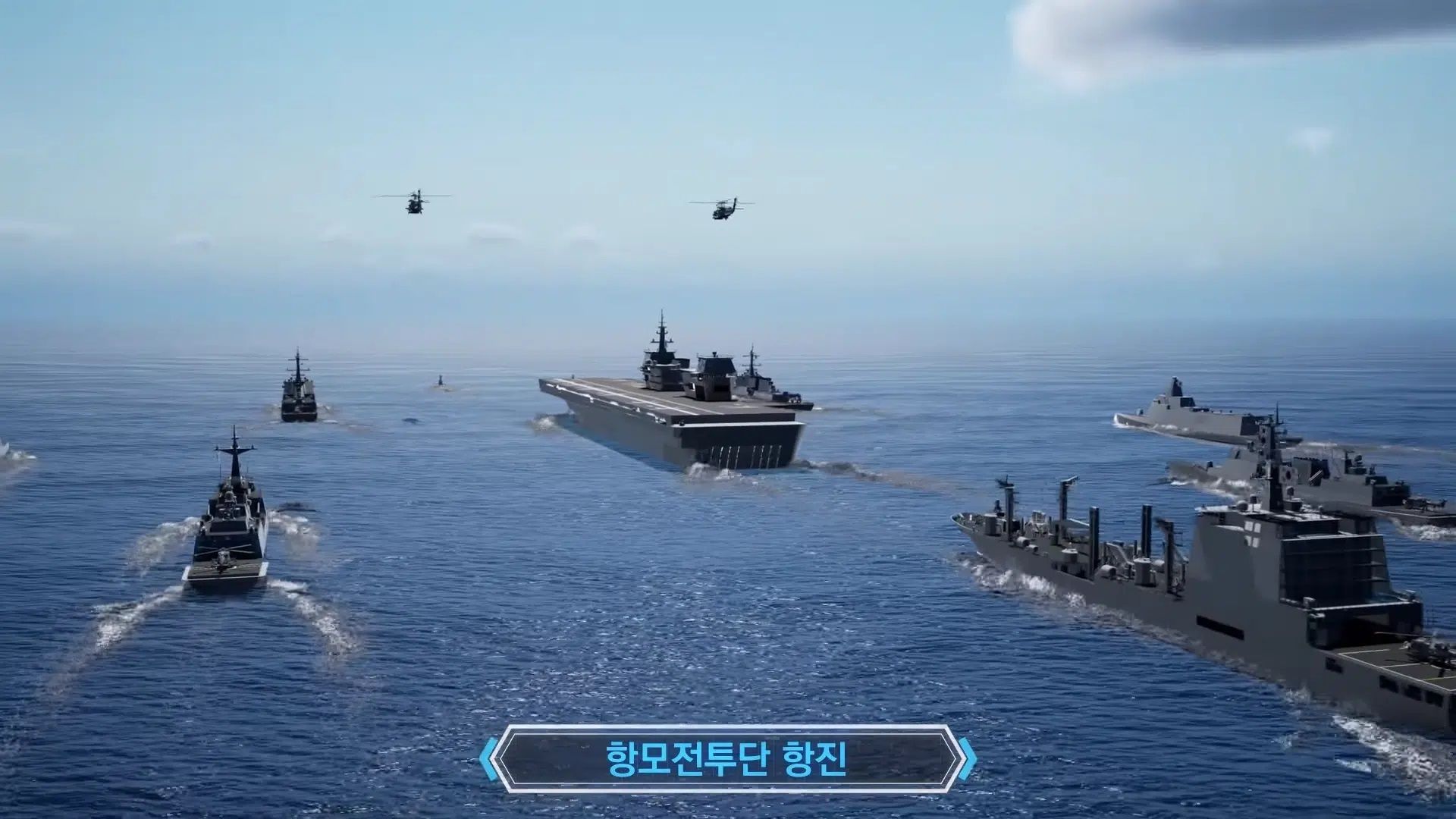 The CVX program appears to have been postponed due to changing priorities in response to the North Korean nuclear threat.
In particular, the new ROK government under President Yoon Suk Yeol has emphasized a significantly different policy position than its predecessor.
Previously, ROK's LPX-II program was designed as an expanded amphibious assault ship that would accommodate 20 F-35B vertical take-off and landing () jets, much like the US Navy's flagship design. The CVX project in formats for very large aircraft carriers, including twin bridge superstructures and ski jump-off trails, resembling the structure of the British Royal Navy's HMS Queen Elizabeth aircraft carrier.