ROK Completes LIG Nex1 Tiger Shark Tor Torpedo Test
According to navalnews.com, Tiger Shark torpedo trials were carried out from the 1,800-ton KSS-II submarine and 3,000-ton KSS-III submarine in March and May. Torpedoes were fired twice from each submarine, with all four tests reportedly successful.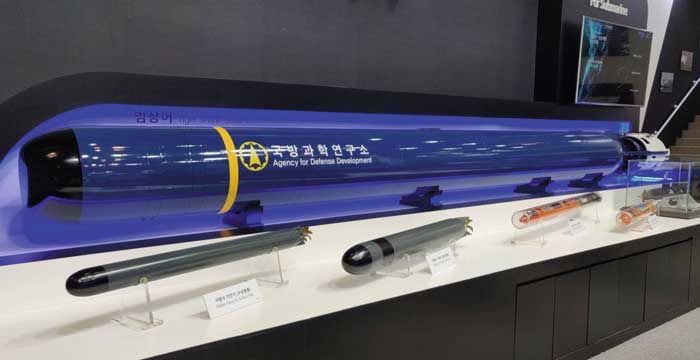 The Tiger Shark is a torpedo with a fibre optic cable controller equipped with active and passive sonar devices with wake-homing capabilities. Tiger Shark has sonar detection of more than 100 degrees for horizontal detection angle and 20 degrees for vertical detection capabilities. Tiger Shark relies on a fibre optic inertial navigation system (INS) for navigation support. To reduce the amount of noise made during the launch process, the Tiger Shark is equipped with an electric motor that is powered by a lithium battery. The system is also highly manoeuvrable, and it can alter propeller speed at different points in its trajectory to remain undetected for longer periods of time.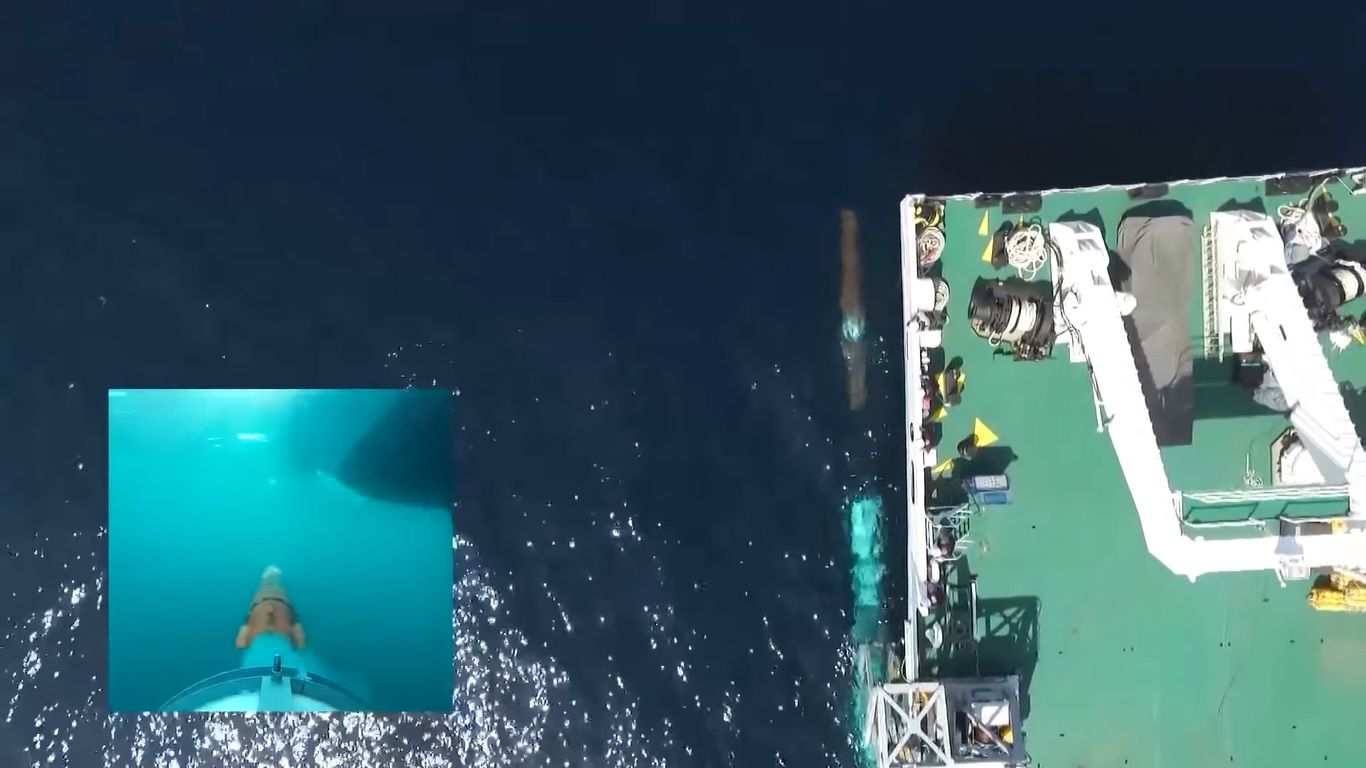 LIG Nex1 states that the Tiger Shark is designed to carry out long-range attacks against submarine and surface ship targets. The design of the Tiger Shark is an extension of the previous type of heavy torpedo, the K731 White Shark. ROK was planning to deploy torpedos to its submarines by 2020.