Rafale M Expectation for Indian Navy
The naval aircraft selection process is still ongoing for the Indian Navy. Boeing F/A-18E/F Super Hornet and Rafale M are candidates for INS Vikrant (R 11) carrier vessel. According to claims of local media, officials are considering acquiring Rafale M platforms. French media also claimed that there would be a signing ceremony for 26 Rafale M during the India visit of French President Emmanuel Macron. The Indian side is working on formal issues, according to sources.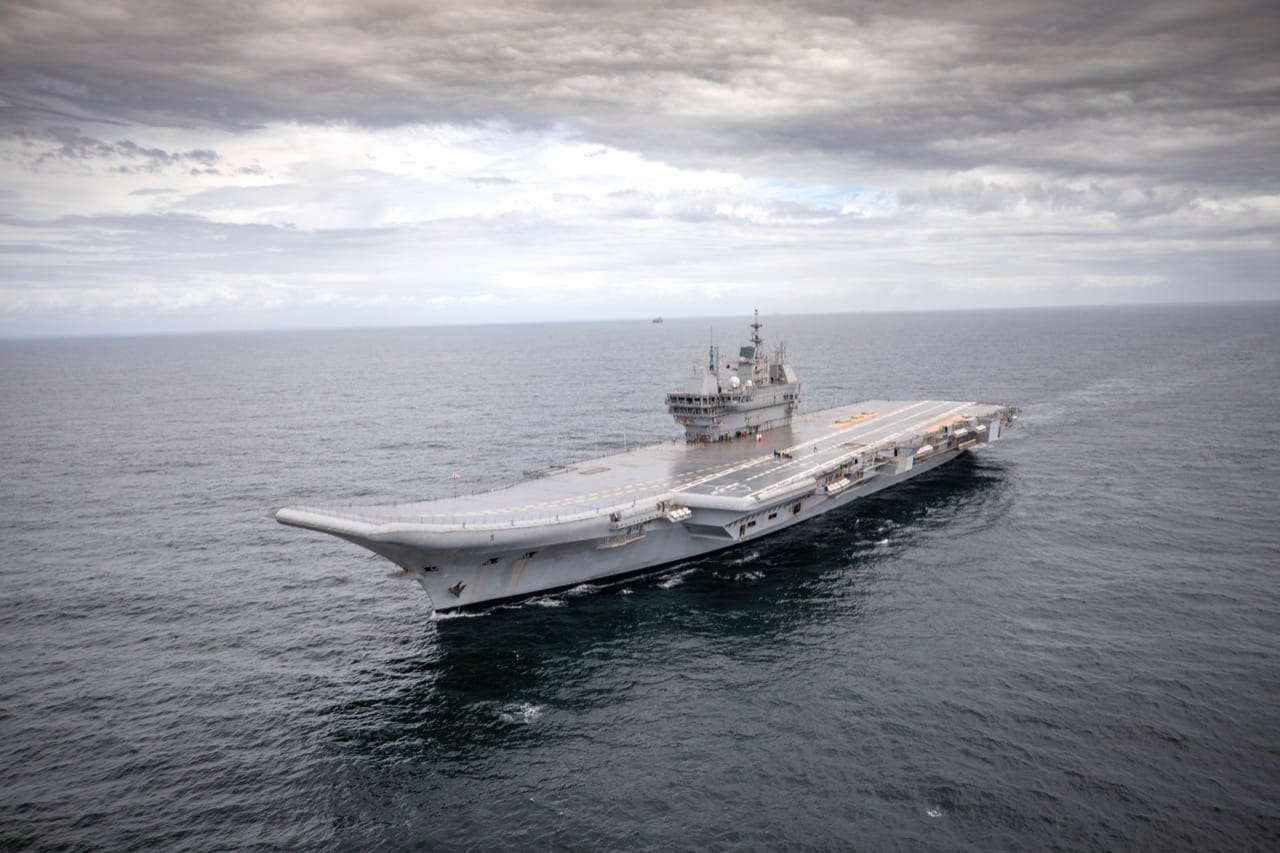 The Indian aircraft carrier is in STOBAR (Standard Take-off But Arrested Landing) configuration. This means there is no catapult system on the ship for launch, and jet fighters have to take off from ski-jump on the bow section. Both candidates are CATOBAR (Catapult Assisted Take-off but Arrested Landing) aircraft. So, the requirements to be met are a bit different from catapult-equipped vessels. India is already a Rafale user for its air force. Rafale M may be considered a few steps closer to the Indian Navy than the Super Hornets because of logistical, infrastructure, sustainment and other financial reasons.