The Sky Shield engages enemy radars in hostile environments and provides comprehensive electronic countermeasures against enemy threats. According to Rafael's video, the attacking squadron can use the pod against a territory defended by long-range S400 missiles and SA22 short-range air defence systems.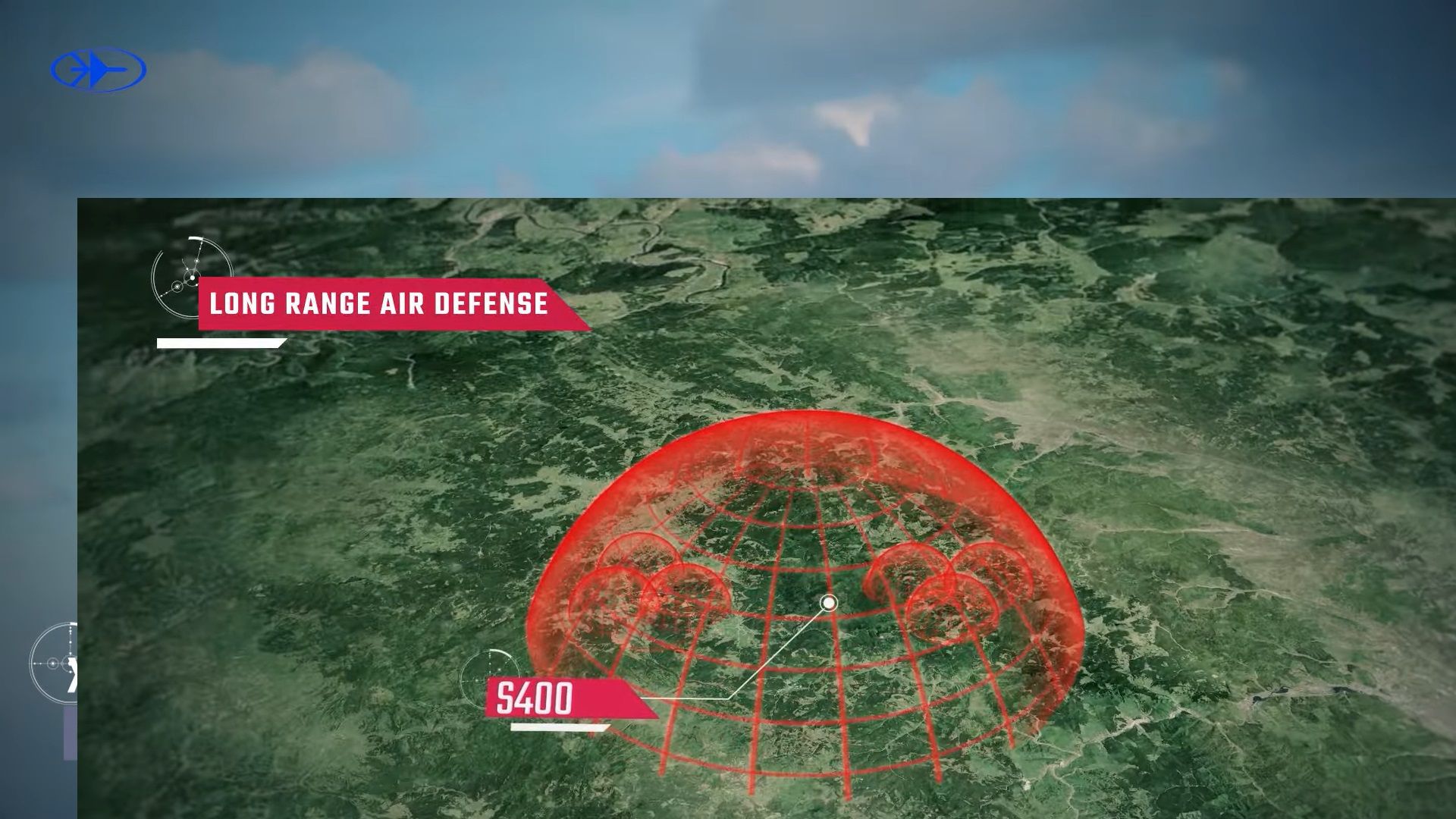 The system creates a corridor for multiple attacking aircraft, increasing aircraft survivability over time and providing attack options. The fully self-contained system's compact design and two 350-kilogram (772-pound) and 700-kilogram (1,543-pound) configurations allow it to fit on both small and large flight platforms.

The Sky Shield covers a portion of the frequency spectrum from D-band to KU-band; the capsule includes a digital interferometer system for signal detection, a digital radio frequency memory (DRFM)-based technique generator, and a modular solid-state active electronically scanned array for jamming.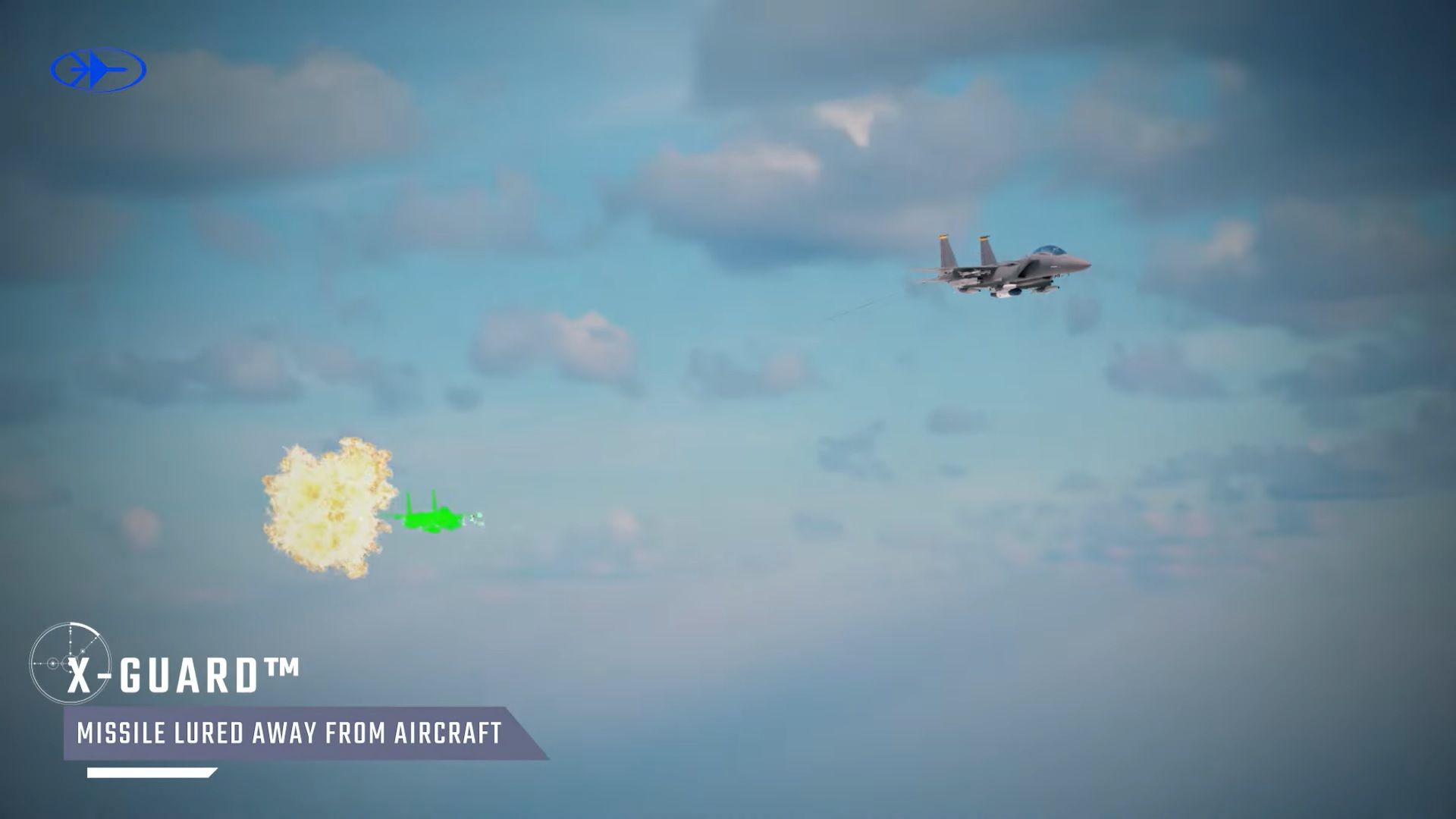 The Electronic Warfare Pod is an all-in-one, multi-role escort jammer and electronic assault system. The Brazilian Air Force bought the system in 2006 for its AMX A-1 fighter jet for SEAD missions. In February 2022, Rafael announced the completion of flight test development and flying a new generation Sky Shield for an undisclosed customer.