PT Len and Thales sign cooperation to prepare 13 GCI Radars
The signing was carried out by President Director Len, Bobby Rasyidin and SVP Latin America & Asia of Thales International SAS, Guy Bonassi, witnessed by Deputy Minister of BUMN Pahala Nugraha Mansury and President Director of PT Thales Indonesia Olivier Rabourdin in Paris, France on 17 May 2022.The signing of this cooperation said Len in his press release, also marks the start of defining concrete action to realise the Head of Agreement of the Strategic Partnership between Len and Thales in seven potential areas. This radar can reach targets as far as 450 km and escort interceptor aircraft and attack aircraft in carrying out their missions.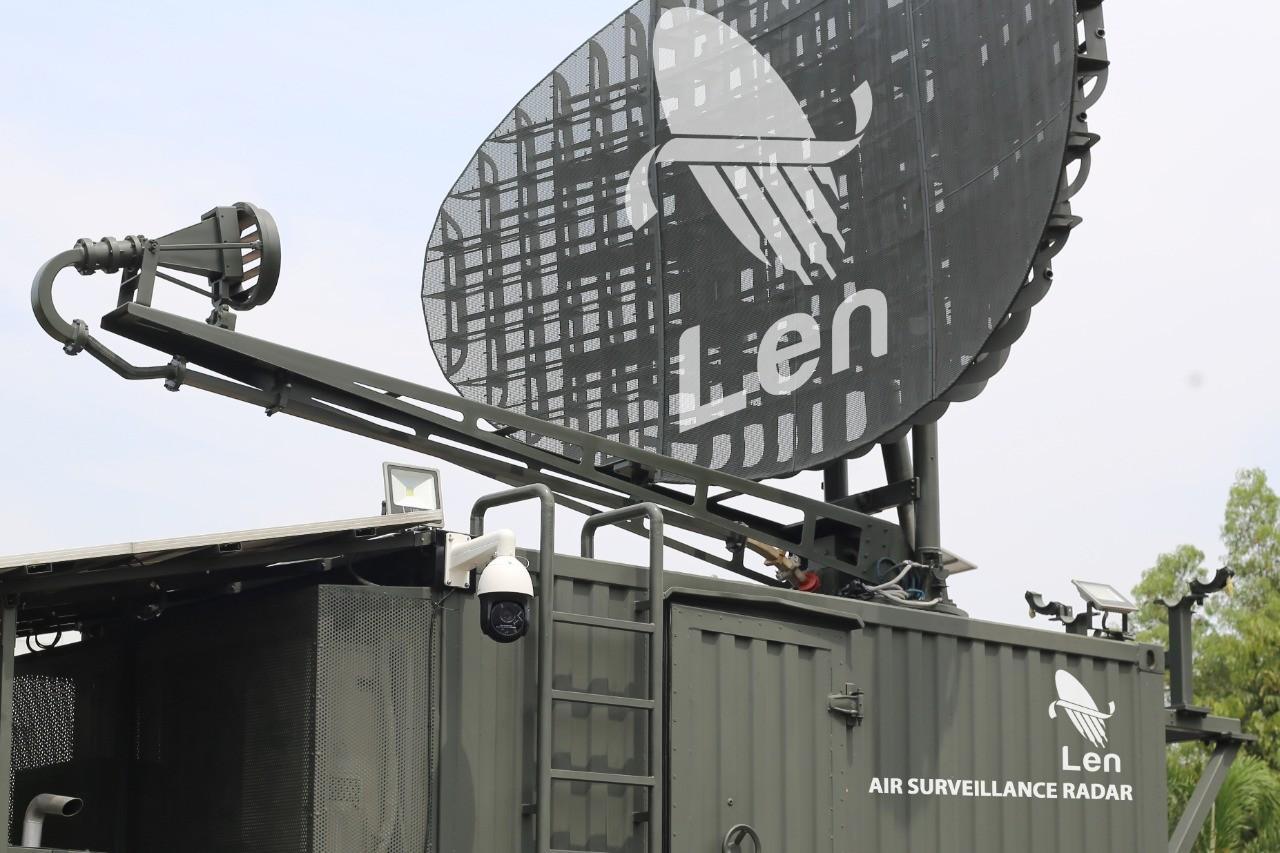 GCI, or ground control interception, is a strategy for air defence that involves linking one or more radar stations or other observational stations to a command communications centre to direct interceptor aircraft towards an airborne target.