Private Shipyards to build MİLGEM
MİLGEM's 5th ship, TCG Istanbul, was built at the Istanbul Shipyards Command, affiliated with the Naval Forces Command. SSİK shared no information about how the 6th, 7th and 8th ships, which are the continuation of the Istif Class Frigate, will be built.
TurDef learned that private shipyards would be in the shipbuilding process, but the details still need to be precise. TurDef has learned that the Defence Industry Agency (SSB) has invited private shipyards to the process by issuing a Request for Proposals (RfP).

Istanbul Shipyards Command currently deals with the construction of Akhisar and Koçhisar OPVs under the main contractor of ASFAT. Therefore, it can be assumed that the winning private shipyard will construct the first MİLGEM Frigate for the Turkish Navy.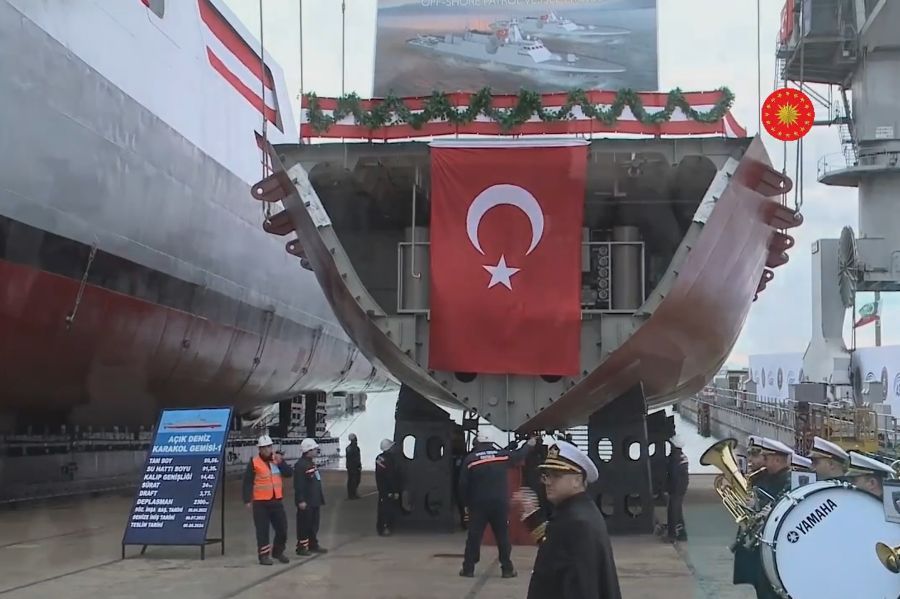 STM Defence was responsible for ADA Class Corvettes and Ukraine's Corvettes. RMK Marine built an Ada Class corvette, but she was built for Ukrainian Navy. Pakistan Navy's PNMİLGEM Babur Class vessels are constructed at İStanbul Shipyard Command and in Karachi, Pakistan.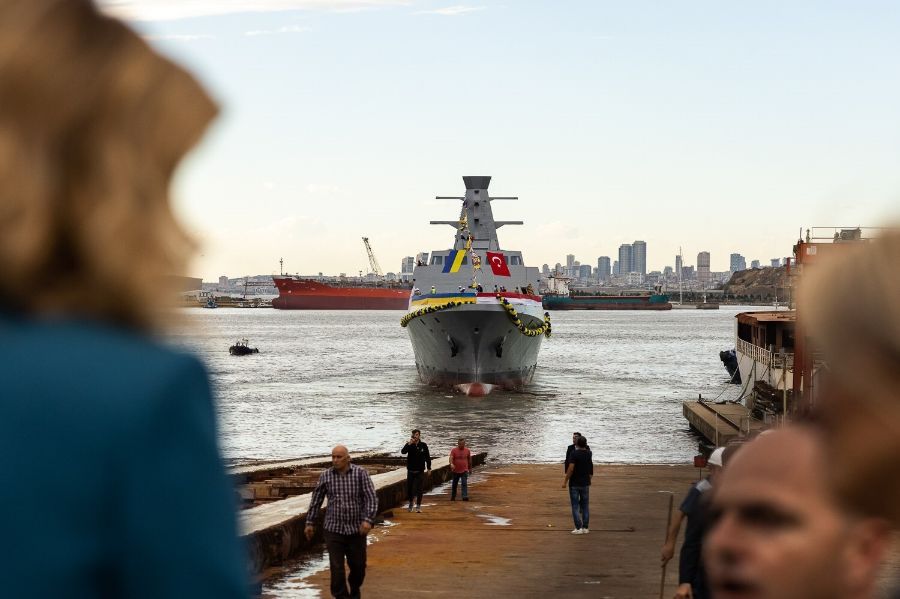 TurDef Exclusive News. It can be republished by referring TurDef.