Pratt & Whitney delivered the 1,000th F135 engine
The company is the only engine provider in charge of producing the F135 engines for the three F-35 fighter jet variants, conventional F-35A, STOVL F-35B, and aircraft carrier version F-35C.
The F135 engine is available in two versions: the F135-100 for the standard F-35, the F-35A and F-35C, and the F135-600 for the F-35B.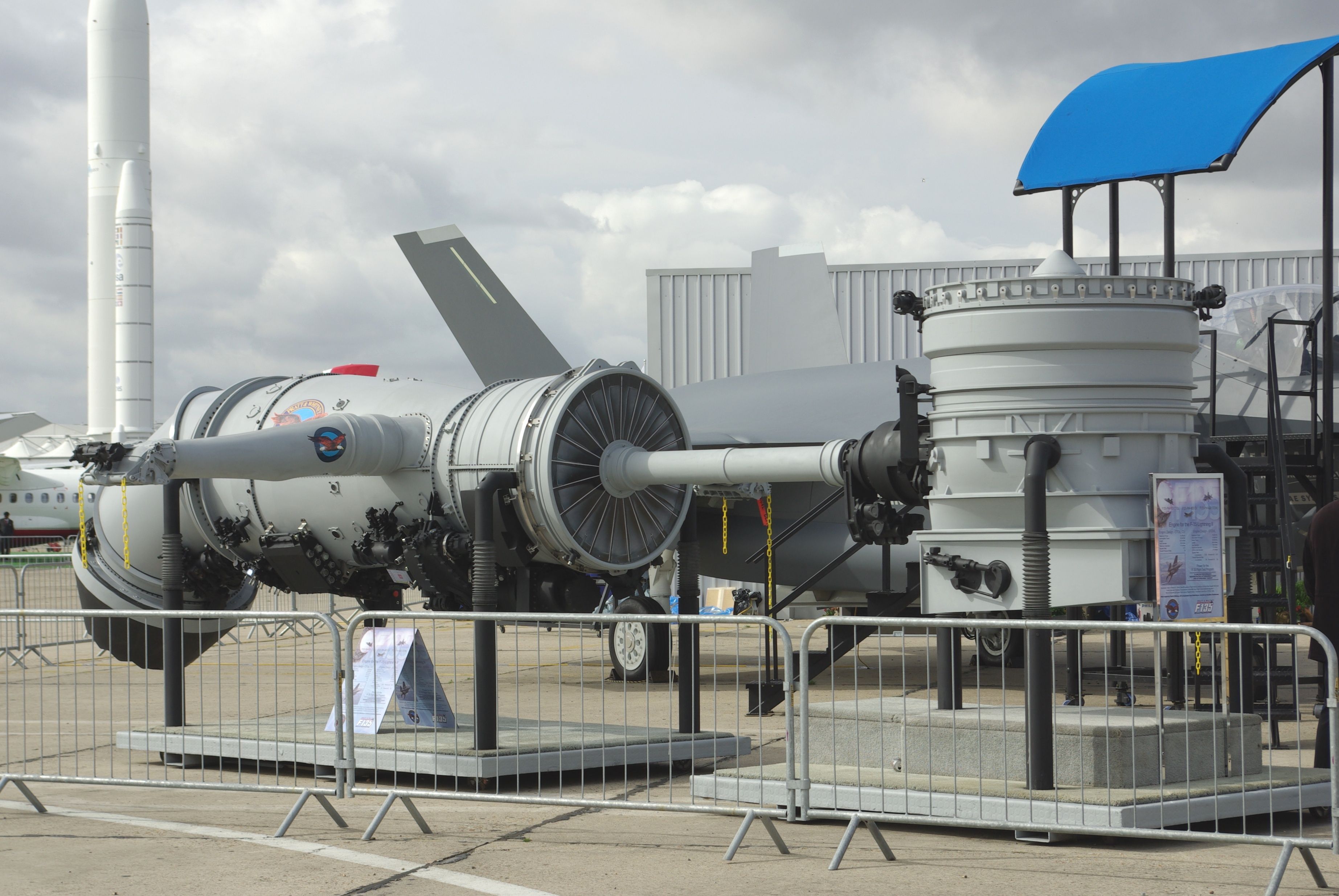 In 2009, the first F135 production engine was delivered.
Another new competition program, the Adaptive Engine Transition Program, is currently underway (AETP). The AETP program will create two demonstrator engines to replace the F135-100 engines (F-35A and F-35C). The XA101 Enhanced Engine Package (EEP) engine was developed by Pratt & Whitney to compete with General Electric's XA100 engine.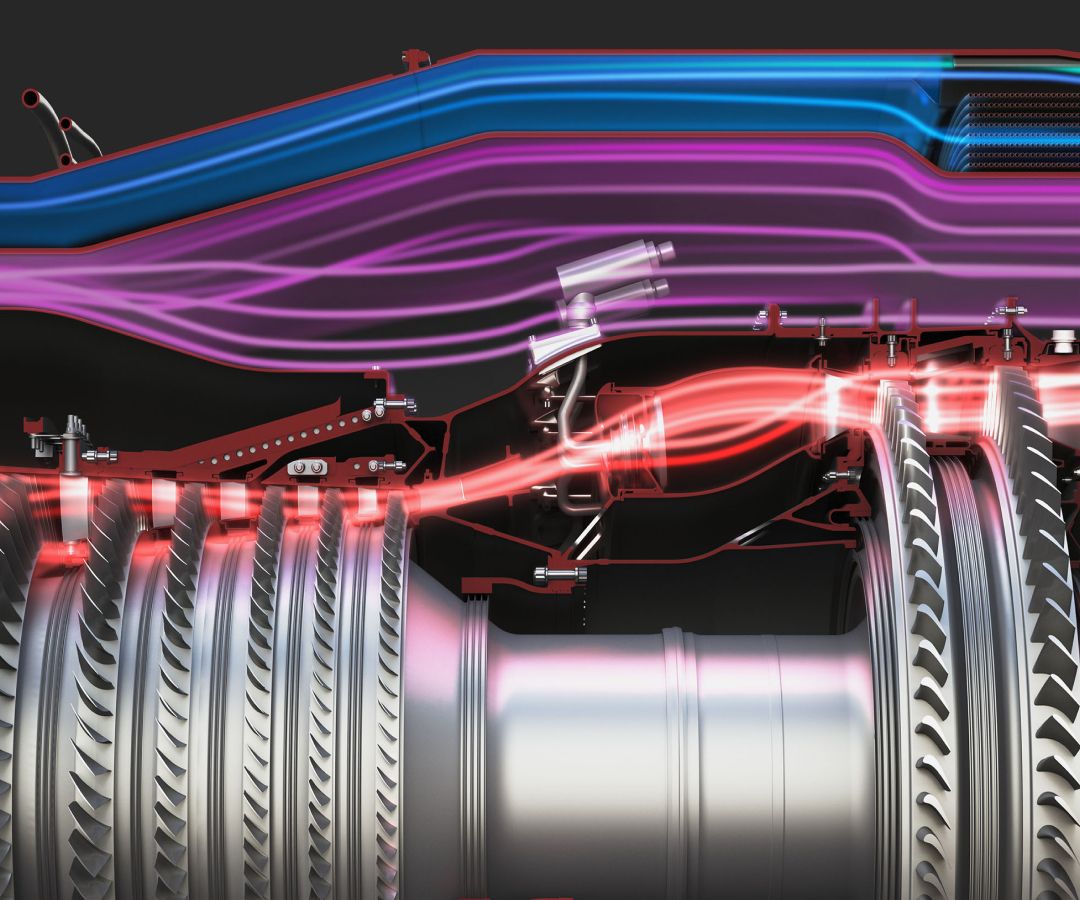 The F-35 Lightning II Joint Program Office (JPO) will select one of the two engines next year.