Portugal Unveiled a Mother Ship Design for UAVs
Even though the design is new, the concept was unveiled in May. The Marinha Portuguesa announced on 27 May that it is planning to design and build a vessel dedicated to deploying unmanned surface vessels (USVs), unmanned underwater vehicles (UUVs), and unmanned aerial vehicles (UAVs).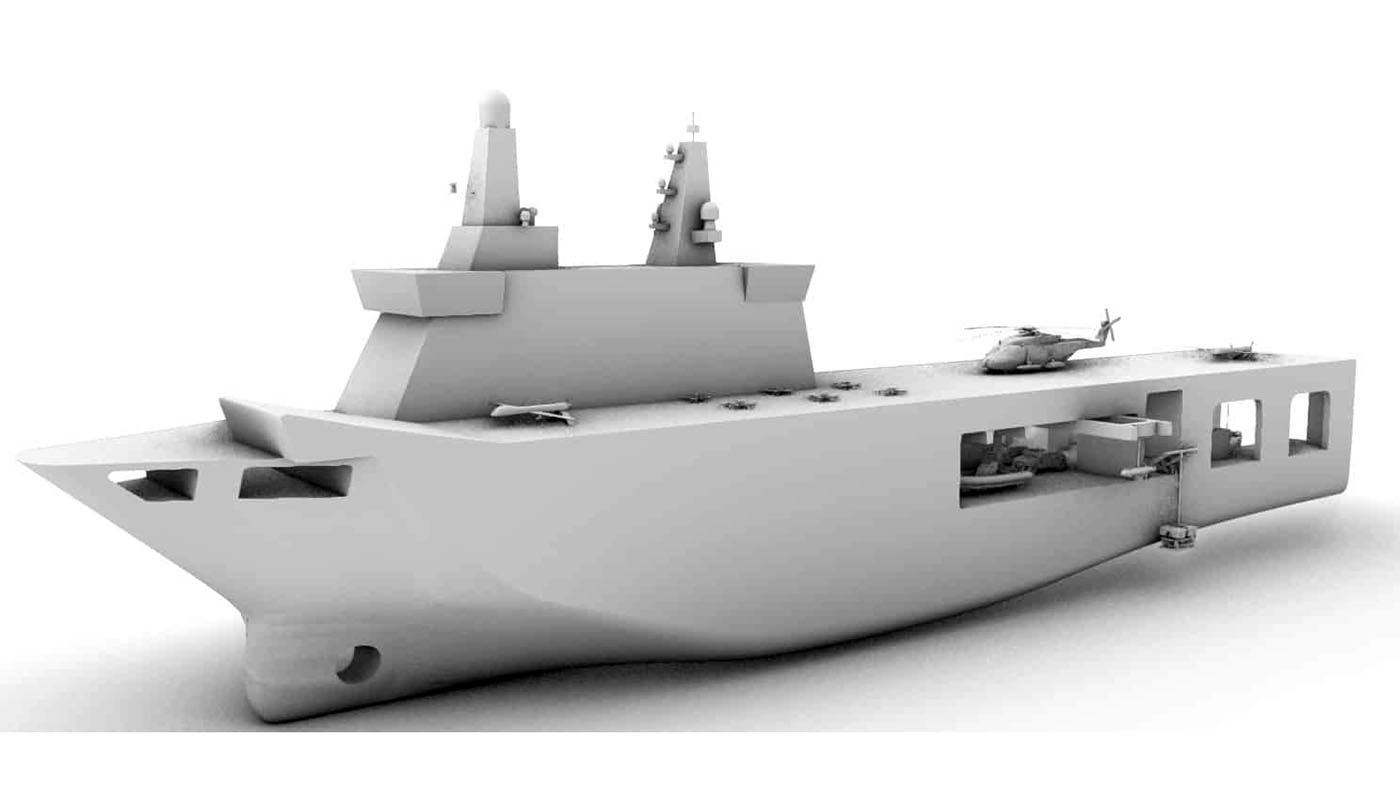 The Council formally approved the local development and construction of the platform of Ministers on 24 May for a maximum amount of USD101 million. European Union the Recovery and Resilience Plan would provide the funding.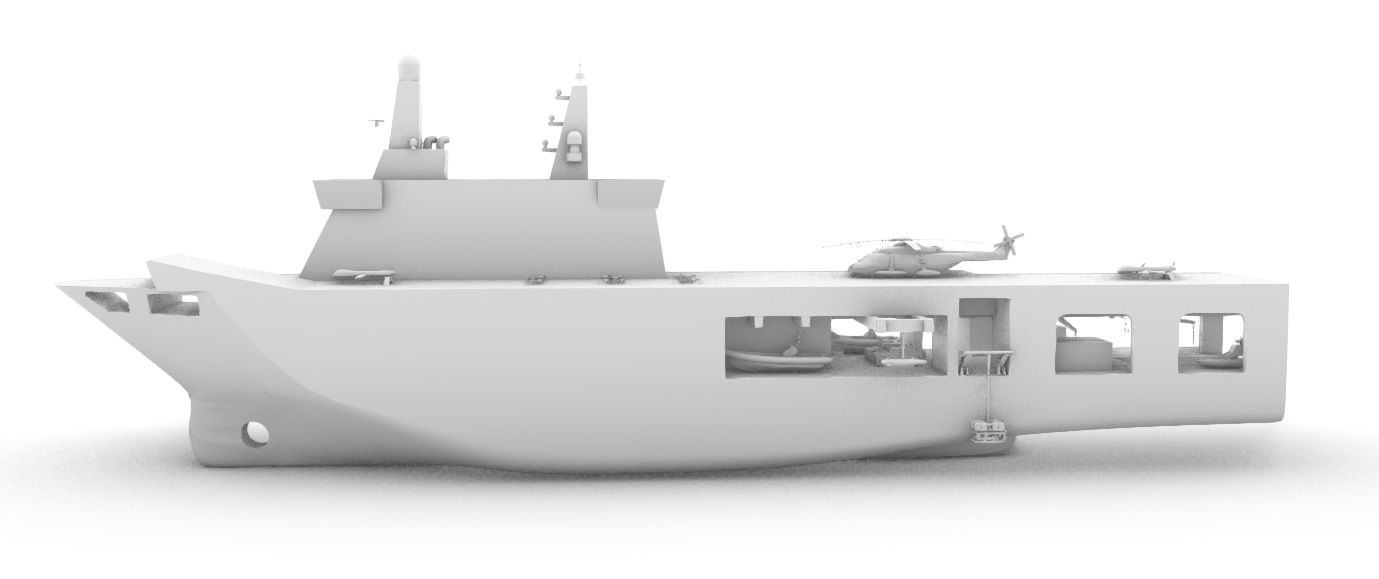 This ship, conceived under a new concept of operation, will represent a significant investment in innovation through the use of new technology, high-performance digital systems, Big Data, Digital Twin, and Artificial Intelligence, using airborne, surface, and subsurface robotic/unmanned systems, as well as for studies and tests for new means and new concepts, developed by academia and industry.