Poland to Equip AW149s with Hellfire
Poland requested to buy 800 AGM-114R2 Hellfire missiles; and four M36 Hellfire Captive Air Training Missiles (CATM). The total estimated cost is $150 million.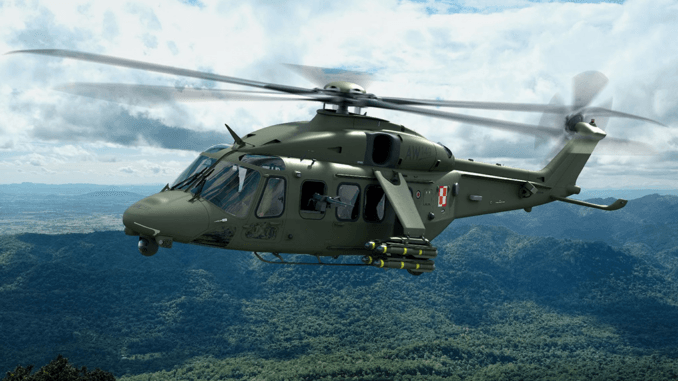 Polish deputy Prime Minister and Defence Minister Mariusz Błaszczak said on his Twitter account that the Hellfire missiles would be installed on Polish Land Forces' AW149 helicopters. He added that PZL Świdnik would run the integration process.The principal contractor will be Lockheed Martin.The AGM114-R2 is one of the newer Hellfire variants, a laser-guided, precision anti-tank missile. The Hellfire missiles are known for their use in AH-64 Apache helicopters and MQ-9 Reaper drones.