Poland may Acquire new Weapon Systems from Turkey
Defence Ministers met first as part of an official visit. The two ministers made a joint press statement at the Polish Ministry of Defence. After the announcement, the meeting between the delegations started.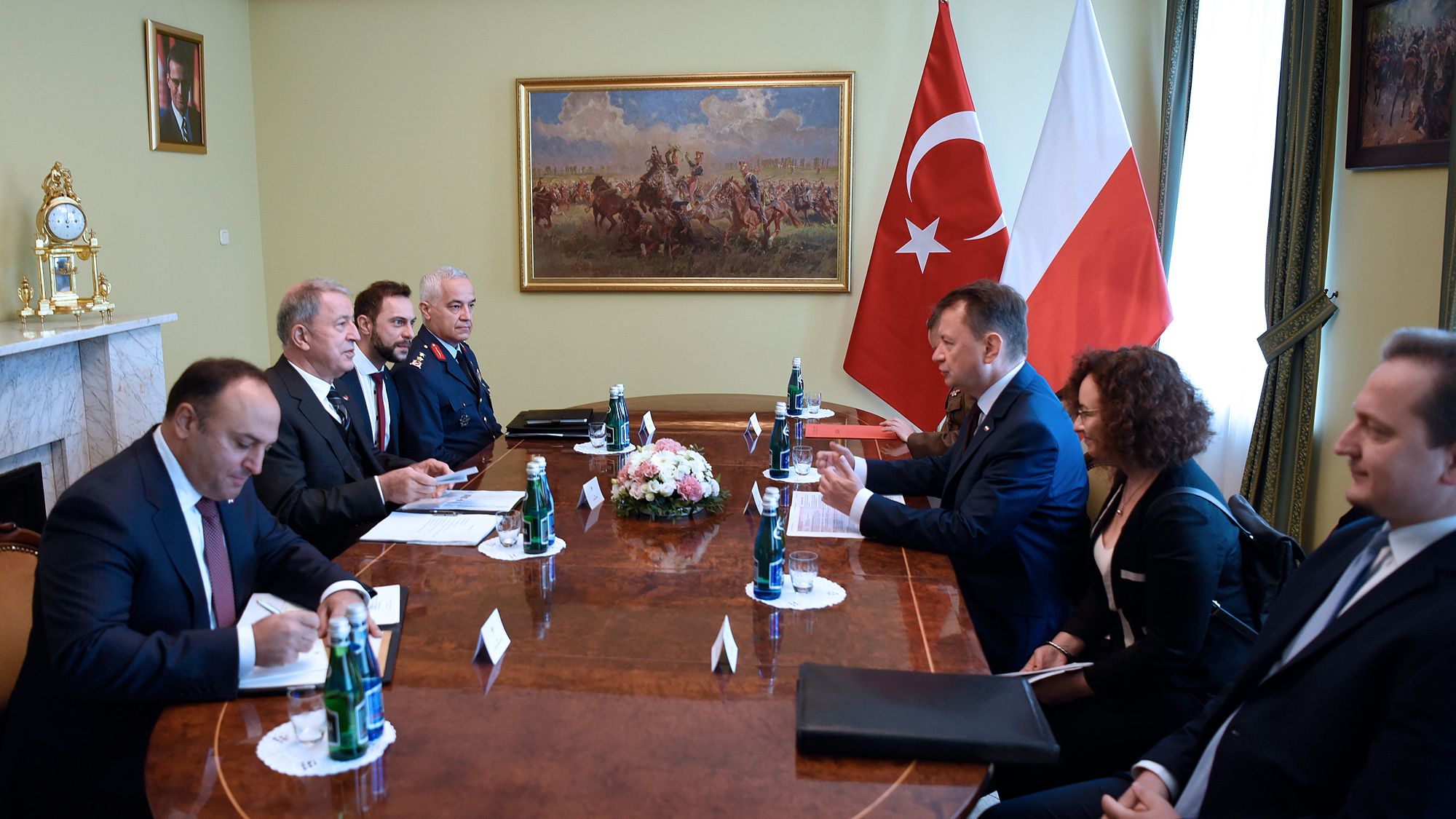 Polish Defence Minister Blaszczak said, "There is a cooperation between the two countries, not only within NATO but also in different fields. During President Duda's visit to Turkey, the agreements signed between the two countries on cooperation and the purchase of unmanned aerial vehicles are concrete indicators of this cooperation." he said. Expressing that the military cooperation between Turkey and Poland is not limited to the Defence industry, Blaszczak expressed his belief that this will increase even more. Blaszczak, "Soon a delegation from Poland will go to Turkey again to purchase weapons systems and share the technological experience." he said.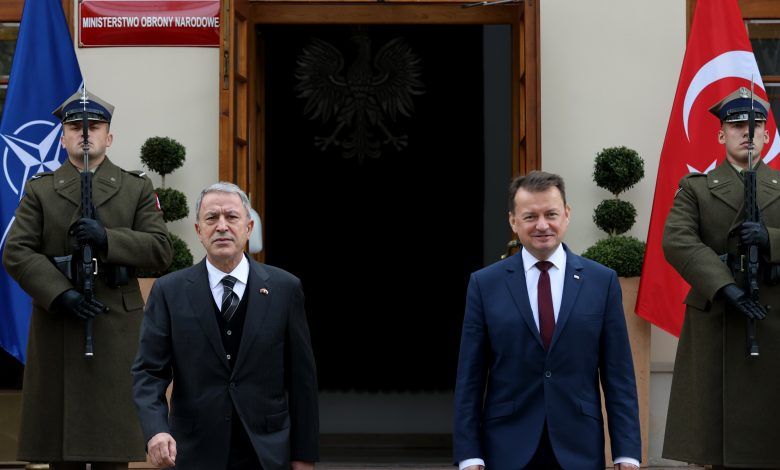 Akar thanked Poland for the support they provided within the framework of NATO and said, "Military cooperation refers not only to military equipment but also to joint exercises of Polish and Turkish soldiers, jointly organized missions. After all, not so long ago, the Turkish pilots conducted their mission from Malbork. It was the participation of the Turkish contingent as part of the Baltic Air Policing. Polish soldiers, in turn, at the Incirlik base, as part of the NATO mission to strengthen Turkey's security, strengthen the security of the entire North Atlantic Alliance. We have agreed on the next exercises of our soldiers, so we expect an intensification of training relations between our countries. "
The head of the Defence Ministry emphasized that a delegation would soon be sent to Turkey to determine the details of the intensification of Polish-Turkish cooperation in the area of ​​the arms industry. Akar said, "We also agreed that Polish missions would be sent to Turkey soon to tighten relations on armaments cooperation. We are interested in this cooperation. We are interested in joint development of weapons techniques and exchanging experiences in the field of military equipment."

Turkish Defence Minister added, "We have common principles, common goals, and we also work within NATO. As allies, we will continue to work and develop this cooperation to achieve higher goals. The cooperation and meeting that has recently taken place between our presidents have been very fruitful because certain frameworks have been outlined. During these meetings, we decided that our delegations would meet more often, as part of a strategic partnership concerning the arms industry and military missions".