PNMİLGEM's Model Ship TCG Burgazada on Naval Drill with Pakistan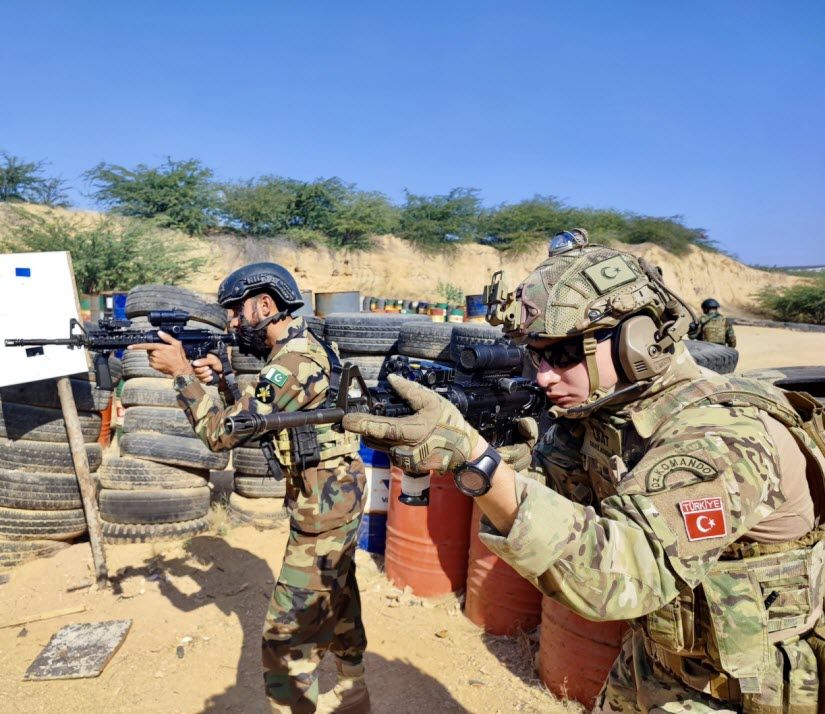 Turkish stealth corvette Burgazada visited Karachi Port to participate in the bilateral naval exercise. During the stay at port, the Commanding Officer of TCG Burgazada guested the Commander Pakistan Fleet (COMPAK) Vice Admiral Ovais Ahmed Bilgrami.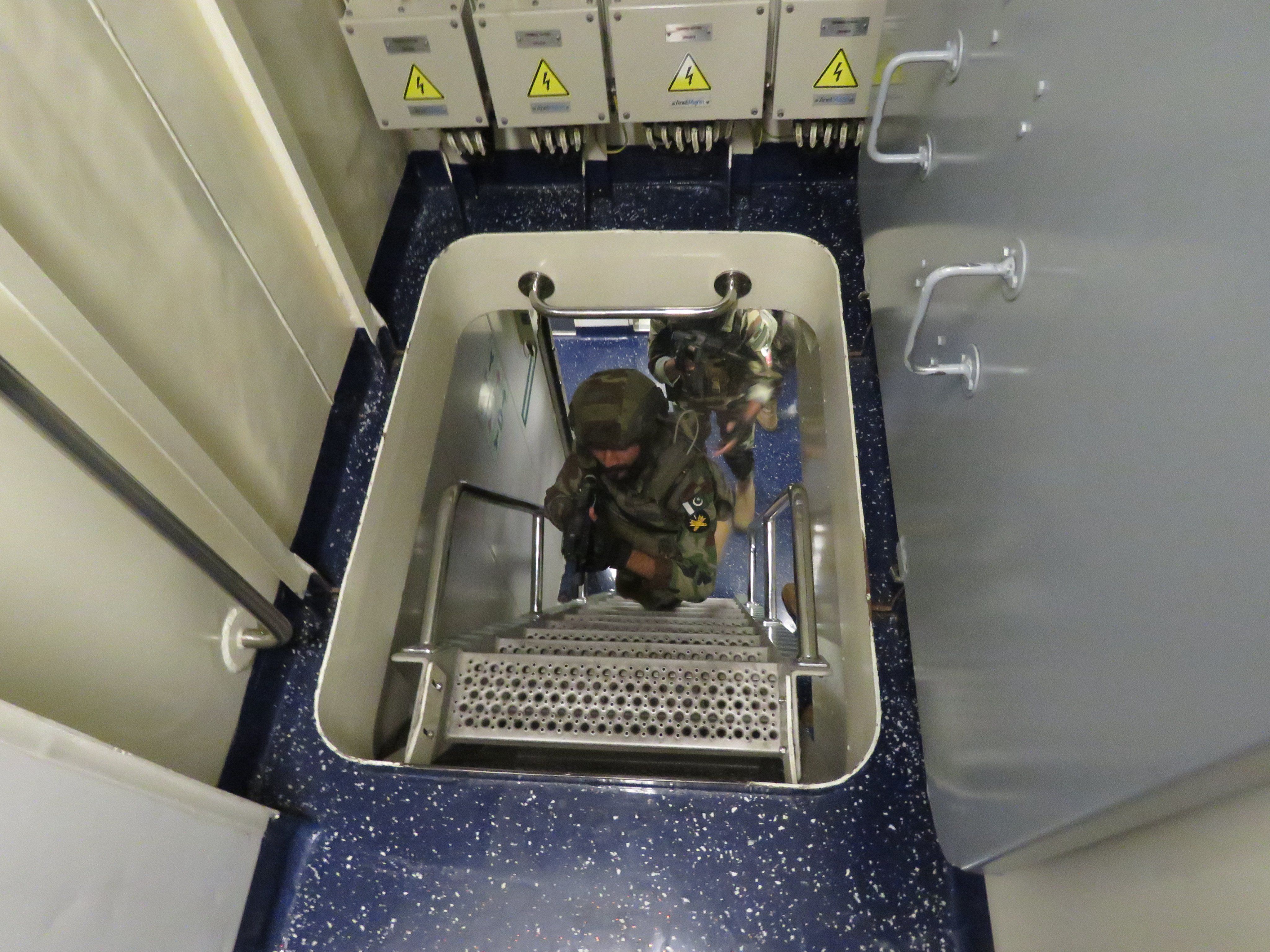 As special forces were part of the drill, the sea phase involved multiple onboarding activities. Pakistan acquires PN Mİlgem Babur Class vessels from Turkiye.The training includes counter-terrorism, close-quarter battle, rappelling, fire and moves techniques, helicopter rappelling, compound clearance with combat aviation support, hostage rescue, free fall operation and martial arts practice.