PLAAF's J-20 Fighters Practice Night Combat Drills
A PLA Northern Theatre Command Air Force brigade held an aerial combat exercise, with both sides flaunting their top pilots who had won the 'Golden Helmet'. The Golden Helmet is said to be the PLAAF's most realistic combat-oriented aerial warfare competition. According to China Central Television (CCTV), a number of J-20 fighter planes took out during the night to begin a combat drill against fake enemy.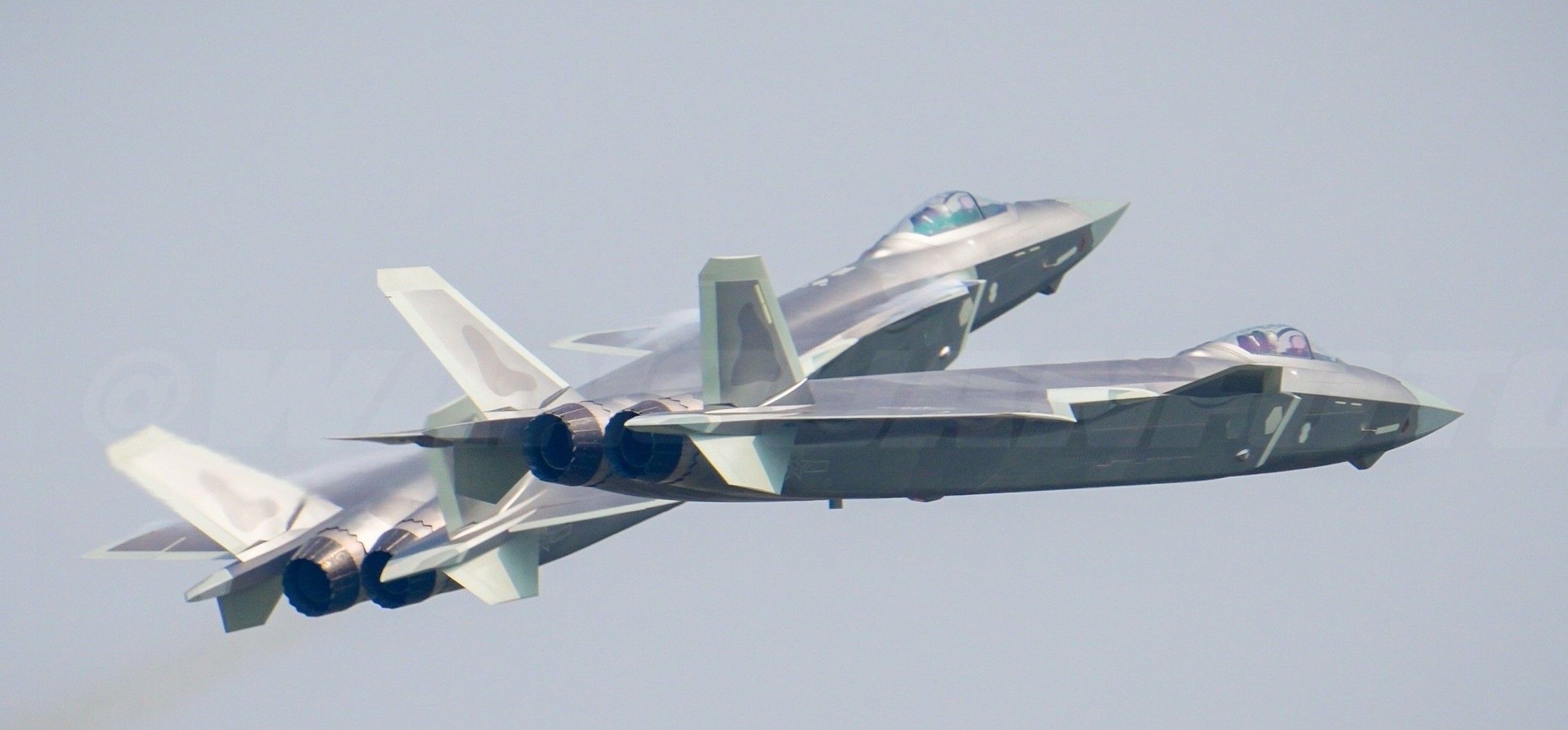 During the exercise, two J-20 fighters outfitted with the Luneburg lens fought an unspecified number of non-stealth fighters. Due to the Luneburg lens, the J-20s had given up on their stealth capabilities to train other skills, according to a Chinese expert who also indicated that a powerful adversary might develop some technique during a real battle to identify stealth aircraft, thus making this exercise crucial. According to the report, apart from air-to-air battle, the J-20s demonstrated other capabilities such as attacking targets on the ground, electronic warfare, etc.