Pentagon Launches New Website for Anomalies
According to the Pentagon's press release, the website will provide information, including photos and videos, on resolved UAP cases which are declassified and approved for public release.
Other content on the website includes reporting trends, a frequently asked questions section, and links to official reports, transcripts, press releases, and other resources that the general public may find useful, such as applicable statutes and aircraft, balloon, and satellite tracking sites.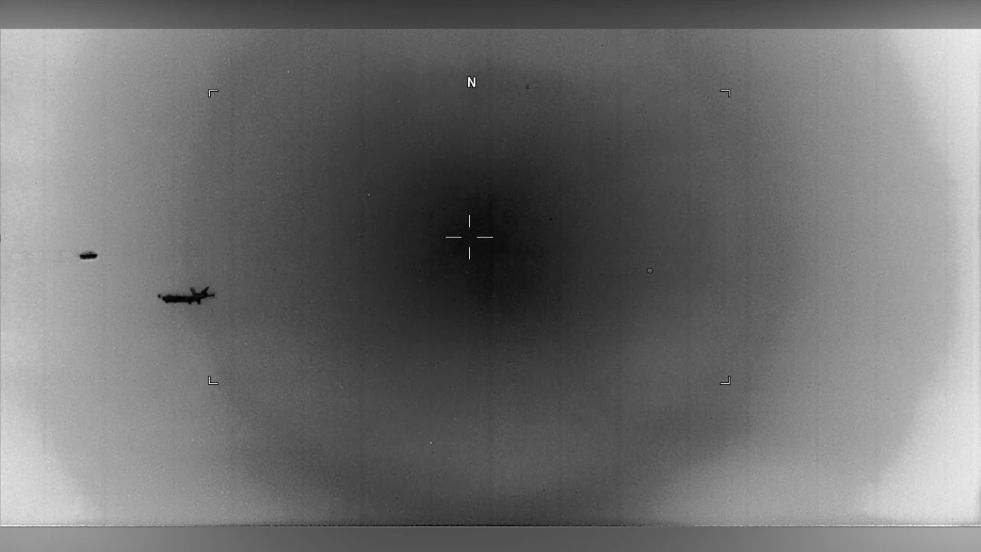 This website will be a one-stop shop for all publicly available information about AARO and UAP, and AARO will regularly update the website with its most recent activities and findings as new information becomes available.
The website address is https://www.aaro.mil/