Pakistan's Navy Inaugurates Chinese-Built Frigate
The PNS Tughril is named after Tugrul I, one of the early founders of the historical Seljuk Empire that ruled in present-day Iran, Iraq, Syria, and Turkey during the 11th and the 14th centuries.
In addition to significant monitoring capabilities, the vessel is outfitted with surface-to-surface and anti-air armament, battle management systems, and underwater firepower.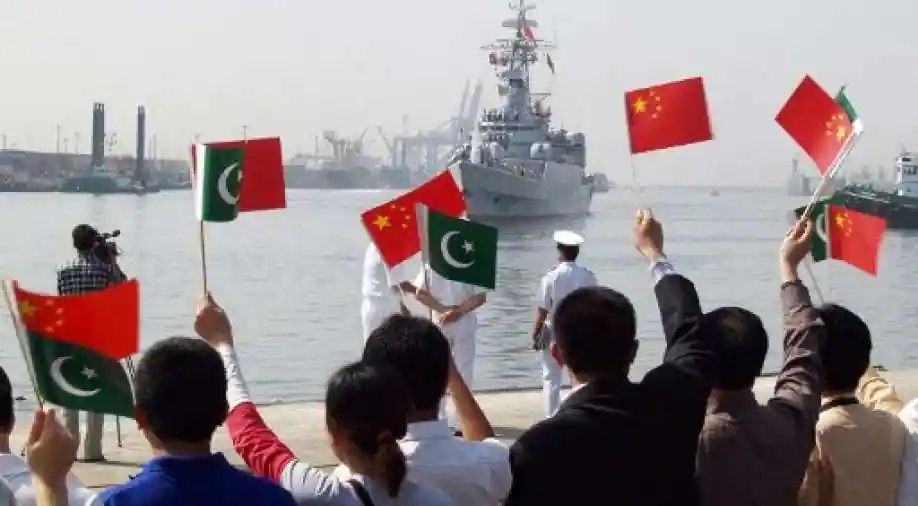 In his remarks at the event, Pakistan's Ambassador to China, Moin-ul-Haq, stated that the frigate to the Pakistan Navy would help to reinforce efforts for peace and stability in the Indian Ocean and surrounding areas.
He went on to say that the development represents a new chapter in the long-standing Sino-Pakistani relationship.
Islamabad inked a deal with China Shipbuilding Trading Company Ltd. (CSTC) in 2017 to deliver two Type-054 A/P frigates. In June 2018, a contract for two other ships was inked. One ship is being built in China, while the other two will be launched in Karachi. The other three ships are at various stages of completion. The second was launched into the water in January. Around the beginning of August, the third ship was launched. Hudong Zhonghua Shipyard is building the fourth and last frigate. It is scheduled to be released later this year. The remaining ships are scheduled to be delivered by 2022.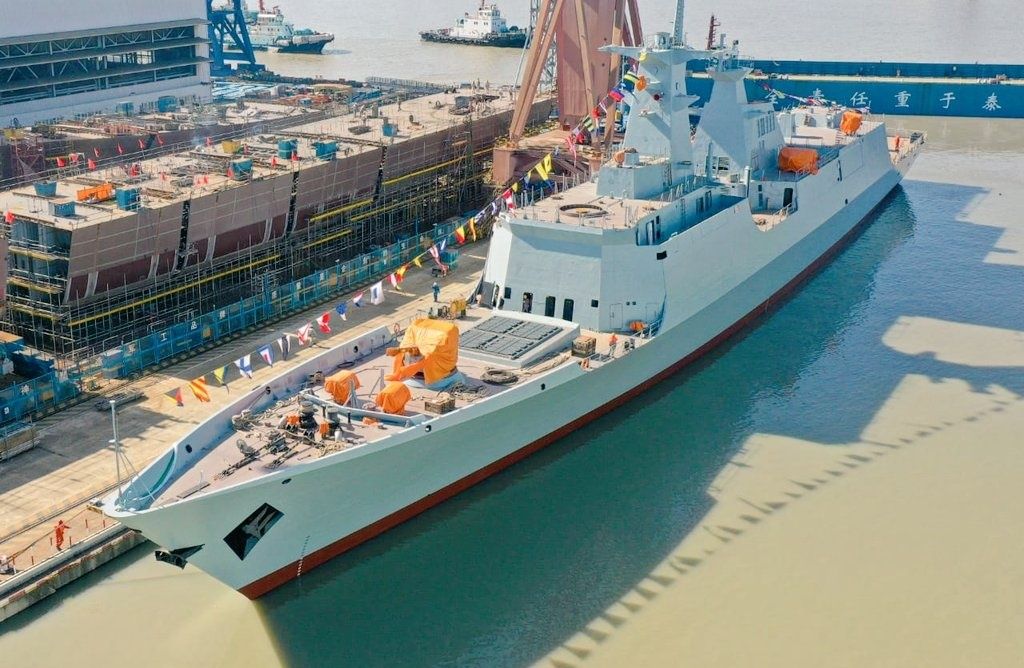 Pakistan sealed a $5 billion deal with China in 2016 to acquire eight Chinese Yuan-class type-041 diesel submarines by 2028.
During a commissioning ceremony in Shanghai, the vessel was purportedly handed over to the Pakistan Navy.
Technical specifications and armament
The 4,000-tonne frigate is armed with a 32-cell Vertical Launch System (VLS) outfitted with HHQ-16 SAMs and Yu-8 ASROCs, 24 ASCM launchers outfitted with CM-302 supersonic anti-ship cruise missiles, a PJ-26 76 mm main naval gun, 23 anti-submarine torpedo launchers, 26 Type 87 anti-submarine rocket launchers, two Type 726-4 18-tube decoy rocket
Since 2008, at least 30 Type 054A frigates have entered service with the PLAN, according to the US Office of Naval Intelligence 2020.