Pakistan Air Force received the first batch of six J-10CE fighter jets
The J-10C can be equipped with a bigger Active Electronically Scanned Array (AESA) radar than the one used by the JF-17 Block 3. The aircraft can also carry more advanced, fourth-generation air-to-air missiles, including the short-range PL-10 and the beyond-visual-range PL-15.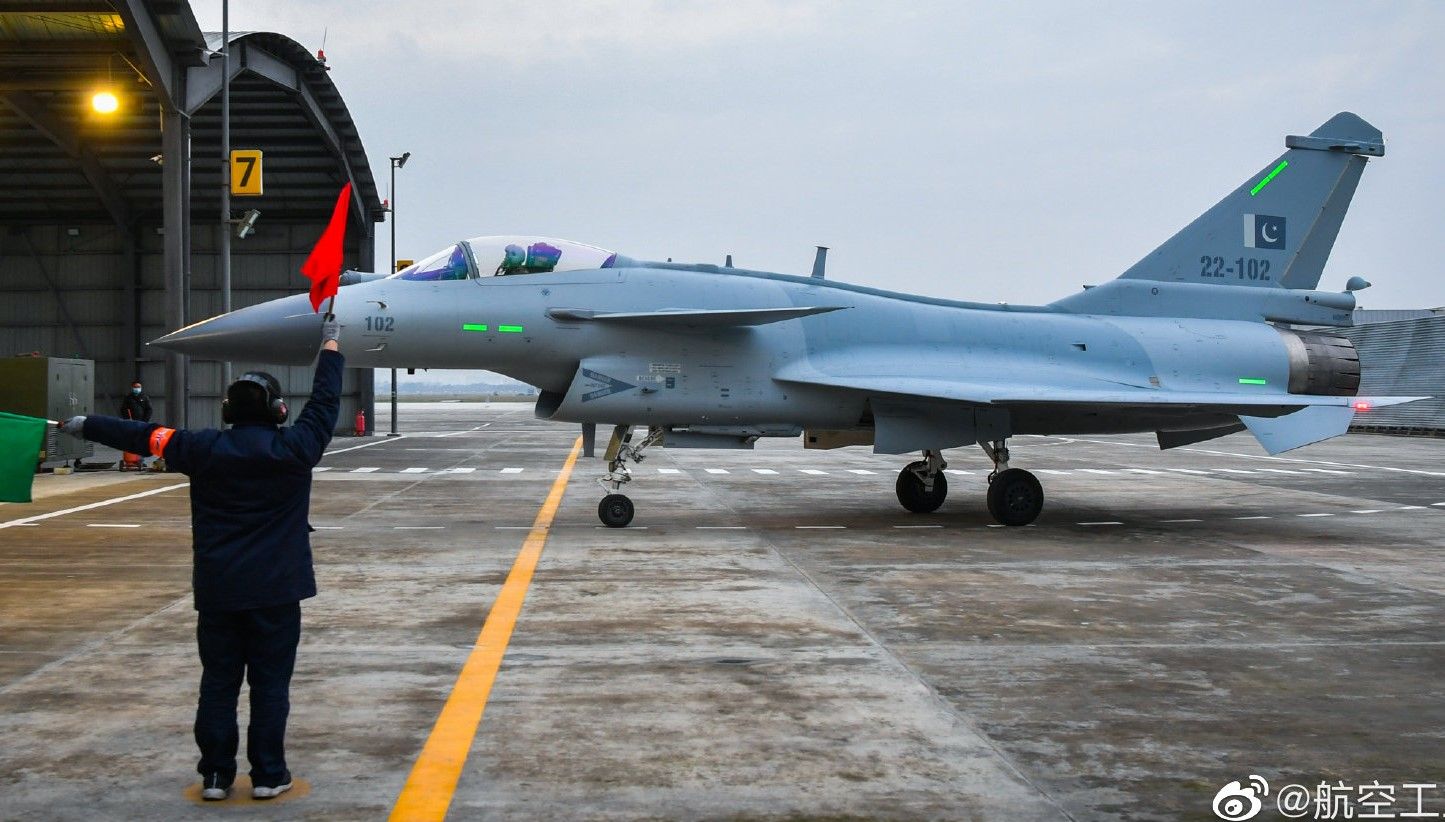 Pakistan will display the new jet on March 23 at the annual Defence Day Parade. The exact number of aircraft acquisitions is not declared.