Nurol's NMS 4X4 Appeared on Chad Streets for the First Time
Chad social accounts shared a convoy of NMS 4X4 vehicles. The vehicles were on patrol in Chad streets. The footage validates Nurol Makina's assertions that it exported NMS 4X4s to Chad.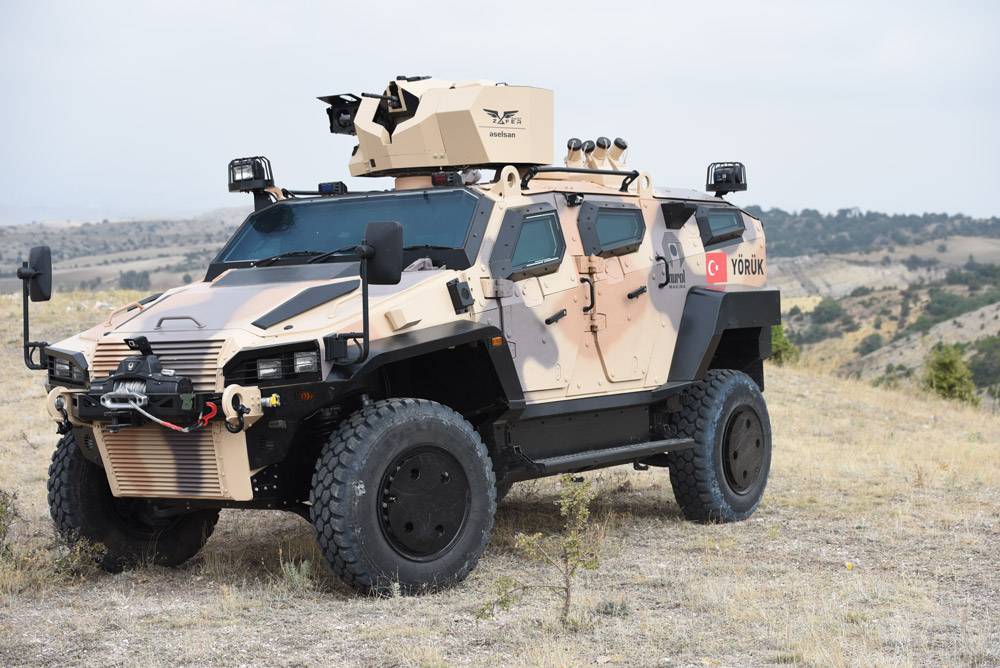 Nurol Makina's most recent design, the NMS 4X4, has a V-shaped monocoque body. Its drivetrain allows it to be swift and manoeuvrable in both rural and urban regions.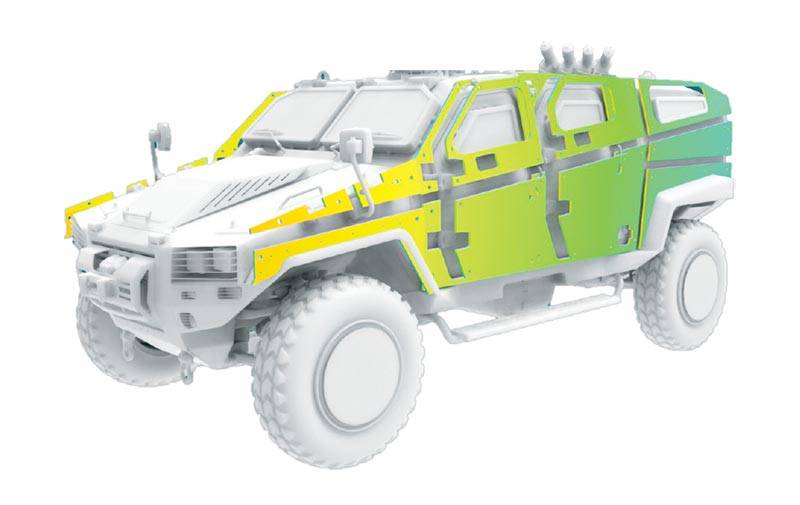 The next-generation vehicle is made out of scalable composite material armour. Because of its speed and protection level, the vehicle is perfect for escorting VIP convoys.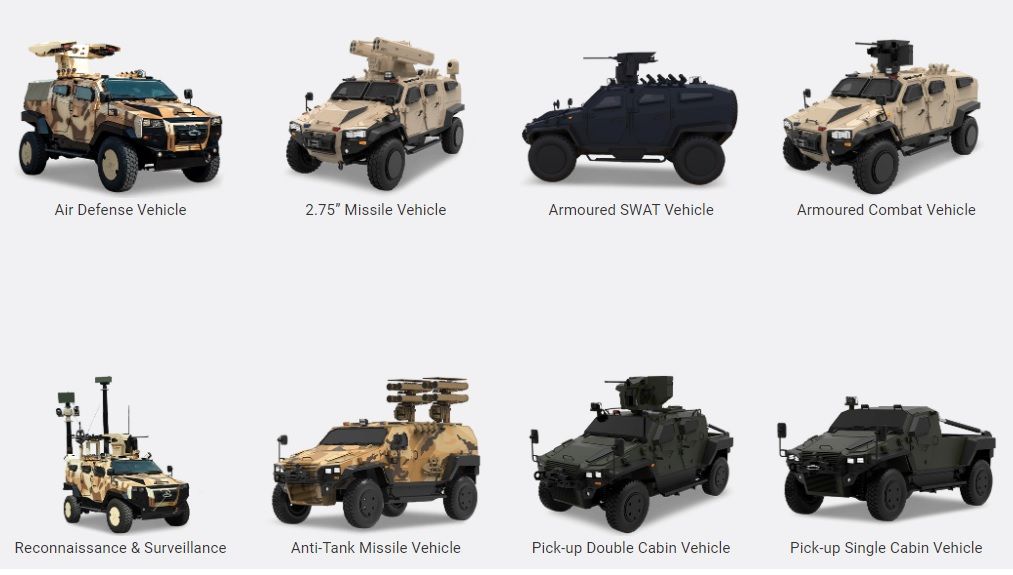 The modular architecture of the NMS 4x4 allows users to cover a wide range of special missions such as combat operations, personnel and equipment transportation, air defence, and reconnaissance.