Nurol Makina Hungary to participate in IDEB 2022 Exhibition
Slovakia is a country where Nurol Makina has actively been working for years. Nurol Makina attends the IDEF for the third time, while Nurol Makine's vehicles have been tested several times by the Slovak Ministry of Defence.
Nurol Makina's indigenous Ejder Yalcin vehicle's mortar configuration is exhibited in the exhibition. The RAGNAROK (MWS120) automated 120mm mortar weapon system of Rheinmetall is integrated on the Ejder Yalçın vehicle in Hungary, whose qualification tests were carried out recently.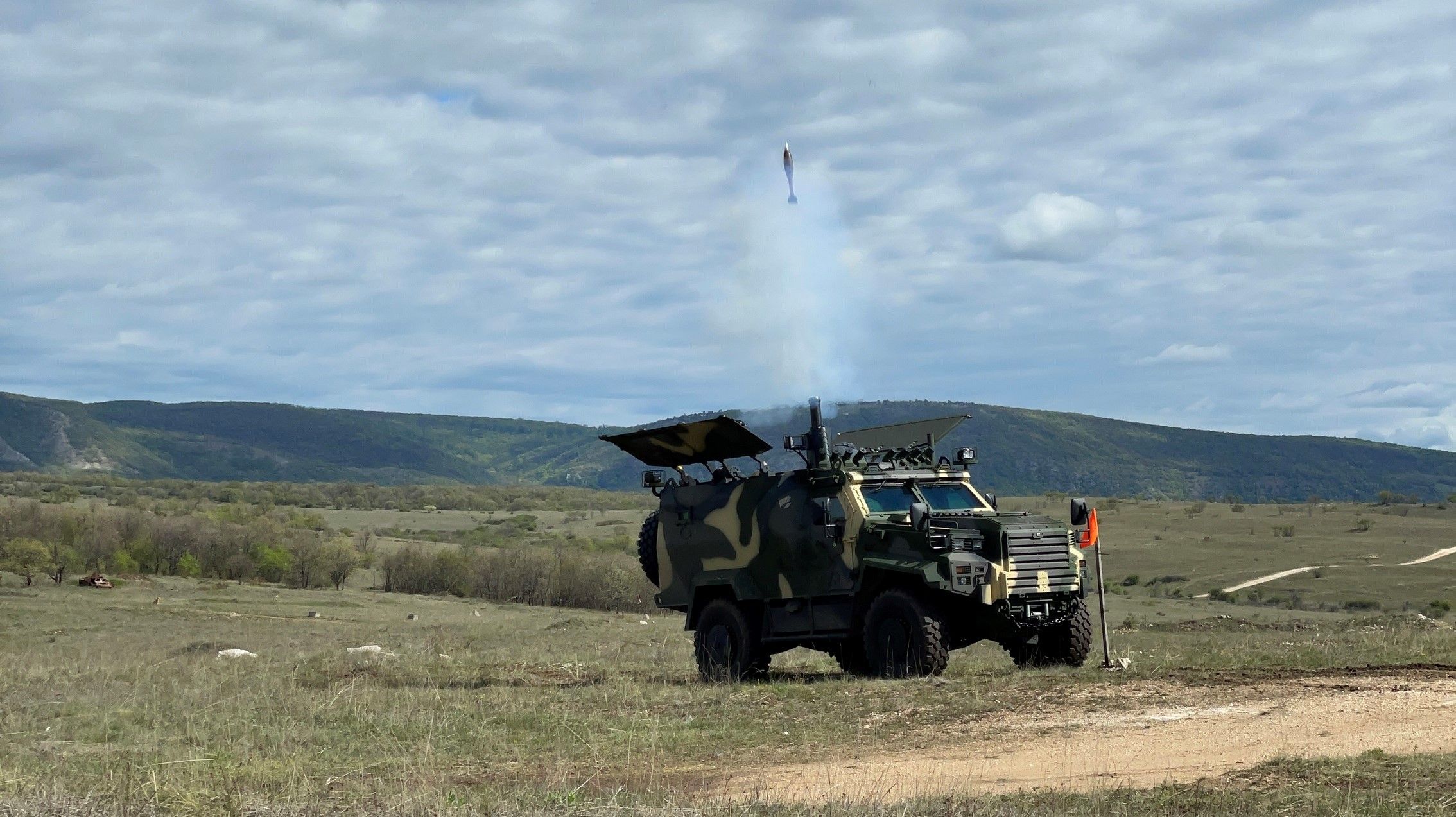 Nurol Makina supplies Gidrán 4x4 armoured vehicles, the Ejder Yalcin vehicles customised according to Hungarian Defence Forces' (HDF) specific mission requirements. Several configurations of Gidrán vehicles were delivered to HDF. A fighting vehicle configuration is also displayed in the open-air part of the IDEB exhibition.