NSM Expands International Market Share
Commonwealth of Australia announced the NSM preference last year. A new system is planned to replace the ageing RGM-84 Harpoon anti-ship missiles of the Royal Australian Navy. The acquisition procedure is carried out under the Project SEA1300 Program. The system will be integrated into ANZAC Class Frigates and Hobart Class Destroyers in line with the process.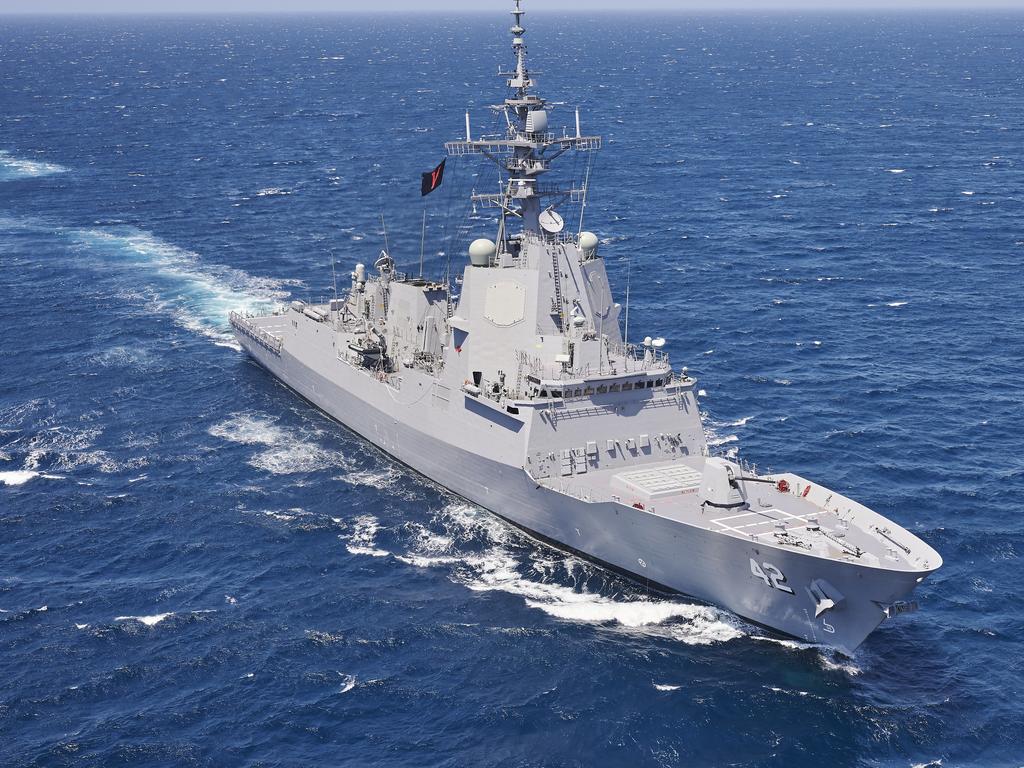 A total of 11 users selected the Naval Strike Missile system, including the Royal Navy, Royal Canadian Navy, Germany and the U.S. Navy. The missile is developed to meet battlefield requirements for engaging maritime targets. The system can attack ground elements as a secondary role. NSM offers engagement capability of more than 100 nautical miles to the user and offers high precision thanks to its avionic infrastructure. The missile can be launched from various platforms, and this gives task flexibility to the user. A high thrust-to-weight ratio also gives considerable manoeuvrability to dodge interception attempts.