Norway Acquires Lockheed Martin's TPY-4 Surveillance Radar
Part of Kongsberg's work included delivering associated hardware and software and assembly of the radar before installation. The company said delivery and installation of the first radar at the Gyrihaugen site in Ringerike, Norway, is expected to be completed by the end of 2025.
While the delivery and installation of all radars are expected to be completed in 2030.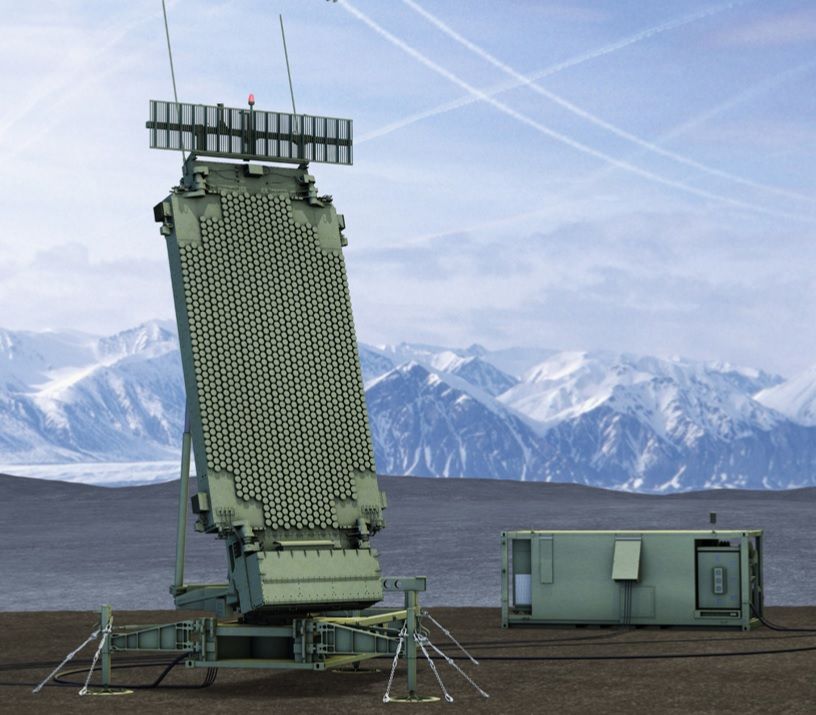 It is a ground-based, 3D, AESA, L-band multifunctional long-range radar and incorporates Gallium Nitride (GaN) technology. The radar antenna can rotate at six revolutions per minute in 360-degree coverage with a maximum detection range of 555 kilometres. The non-rotating mode provides 90-degree coverage with a maximum detection range of 1,000 kilometres. The TPY-4 radar can detect and track targets flying at an altitude of 30 kilometres and surface targets at -6 degrees in support of land-based maritime surveillance. The first production of the TPY-4 was completed in May 2022 and is planned for launch in 2023.