North Korea displays new solid-propellant ICBM at a military parade
North Korea's state news agency stated that the latest ICBM was carried using a Hwangsong-17 missile carrier. It is said that North Korea's solid-fuel ICBM could potentially reach the US mainland. The solid fuel offers greater mobility for the missile and reduces launch preparation time. The liquid-propellant technology requires a cooling process before launching. The observation satellites detect such ICBMs before their launch, serving as an early warning. This fuel is also cheaper to manufacture and more reliable.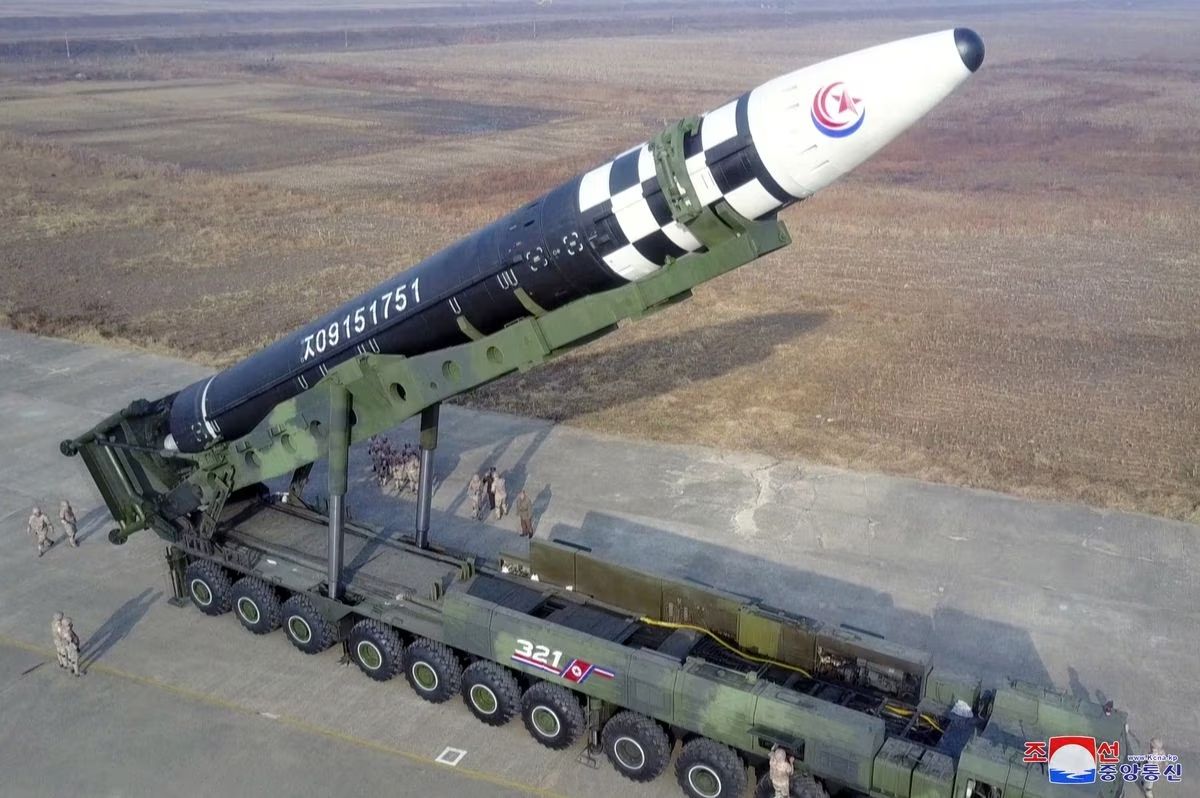 All ICBMs in North Korea have been tested since 2017 to use liquid propellant.North Korea has developed solid-fuel tactical ballistic missiles such as the KN-23, KN-24, and KN-25. The weapon can strike the most Republic of Korea but not Guam or Japan.