New Vacancy at SSB's Head of Industrialisation Department
İrfan Özsert, who was appointed as the Head of the Industrialisation Department at the Defense Industry Agency (SSB) in February 2022, is no longer on this duty. Information about the department was shared on the website of the SSB.
The Department of Industrialization is recognized as one of the most strategic departments within the Defense Industry Agency. According to the institution's organizational chart, this department is one of two departments directly subordinate to the SSB President. The remaining 22 departments are subordinate to the vice presidents.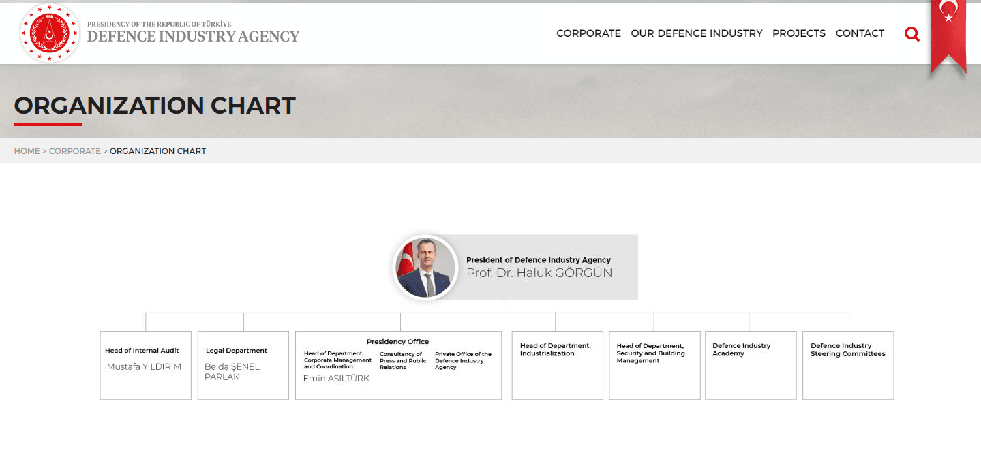 After Görgün took office, changes were made in three more offices directly reporting to the SSB President. This is the fourth change made in almost two weeks.
Irfan Özsert is not the same person as lieutenant general Irfan Özsert from the defence ministry.