Navantia's Vessels for Saudi Arabia
The deal aims to increase the Royal Saudi Navy's readiness level to enhance regional maritime security. Saudi Arabia is seeking to procure multi-purpose warships with the agreement. The force intends to protect vital routes and sustain strategic interests. MoU is secured in line with the Kingdom's Vision 2030.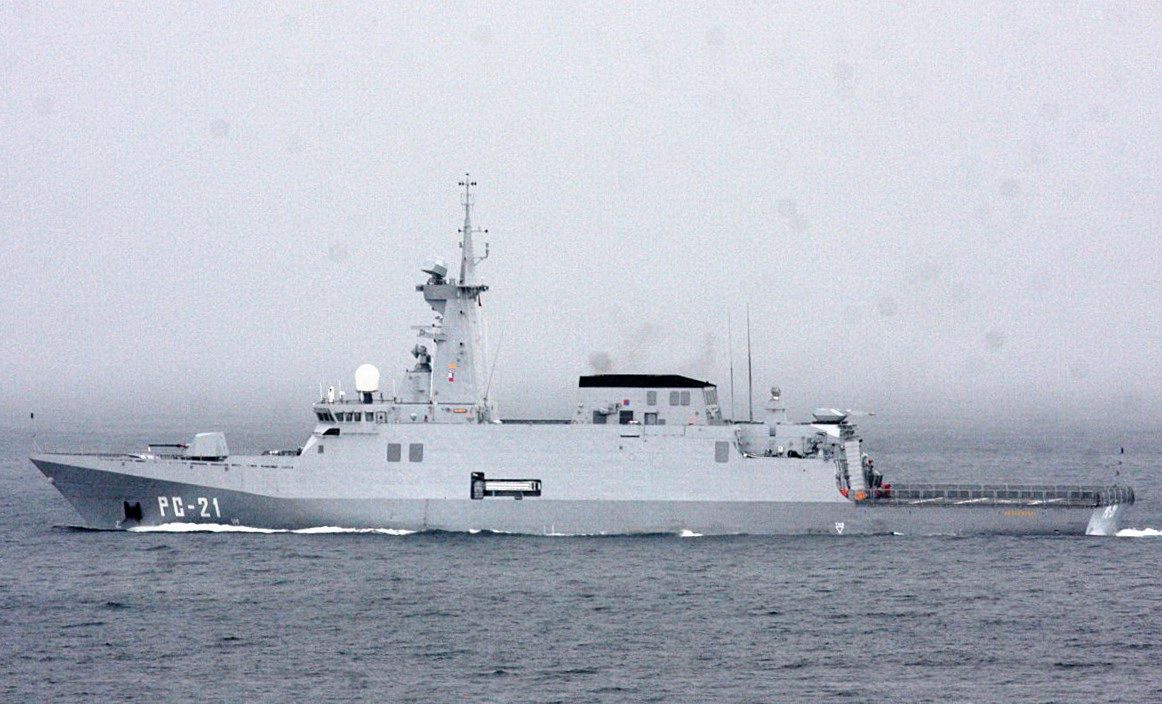 Saudi authorities are aiming to increase the localisation rate of naval products and solutions. State officials see the agreement as an important milestone for the country's industrial infrastructure. Jeddah and Navantia also carry out joint activities in line with Avante 2000 corvette programme, which costs around 2 billion Euros.