Navantia's first Avante corvette of the Saudi Navy has begun sea trials
In July 2018, the Saudi government awarded Navantia a €1.8 billion ($2.1 billion) contract to build five Avante 2200 corvettes for the Royal Saudi Naval Forces (RSNF).
The trials will last two months in total, divided into two distinct periods. The current trial period is scheduled to last about two weeks. They are attended by 140 people, including 40 engineers of various specialities.
The corvettes' construction began in January 2019 at the San Fernando shipyard and deliveries are expected to be completed by 2024. The builder is also responsible for providing lifecycle support to the vessels for a five-year base period with a five-year extension option under the contract.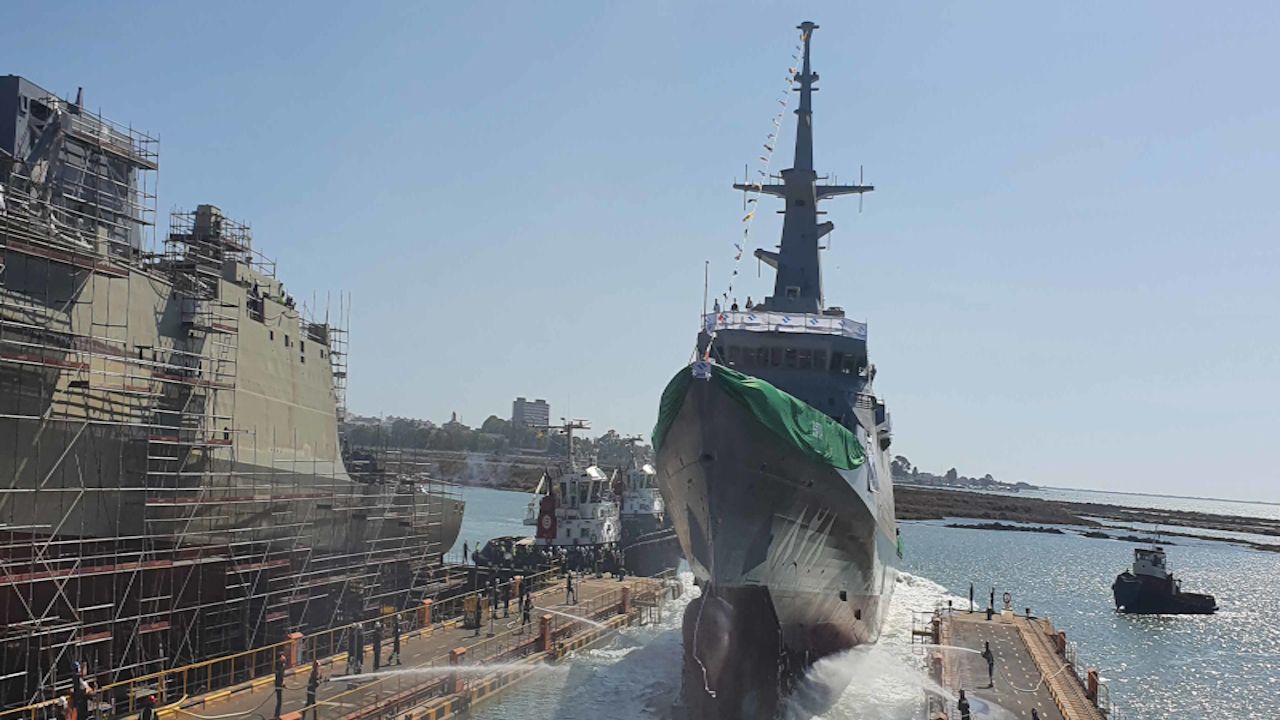 Navantia, partner Industries, Lloyds Register of Shipping, and major equipment supplier companies are staffing the trials. The RSNF and members of the Spanish Navy will also take part in the process.
Before the delivery, sea trials are conducted to test the operation of both the platform and the various systems and their compliance with the contract requirements. Once this period is over, Al-Jubail, launched in July 2020, will have its combat system installed before the ship's delivery.
Al Jubail has a length of 104 metres, a beam of 14, and a capacity of 102 people. The RSNF corvettes will be capable of a top speed of 27 knots.
The vessel is primarily used for surveillance and protection of exclusive economic zones (EEZs).
It is also suited for anti-surface warfare (ASuW), electronic warfare, maritime protection, intelligence gathering, search and rescue (SAR), humanitarian aid and marine pollution control, and combating smuggling, drug trafficking and illegal immigration.
Al-Jubail is the first of five corvettes built for the RSNF, and its launching ceremony was held in July 2020. The second vessel is in an advanced stage of construction. At the same time, the keel-laying ceremony of the third corvette was held in August 2020.