Naval Group Cut Steel for the Second FDI Frigate for the Greek Navy
The FDI HN frigate is a high seas warship of 4,500 tons. The multipurpose vessel can be used for anti-ship, air defence, anti-submarine defence warfare, and special forces missions.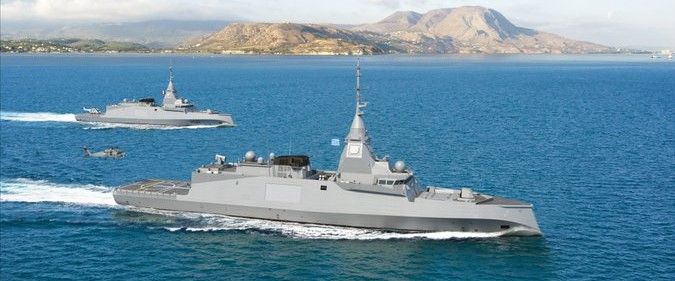 The HN Frigate is armed with Exocet MM40 B3C anti-surface missiles, Aster air defence missiles, MU90 anti-submarine torpedoes and artillery. The ship may deploy a helicopter and a UAV at the same time.