Naval Group: Agreements Signed for the Greek Navy's FDI Frigate Program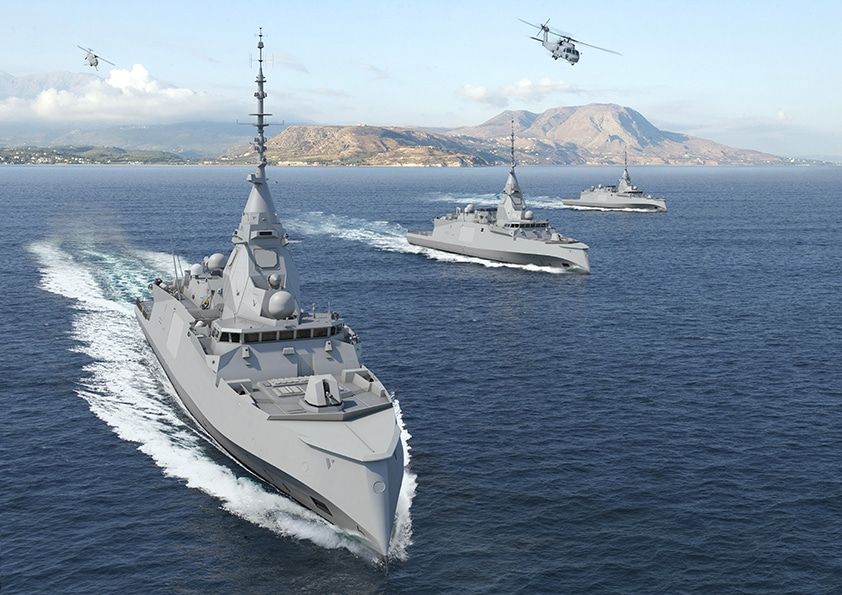 The Naval Group signed four contracts with EMMIS for the supply of electrical transformers, with MEVACO for the mechanical equipment, with STELMA for painting works and with VIKING HELLAS for the supply of fixed hull inflatable boats. In addition, the Naval Group entered into agreements for exclusive talks with the companies AKMON, INTRACOM, MILTECH, PRISMA and SCYTALYS.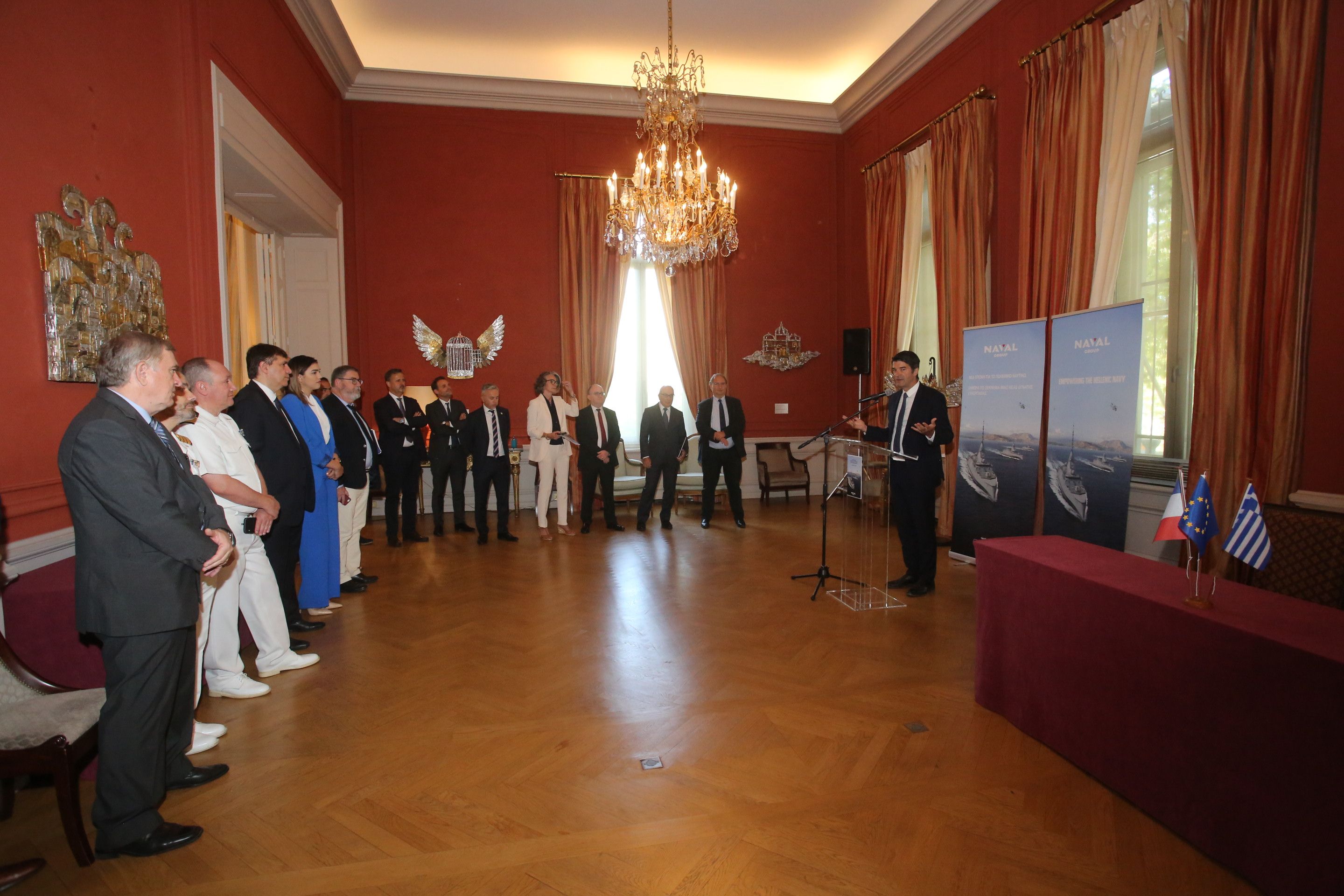 In addition to their participation in the frigate program, all specialized Greek companies will be integrated into the supply chain of the Naval Group and will have the opportunity to participate in other future international tenders.More than 80 projects have been identified, and the Group has started cooperating with more than 50 pre-selected Greek companies.
Greece and the Naval Group signed the contracts for three defence and intervention frigates, plus one optional, and their in-service support in March 2022. Two frigates will be delivered in 2025 and the third one in 2026.