Ukraine, which is in conflict with Russia, continues to acquire NATO-standard equipment.
Ukraine Department of Military-Technical Policy, Arms and Military Equipment Development ordered military stuff in contact with NATO Support and Supply Agency. The Ministry of Defence has published a list of military acquirements for 2021 from NATO.
According to the Ukrainian press, the country contains 37 EdmaS-UA UAV countermeasures system, which producing in Lithuania as well as 12 SL-520 PEF hook loading logistics equipment for small arms, 90 US-made 12,7x99 mm Barrett M107 sniper / anti-material rifle, two underwater vehicles for combat divers, 150 sets of parachute and MFTR-2100 radar system in addition to two Bozena-4 and 5 mine clearing machines. These platforms are using for remote-controlled mine-clearing in suspected areas and are resistant to 9 kilograms of TNT equivalent explosives. Besides, Kyiv inked an agreement with a Turkish company for the acquisition of 12,7x99 mm armour-piercing and blank rounds to use with sniper rifles. The provider name is not announced yet but it is known that the MKEK and Turac conducting studies on these kinds of ammunition.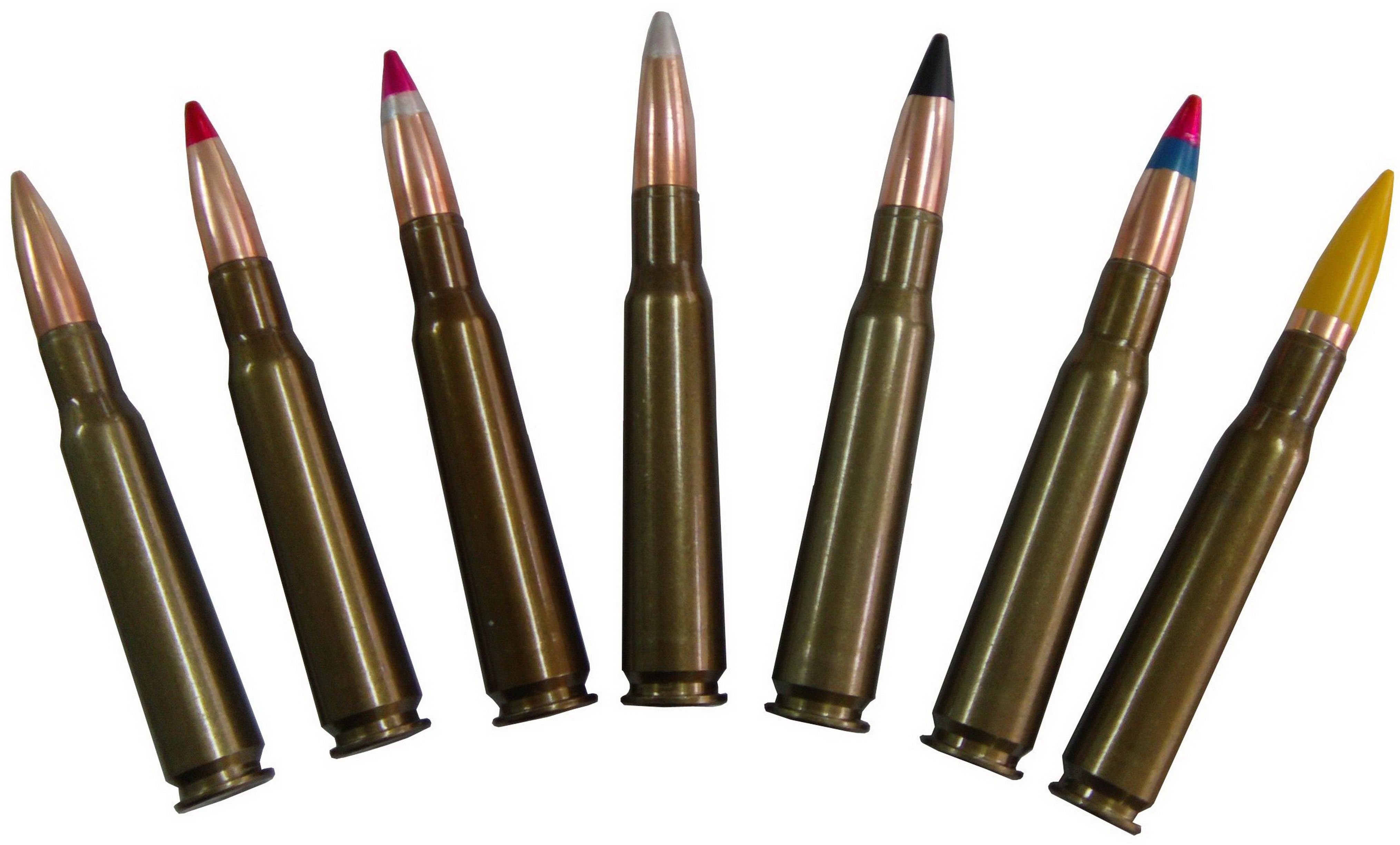 12.7x99 mm Rounds
Almost all these equipment and ammunition were acquired by Ukraine before except Bozena demining systems. Agreements signed with companies in parallel with cooperation with NATO countries. Ministry of Defence of Ukraine sent an advance payment for all acquisition programmes.

Barrett Product .50 cal M107 Sniper / Anti-Material Rifle