NATO Exercise Dynamic Mariner 22 Begun in the Mediterranean Sea
The Dynamic Mariner, led by NATO Allied Maritime Command (MARCOM), aims to test and demonstrate NATO's Response Force Maritime Component (NRF/M) and interoperability between NATO forces, enhancing flexibility and improving Allied nations' ability to work together. It runs from September 11 to September 22.
Fifty-two surface units, four submarines, thirty-four aircraft, sixteen helicopters, two UAVs, 1,500 marines and personnel from 12 NATO nations - Belgium, Bulgaria, Canada, France, Germany, Greece, Italy, Poland, Romania, Spain, Turkiye, and the United States - will participate in the exercise.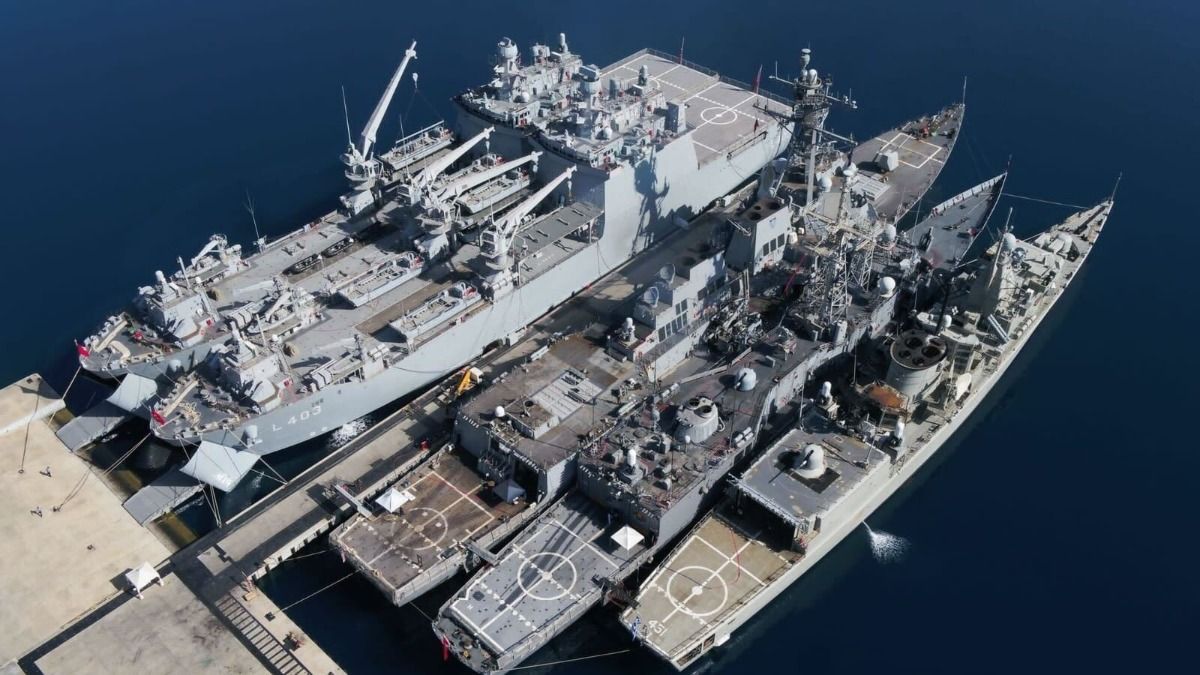 Standing NATO Maritime Group 2 (SNMG2) and Standing NATO Mine Countermeasures Group Two (SNMCMG2), two of NATO's Standing Naval Forces on active duty that contribute to the Alliance's collective defence on an ongoing basis, are also participating in the exercise.
"Dynamic Mariner is an extremely important large-scale maritime exercise," said Vice Admiral Didier Piaton, Deputy Commander of the French Navy at MARCOM. "This year's event includes more assets than ever before, allowing for greater interoperability between our nations and improved operational readiness." We will continue to collaborate with Turkey and other Allies and Partners to deter aggression and defend the Alliance."
Surface, air, anti-submarine warfare (ASW), anti-surface warfare (ASuW), mine countermeasures, amphibious, hybrid, and force protection operations will all be covered in Dynamic Mariner-Mavi Balina training.
The ability of NATO's Standing Forces and NATO Response Force (NRF) elements to rapidly integrate with high readiness, high capability national forces and task groups is central to NATO's maritime strength. Regular training between these groups serves as a force multiplier, providing NATO with a collectively trained and interoperable capability that it can confidently deploy.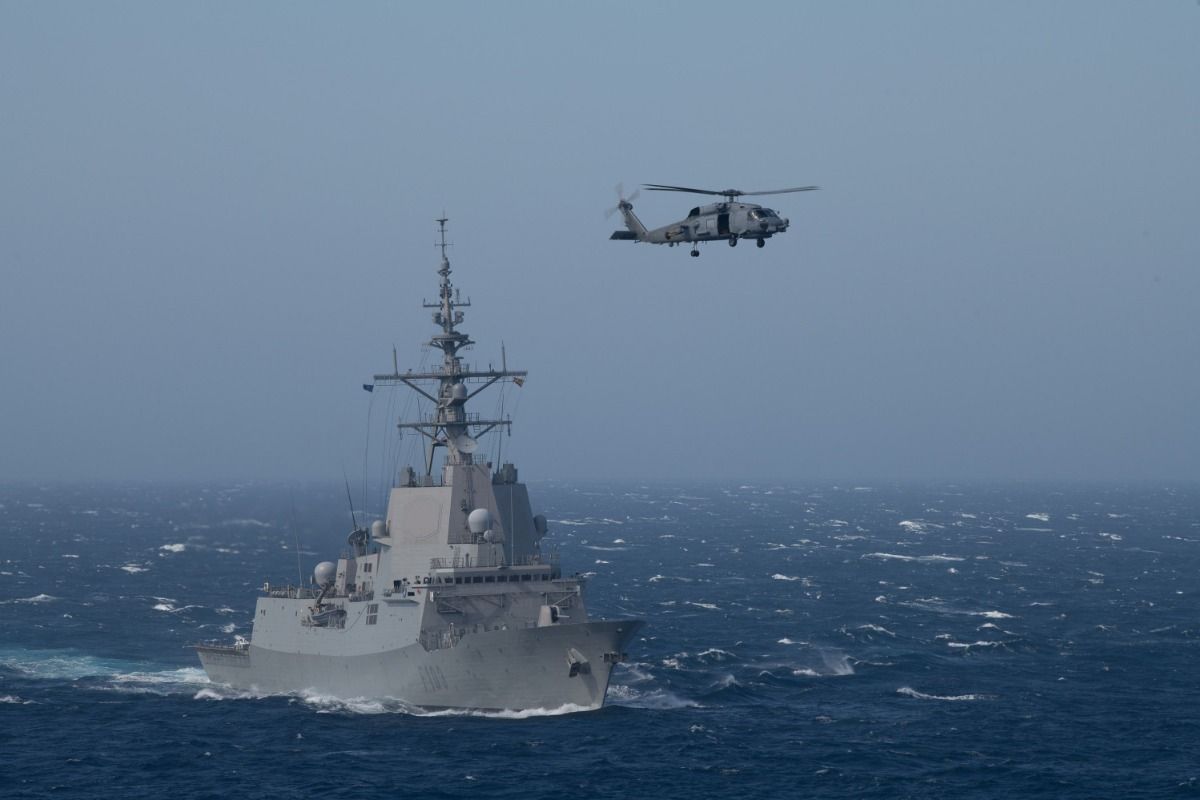 The NRF is a highly prepared and technologically advanced multinational force comprised of land, air, maritime, and Special Operations Forces (SOF) components that the Alliance can quickly deploy whenever and wherever needed.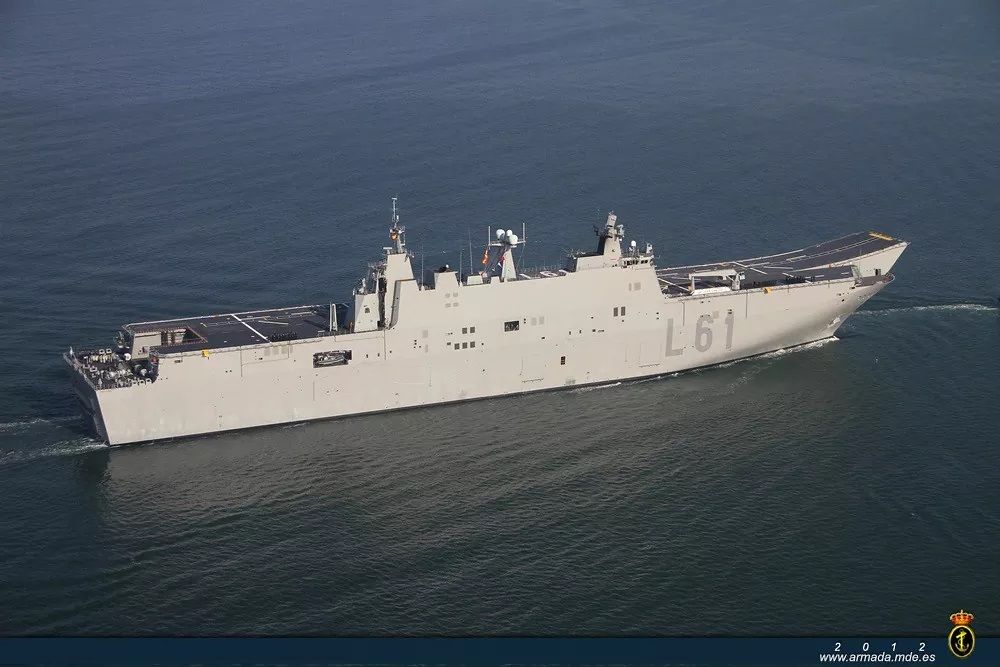 The Juan Carlos 1 Amphibious ship of the Spanish Navy is also participating in the exercise. Spanish shipyard Navantia constructed the Juan Carlos 1 and was the subcontractor of Sedef Shipyard at TCG Anadolu Multi-Purpose Amphibious ship,
The operational readiness level of TURMARFOR (Turkish Naval Force) and Spanish Navy amphibious elements will be evaluated with the exercise.
The NATO Response Force (NFR) was established by the decision taken at the NATO summit in Prague, Czech Republic, in 2002. The NFR consists of about 40,000 soldiers. In 2021, Turkey commanded the ground elements in the Very High Readiness Joint Task Force (VJTF).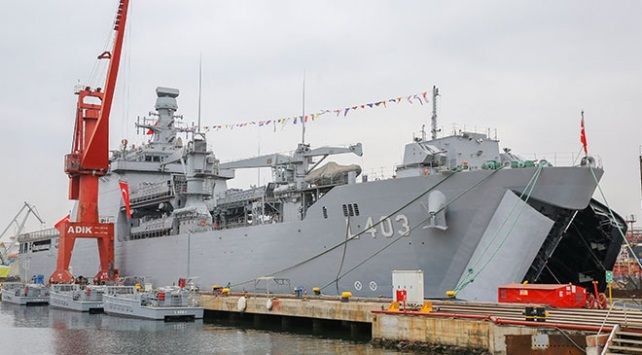 TCG Sancaktar (L-403), participating in the exercise, serves in the navy as a domestic and national amphibious tank landing ship and is the biggest ship of the Turkish navy currently.