Turkiye has taken delivery of another modernised KC-135R Stratotanker aircraft. Platform upgraded within KC-135R Block-45.1 program. Modernisation works carried out in the United States of America. Stratotanker returned to its base, 10th Tanker Base Command, Incirlik, Adana. Turkish Ministry of National Defence announced the news from its official social media account.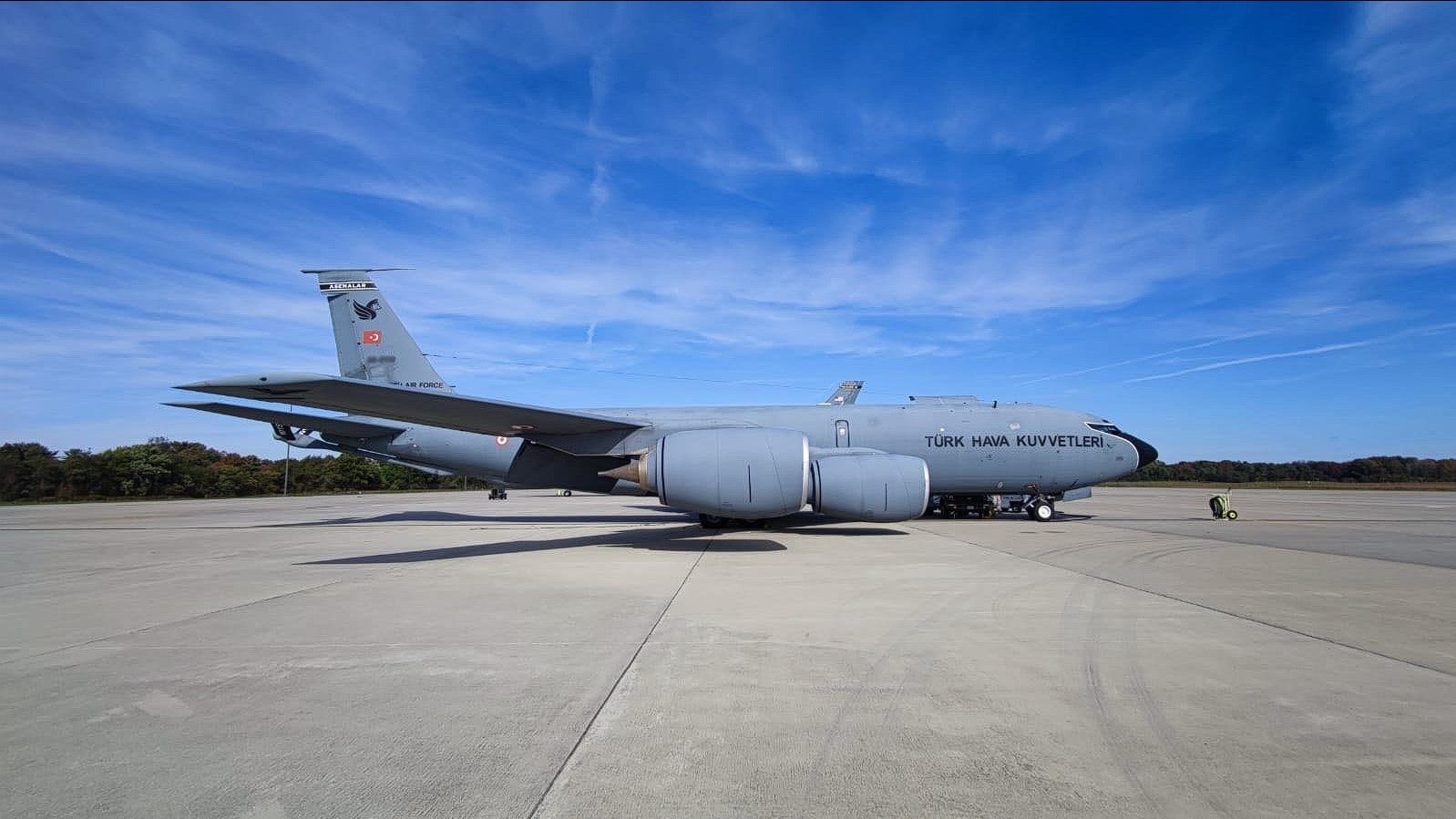 Modernisation efforts are mainly focused on the avionic infrastructure of aircraft. The Centre instrument panel was removed and replaced with a modern digital display.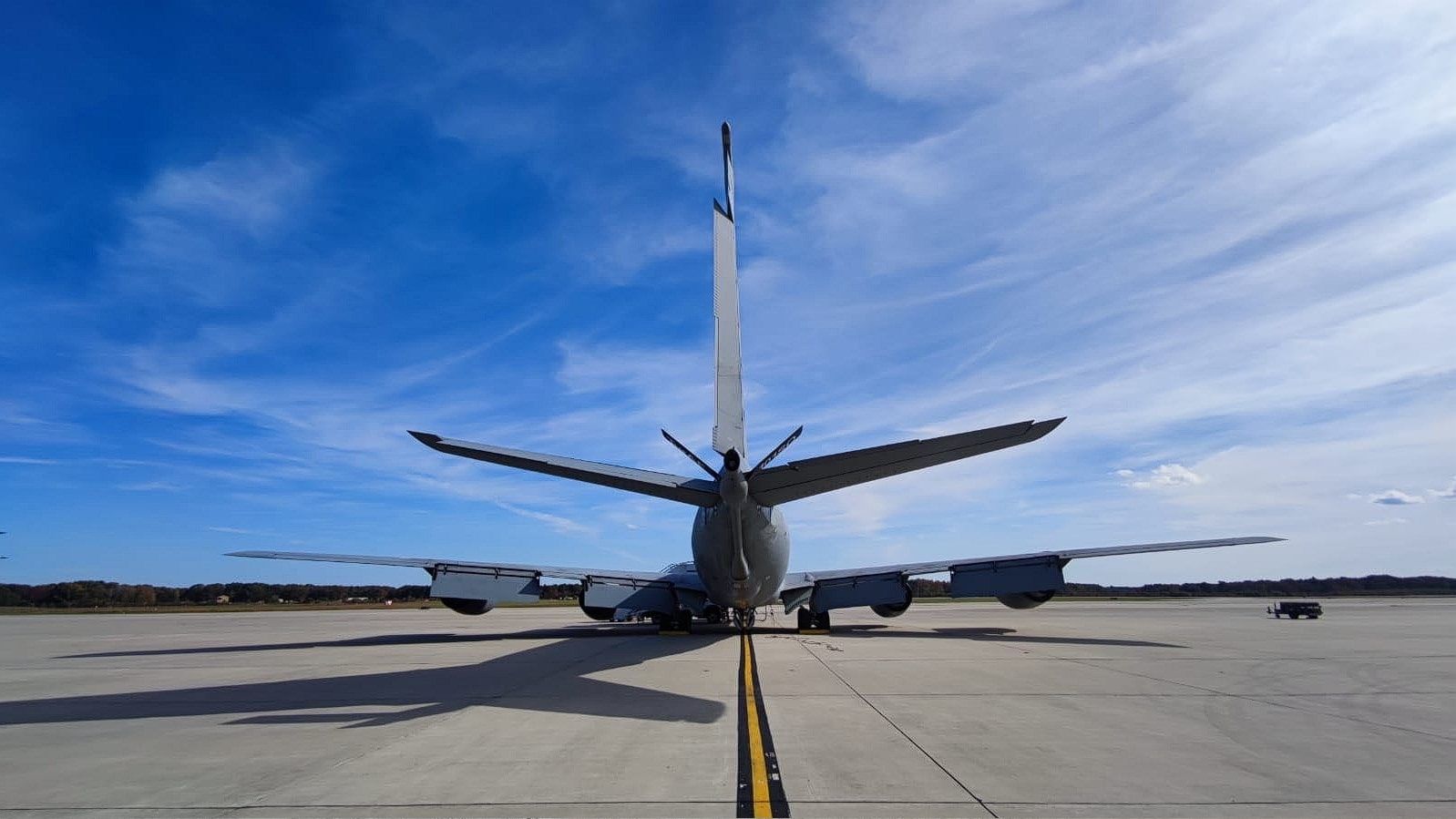 Turkish Air Force acquired seven KC-135R aircraft from the United States in 1995. The modernised platforms are expected to provide aerial refuelling, transport, medical assistance and command post support to the Turkiye and its allies for more years.Tanker aircraft are critical components of the air forces. They extend mission endurance and range of combatants and support aircraft as well as providing various support such as MEDEVAC, command post, and transport.