Modernisation Contract for USS Arlington
The platform is planned to be modernised. The financial dimension of the deal is USD 149,452,553. If options are exercised, the cost will be increased to USD 168,452,352. The scope of this acquisition includes all labour, supervision, facilities, equipment, production, testing, and quality assurance necessary to prepare for and accomplish the CNO Availability for managing critical modernisation, maintenance and repair programs. Efforts are expected to be completed in September 2024.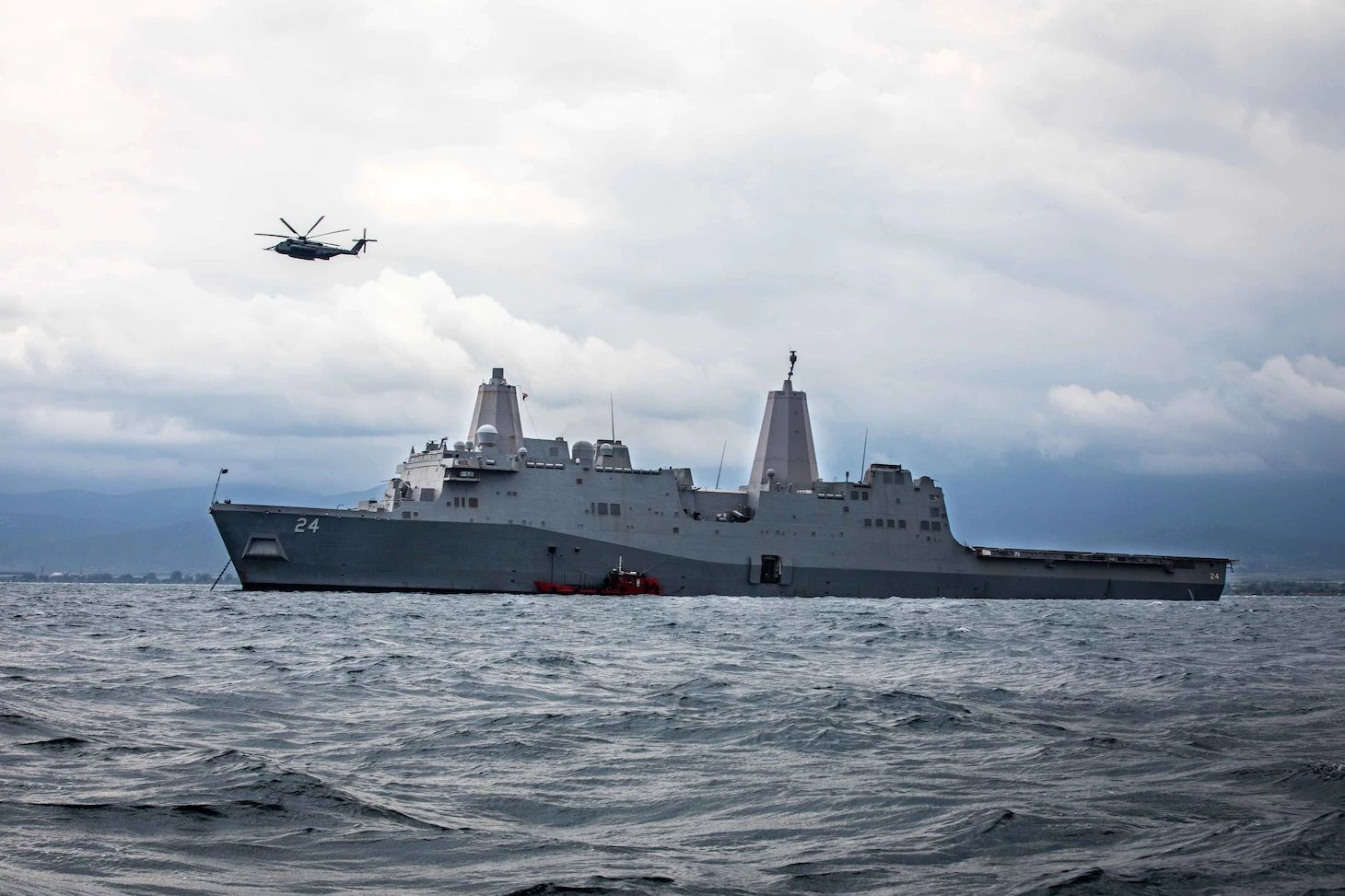 The USS Arlington (LPD 24) is only nine years old. Considering the life cycle of naval platforms, this age is relatively early for this kind of effort. Therefore, it is also open to considering that extensive modernisation issue suggests some adaptation activities. The United States has recently announced radical changes in their amphibious operation concept. In this context, it was announced that the U.S. Marine Corps (USMC) structure was reorganised considering the island-hopping operations, and the M1 Abrams main battle tank units were abolished. After the transformation, the force switched to a faster and more flexible organisation. It is also known that all these steps were taken to increase amphibious operations and area denial capability in the Far East when necessary due to the increasing China threat.