MKE's 76mm Naval Gun Completed Sea Trials
The Naval Gun, which made its first trial shooting in Konya in the last quarter of 2021, revealed that it could shoot 80 shots in 60 seconds.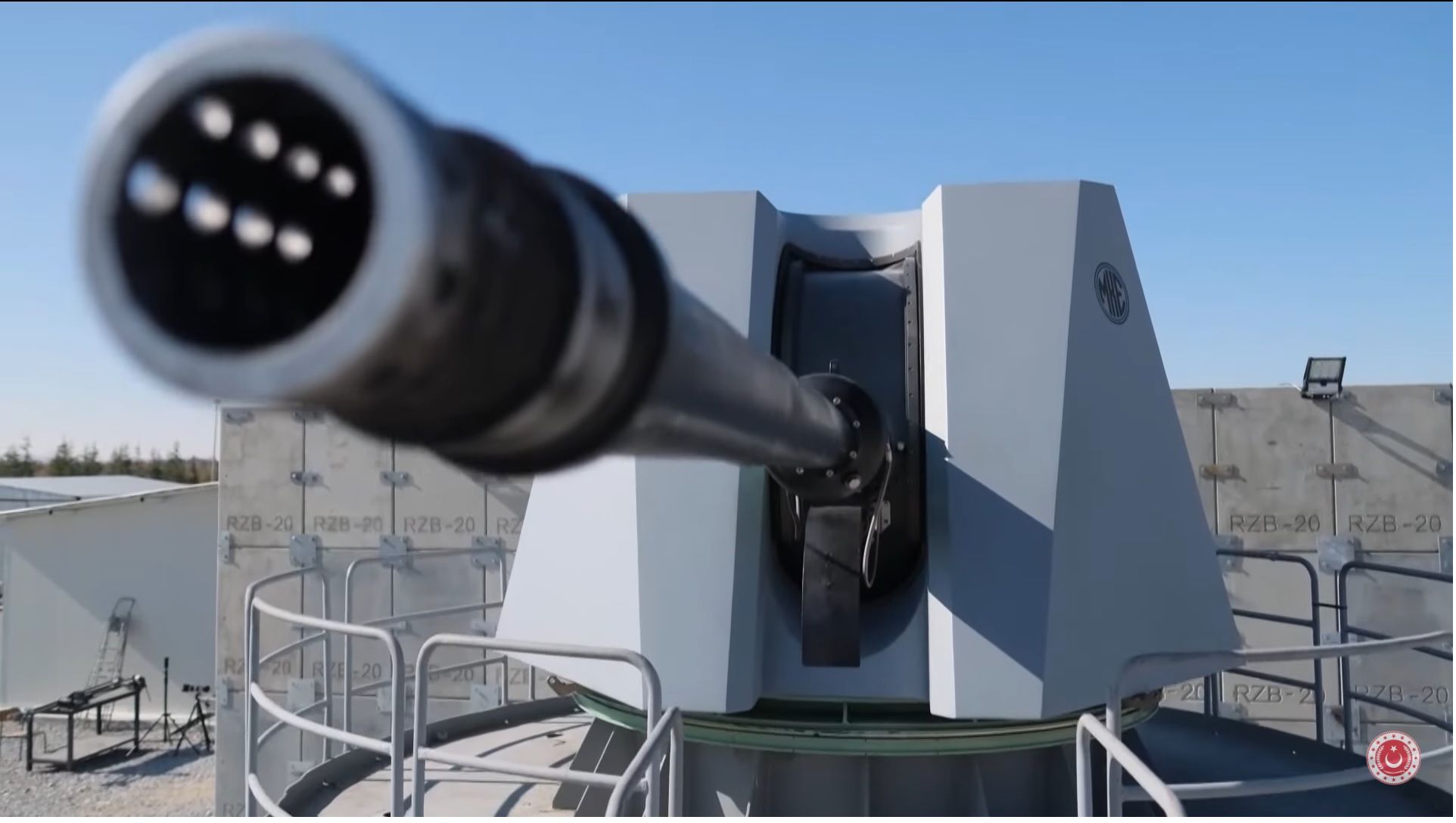 Last month, the Naval Gun was integrated into the TCG BEYKOZ Corvette to verify these shots and the process under maritime conditions. Naval Gun is designed for short-range anti-missile point defence, anti-aircraft, anti-surface, and ground support missions. It completed such tests within port and sea. The Naval Gun has a 20-kilometre range and can rate 80 rounds per minute with five different shooting modes.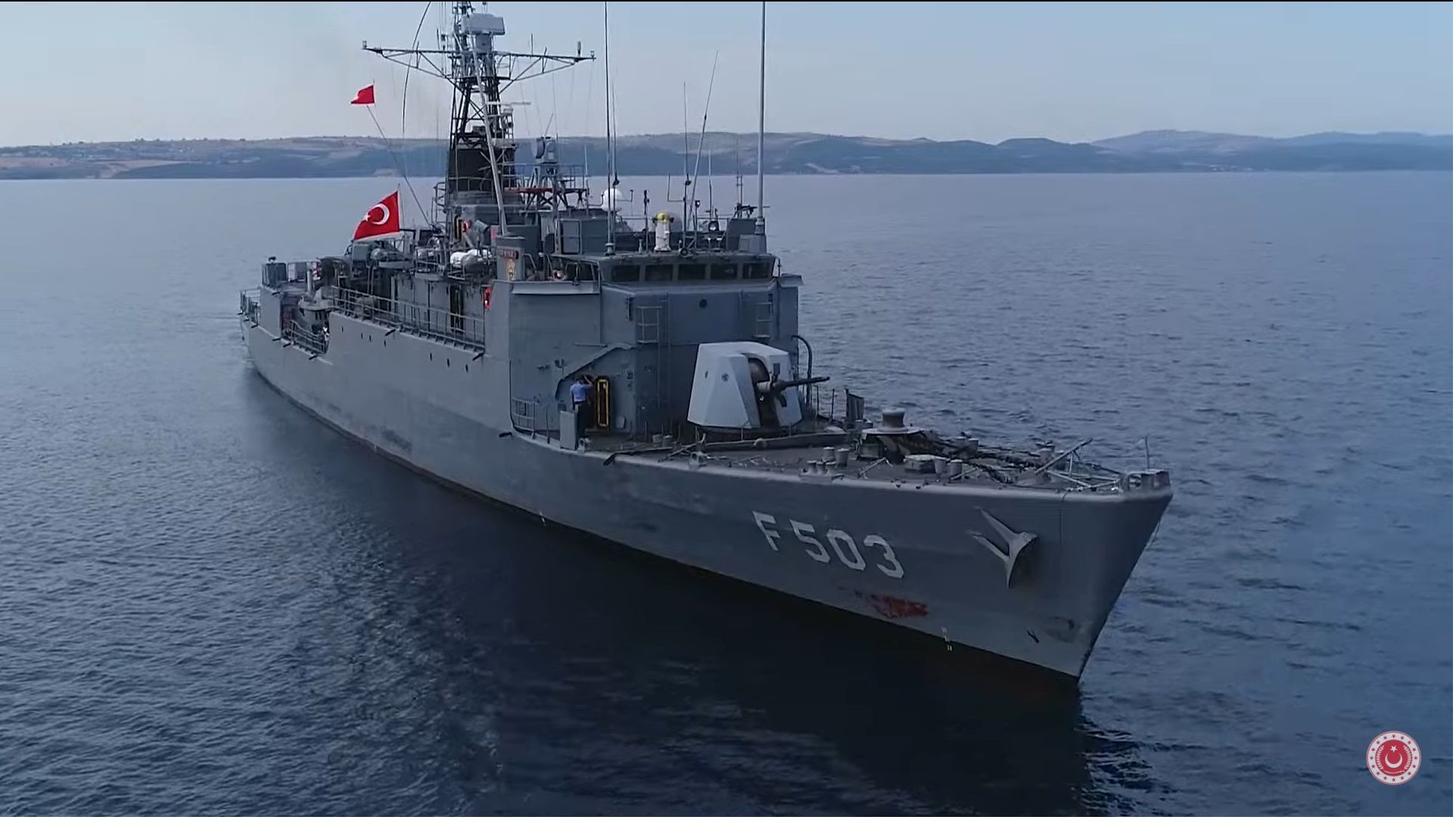 With the completion of the qualification tests, there is no obstacle to the decision to mass-produce the Italian OTO Melara equivalent gun. The compact system makes the gun suitable to be installed on relatively small warships. Due to its high rate of fire and availability of several types of ammunition, many navies, including the Turkish Navy, prefer the specific naval gun type.