MİLGEM Private Shipyard Term Starts Tomorrow with Three Frigates
STM, TAIS, Anadolu Shipyard (ADİK), Sedef Shipyard and Sefine Shipyard will attend the ceremony.
TCG ISTANBUL (F-515), the first of four İSTİF Class Frigates or the Fifth of the MİLGEM Programme to be built within the scope of the second phase of the project, will be delivered to the force this year. The three İSTİF Class Frigates will be delivered to the Naval Forces Command within 36 months.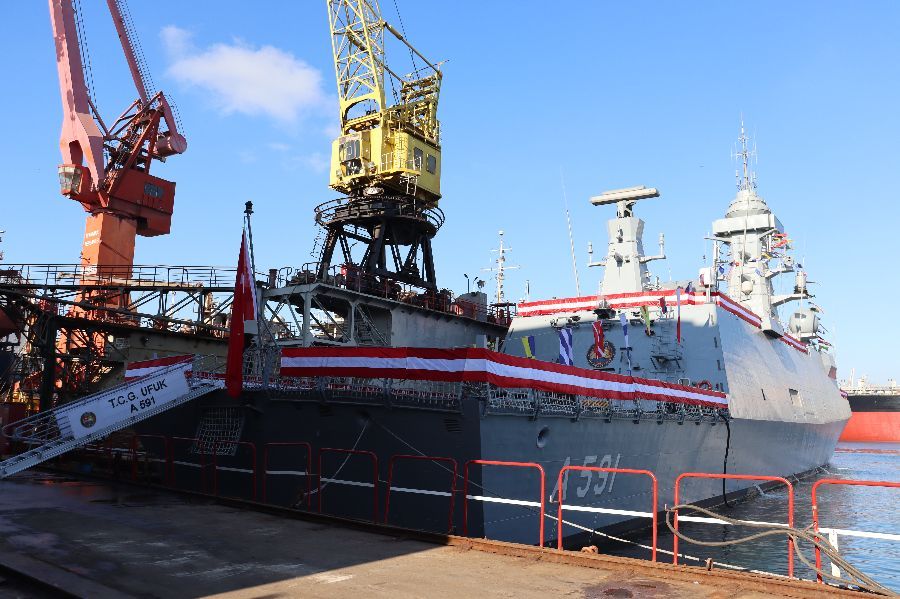 With this project, Turkish Shipbuilders will gain experience in frigate construction. Shipyards will thus be able to export ships without intergovernmental agreements. Drawing attention to the benefits of constructing İSTİF Class Frigates by private sector shipyards, Demir made the following assessment: "It was considered appropriate to construct ships with a model in which private shipyards are involved as manufacturers to create a sustainable military shipbuilding industry. In addition, with this model, an advantage in delivery time will be provided for three ships, knowledge and experience in private sector shipyards in military shipbuilding will be retained and reinforced, the talent-based growth and sustainability of the sector will be supported, a qualified product with high export potential will be introduced, and a contribution to scaling economy will be provided.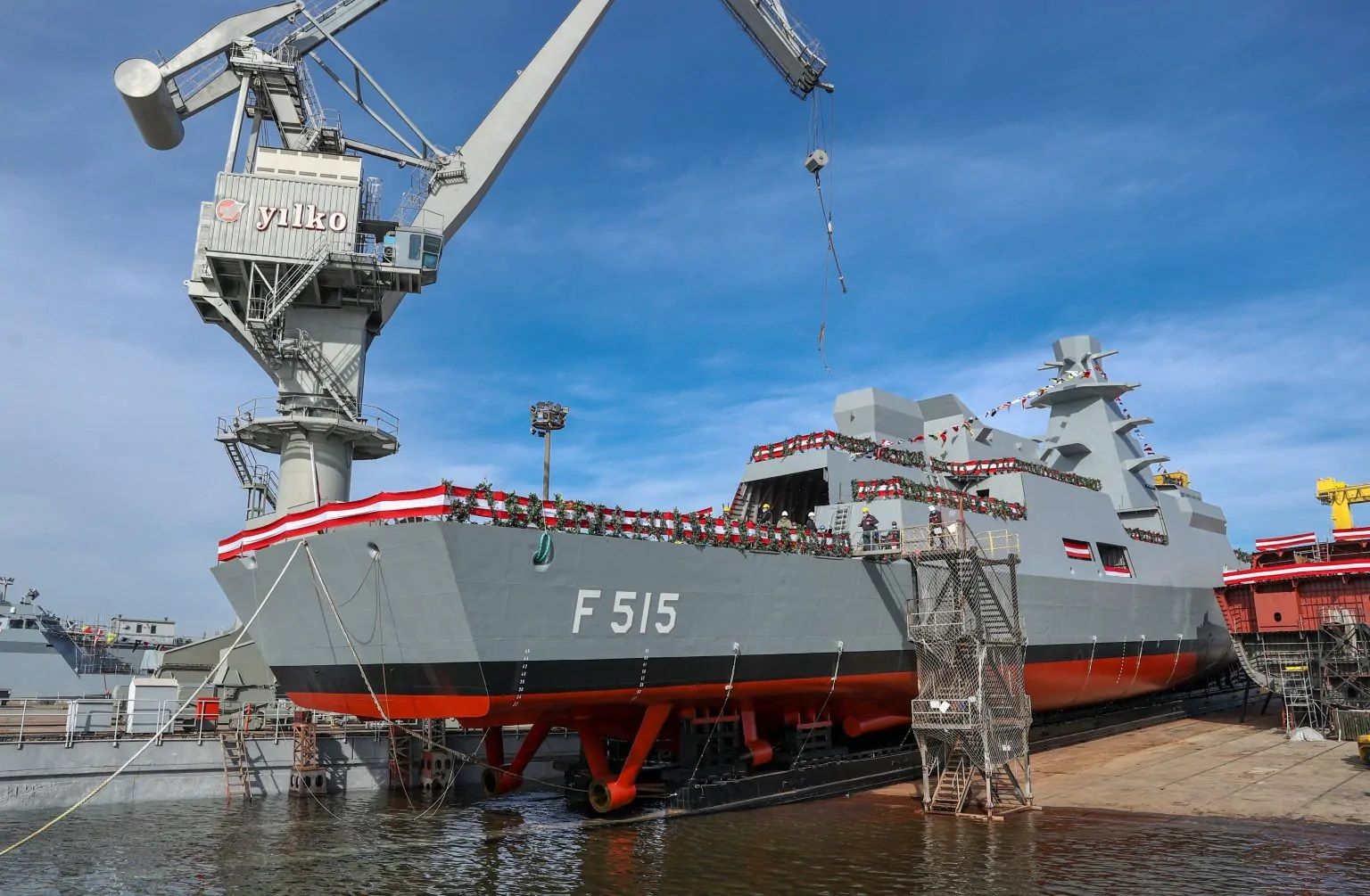 Four ADA Class Corvettes produced within the scope of the first phase of the MİLGEM Project are currently in the Turkish Naval Forces Command inventory. The RMK Marine constructed one corvette for Ukraine, and Istanbul Shipyard constructed the TCG Ufuk Ship for SIGINT/ELINT with the exact dimensions.