MELTEM-III Maritime Patrol Aircraft Project Completed
The MELTEM-III Project includes the procurement of six P-72 Maritime Patrol Aircraft and three C-72 Utility Aircraft, which have been completed for the Turkish Naval Forces Command. The last P-72 Naval Patrol Aircraft produced within the scope of the Project was included in the inventory of the Naval Forces Command.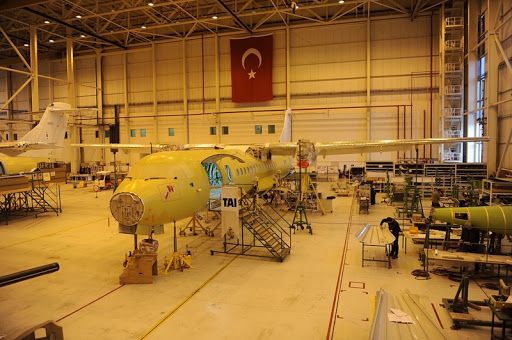 The Defence Industry Presidency (SSB) (then the Undersecretariat of Defence Industries / SSM) initiated the MELTEM-III Project in 2012.
Two ATR-72/600 utility aircraft in the multirole configuration were supplied to the Turkish Naval Forces Command in 2013 as part of the MELTEM-III Project. The Prime Contractor, Alenia Aermacchi/Leonardo, executed structural modifications on the ATR-72/600 Utility Aircraft at the Napoli-Capodichino and Torino-Caselle sites. The planes were outfitted with new radios and an IFF system for that purpose. The Meltem-III Project deal, including procuring six ATR-72/600 aircraft and modifying them into Anti-Surface Warfare (ASuW) and Anti-Submarine Warfare (ASW) configurations for the Turkish Navy, was signed in July 2012 by Alenia Aermacchi S.p.A and Turkish Aerospace (TUSAŞ /then TAI). Based on the agreement, TUSAŞ carried out the structural and electrical modifications, system tests and Integrated Logistics Support activities of six ATR-72-600 Maritime Patrol Aircraft.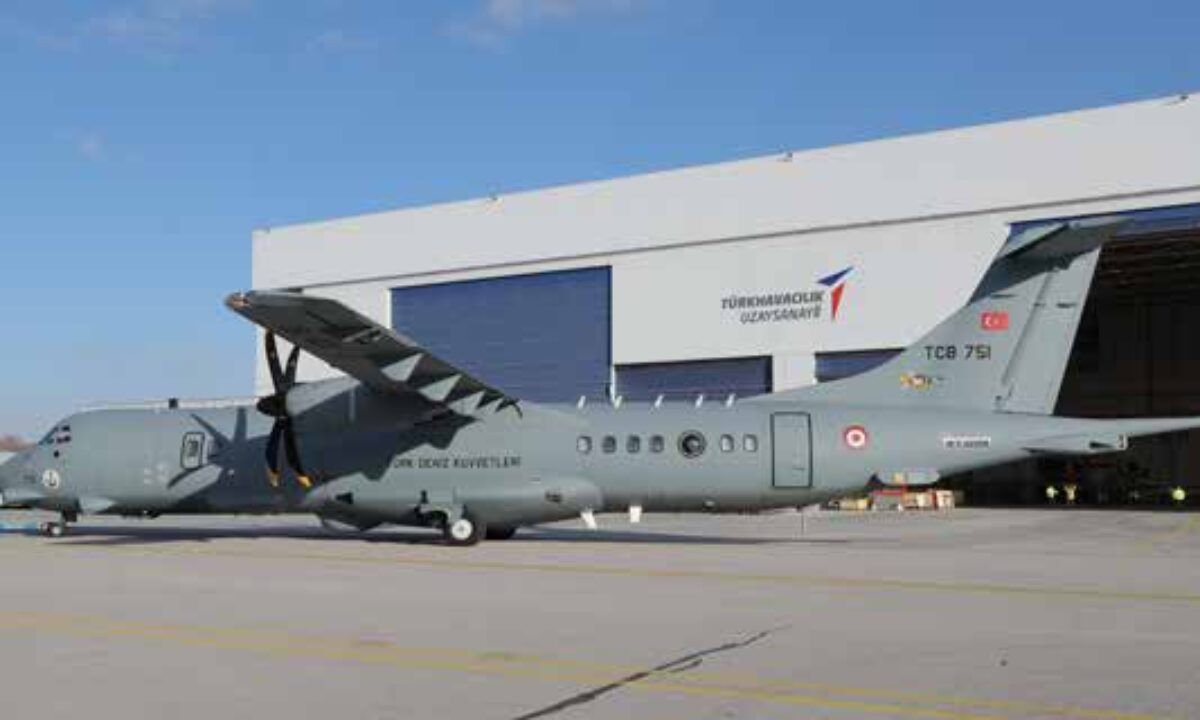 The agreement is an amendment to a previous agreement signed on July 20, 2005, and became effective in April 2006 between Alenia and the Turkish Government for the delivery of ten ATR-72/500 ASW aircraft to the Turkish Navy (Finmeccanica later declared that the contract amendment included six ASuW and ASW aircraft plus two utility aircraft in May 2013).
TUSAŞ made all necessary modifications to convert the 'green' ATR-72/600 into an ATR-72/600 TMPA as the Project's Main Sub-Contractor.
The SSB also stated in a written statement that following the delivery of the first Maritime Patrol Aircraft, two further Maritime Patrol Aircraft and one Utility Aircraft are scheduled to be delivered to the Turkish Naval Forces in 2021. According to the statement, the MELTEM-III programme comprises six Maritime Patrol Aircraft and three Utility Aircraft.
It was planned to deliver the first ATR-72-600 Maritime Patrol Aircraft to the Turkish Naval Forces in 2017, but the Project was delayed for three years due to the problems experienced in certification activities. Deliveries that started in 2020 were completed in 2023 with the delivery of the last Maritime Patrol Aircraft.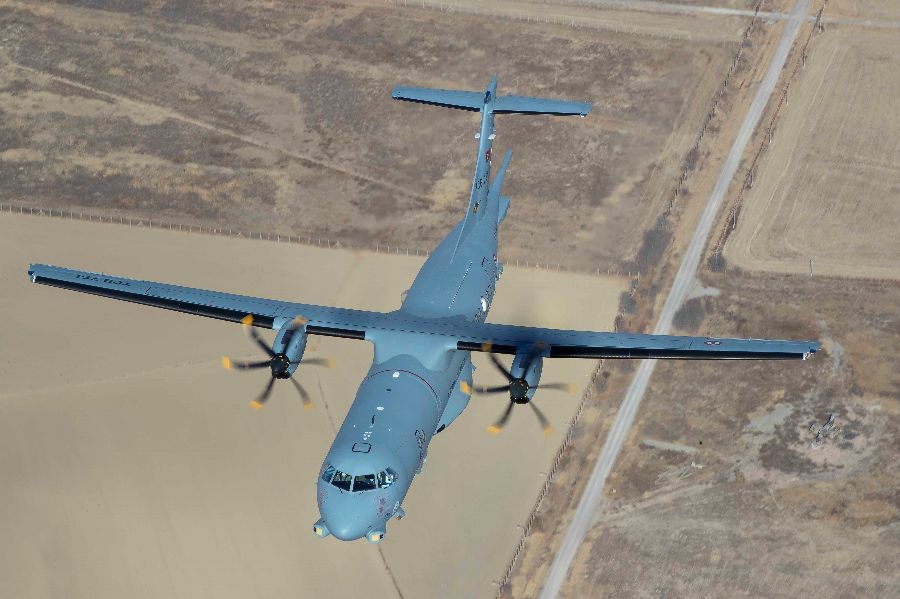 The overall number of Maritime Patrol Aircraft with Anti-Surface and Anti-Submarine Warfare capabilities increased to 12 with the completion of all deliveries under the MELTEM-II and MELTEM-III Projects.