MARLIN demonstrated its capacity at NATO's Dynamic Messenger Drill
Pointing out that more than one company is working in this field, Demir said, "Once you get the platform out, you have many options about the systems you may install. You can install missiles or electronic warfare systems. This is one of them. We integrated an electronic warfare system. It took part in the exercise in NATO. Turkiye is a NATO member country, and it has a structure that makes NATO stronger.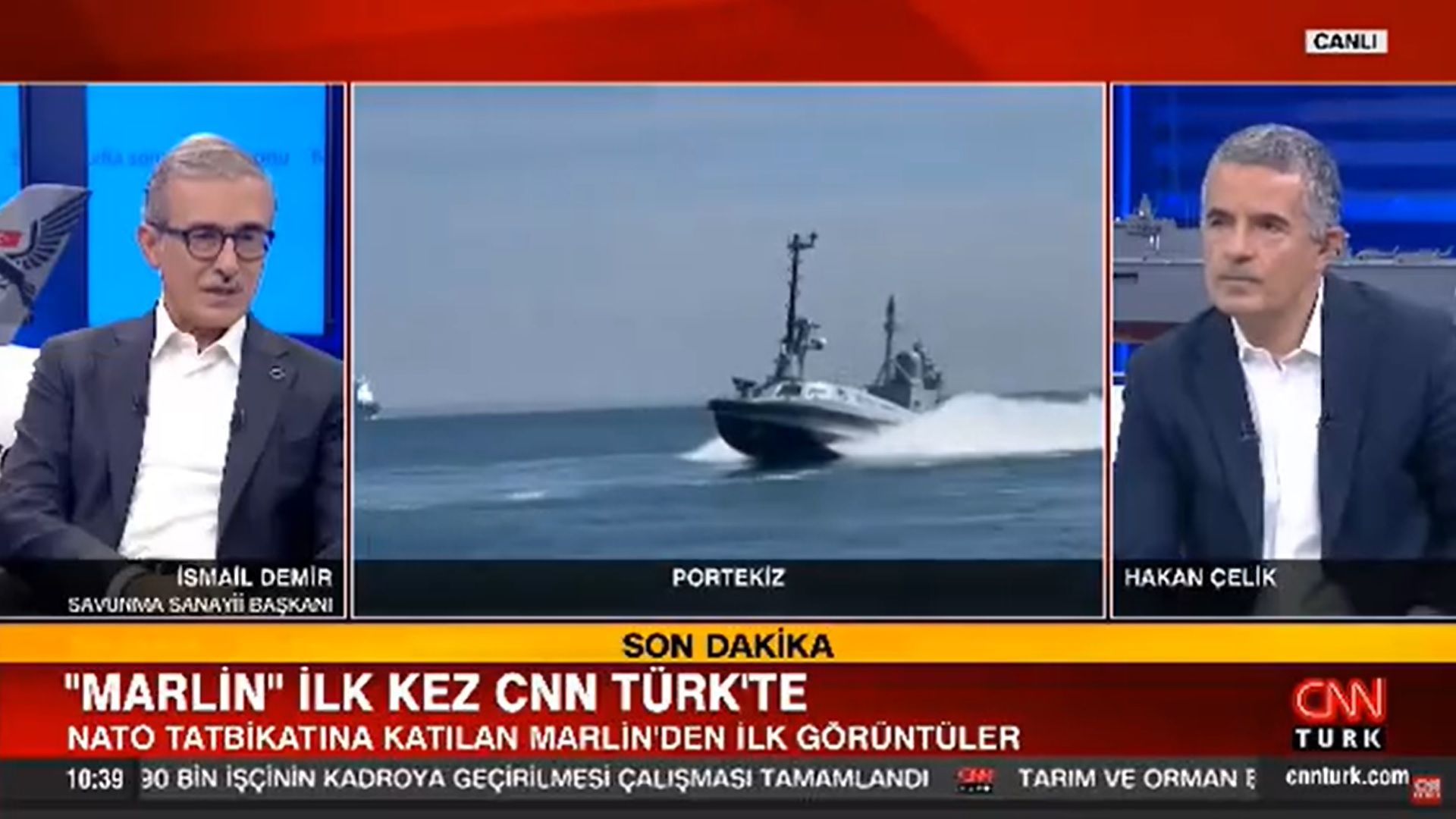 We aim to demonstrate our capability. This is a new approach to project execution. The local production rate is over 70 per cent."NATO's Standing Naval Group 1 shared MARLIN's photo on his social media account and said, "Demonstration of Unmanned Surface Vessels during Dynamic Messenger. Testing the interoperability of new maritime unmanned systems is important because they will play a vital role in our future fleets!"NATO has also said on its official website that a Distinguished Visitors Day marked the end of REPMUS22 and the beginning of Dynamic Messenger 2022 (DYMS22), which is held at the Maritime Operational Experimentation Centre (CEOM), Troia, Portugal.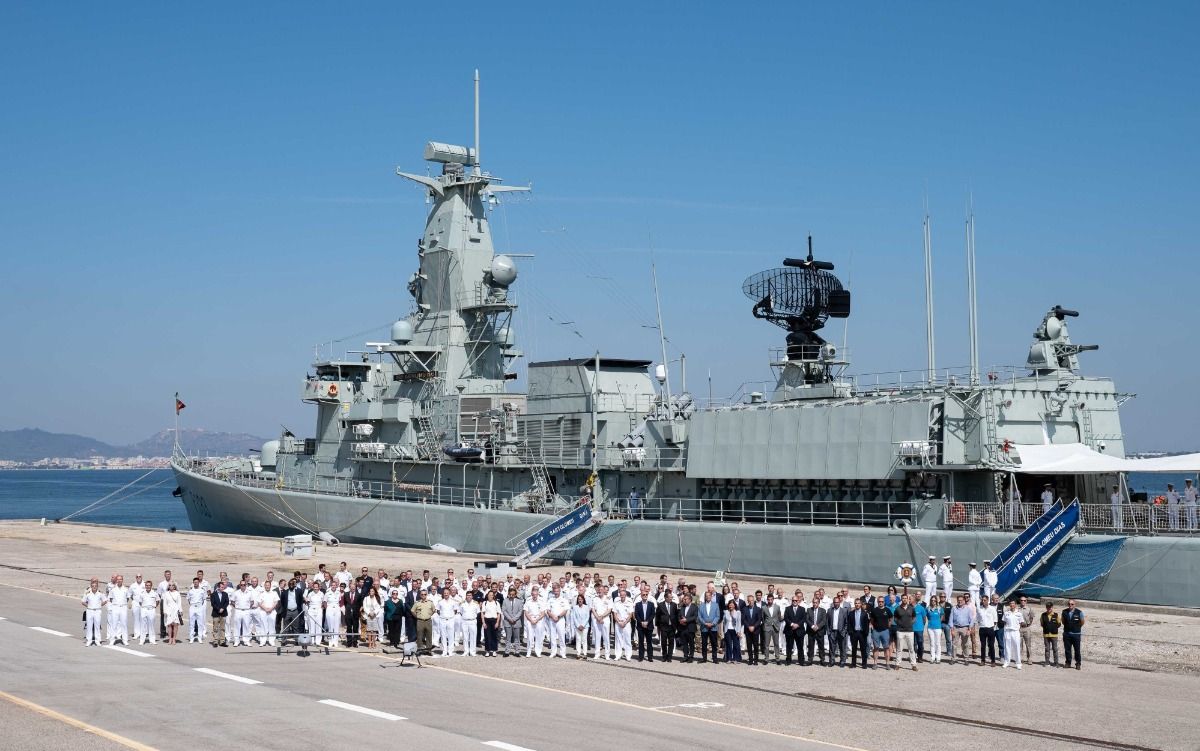 According to NATO Exercises, REPMUS22 and DYMS22 presented opportunities to test the interoperability of new maritime unmanned systems, ensuring that Allies can work together to counter current and future security challenges.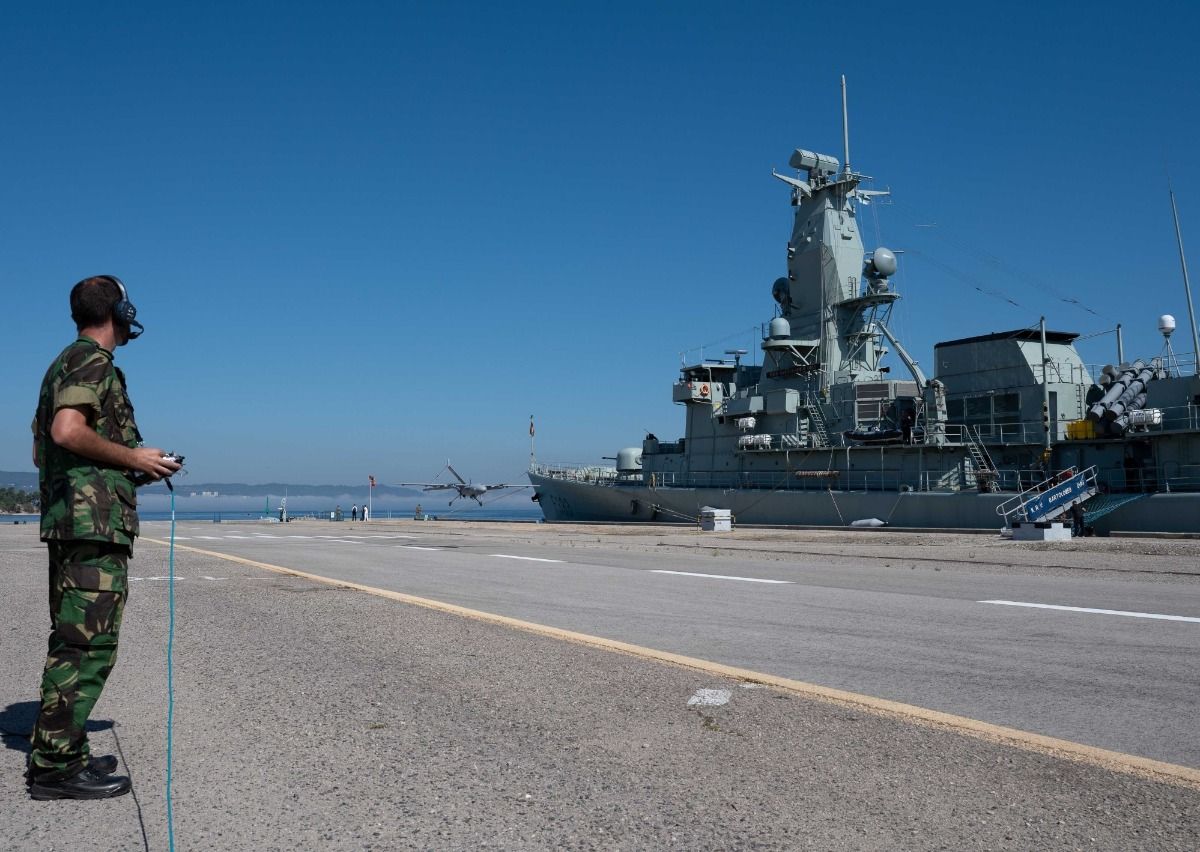 Dynamic Messenger is the first entire NATO operational experimentation exercise focusing on integrating unmanned systems into the maritime domain, and more specifically, NATO Task Groups at sea, with more than 18 ships, 48 unmanned assets and 1500 personnel from 16 NATO nations participating.