Lockheed to Provide MILSATCOM to Australia
The Australian Armed Forces (ADF) Air and Space Defence Systems Division Chief, Deputy Air Marshal David Scheul, discussed the JP9102 MILSATCOM Project.
Scheul explained that up to 89 capabilities currently depend on satellite communications in all defences.
"Once delivered, the new system will increase the resilience, agility, and flexibility of defence military satellite capabilities," he said, as reported by the ADF.
Australia's new military satellite communications system includes a geostationary communications satellite, multiple earth stations across Australia, an integrated Satellite Communications Management System and two new satellite communications operations centres.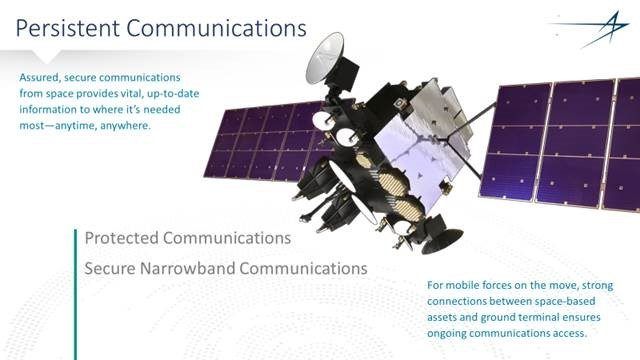 The MILSATCOM JP9102 is a multi-billion-dollar project and will be used to construct Australia's first indigenous satellite communications network across the Indo-Pacific Ocean regions. The project involves the installation of communication satellites in Geostationary Orbit (GEO), as well as many ground stations around Australia, a management system, and two new operations centres.