Lockheed Martin will manufacture 12 more MH-60R SEAHAWKS for the RAN
The 12 new MH-60R aircraft will form a common fleet of maritime helicopters supporting all of the RAN's air-capable platforms as part of the Australian Government's Project SEA 9100 Phase 1 (Improved Embarked Logistics Support Helicopter Capability).
"The additional 12 MH-60R SEAHAWK aircraft is a testament to the Royal Australian Navy's commitment to providing their service men and women the right aircraft for their mission needs," said Capt. Todd Evans, program manager for the US Navy's H-60 multi-mission helicopters.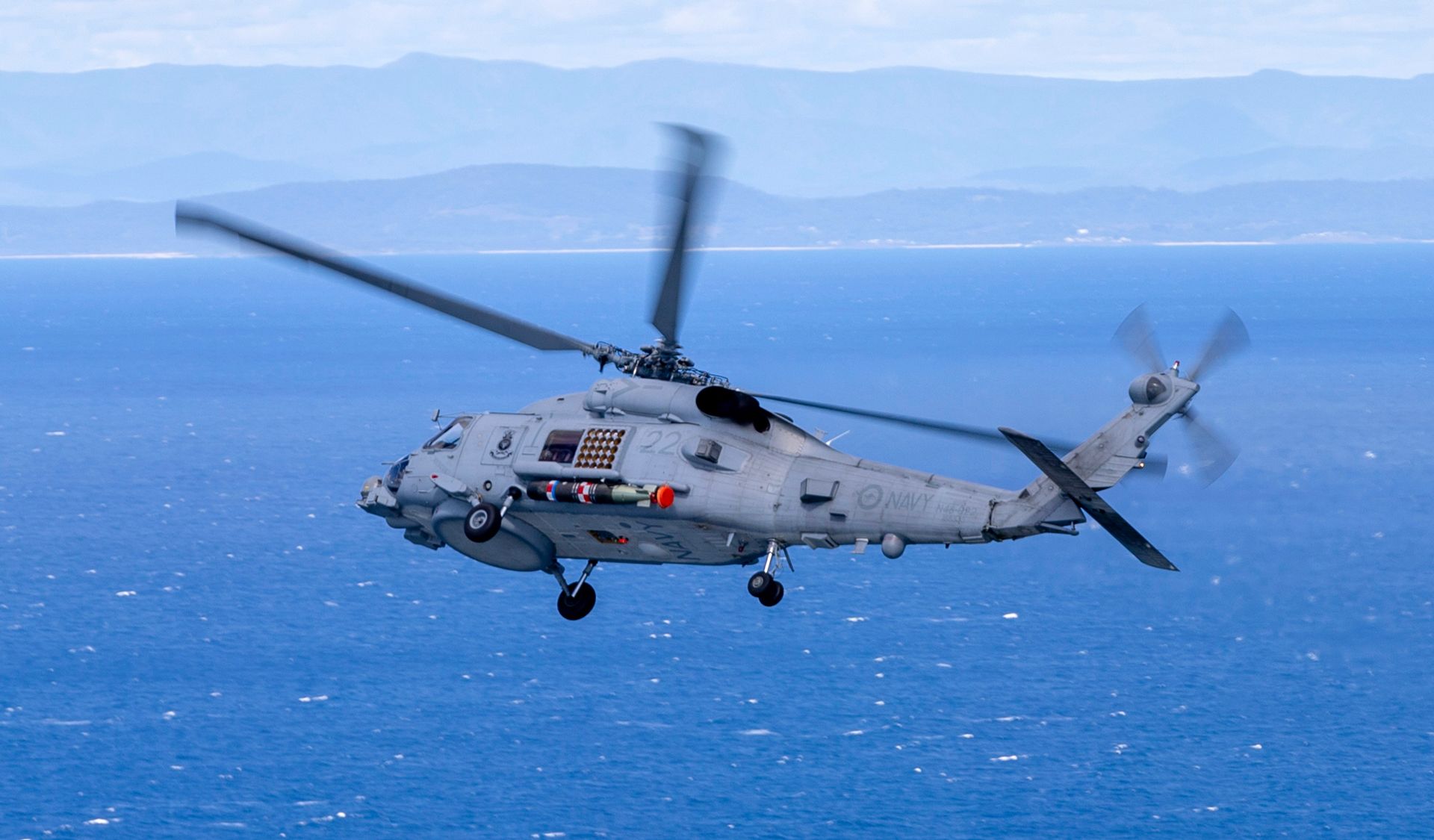 The RAN was the first international navy to choose the MH-60R helicopter, purchasing 24 units between 2013 and 2016.