Lockheed Martin Unveils F-16 Viper Fighter, Delivering it to Bahrain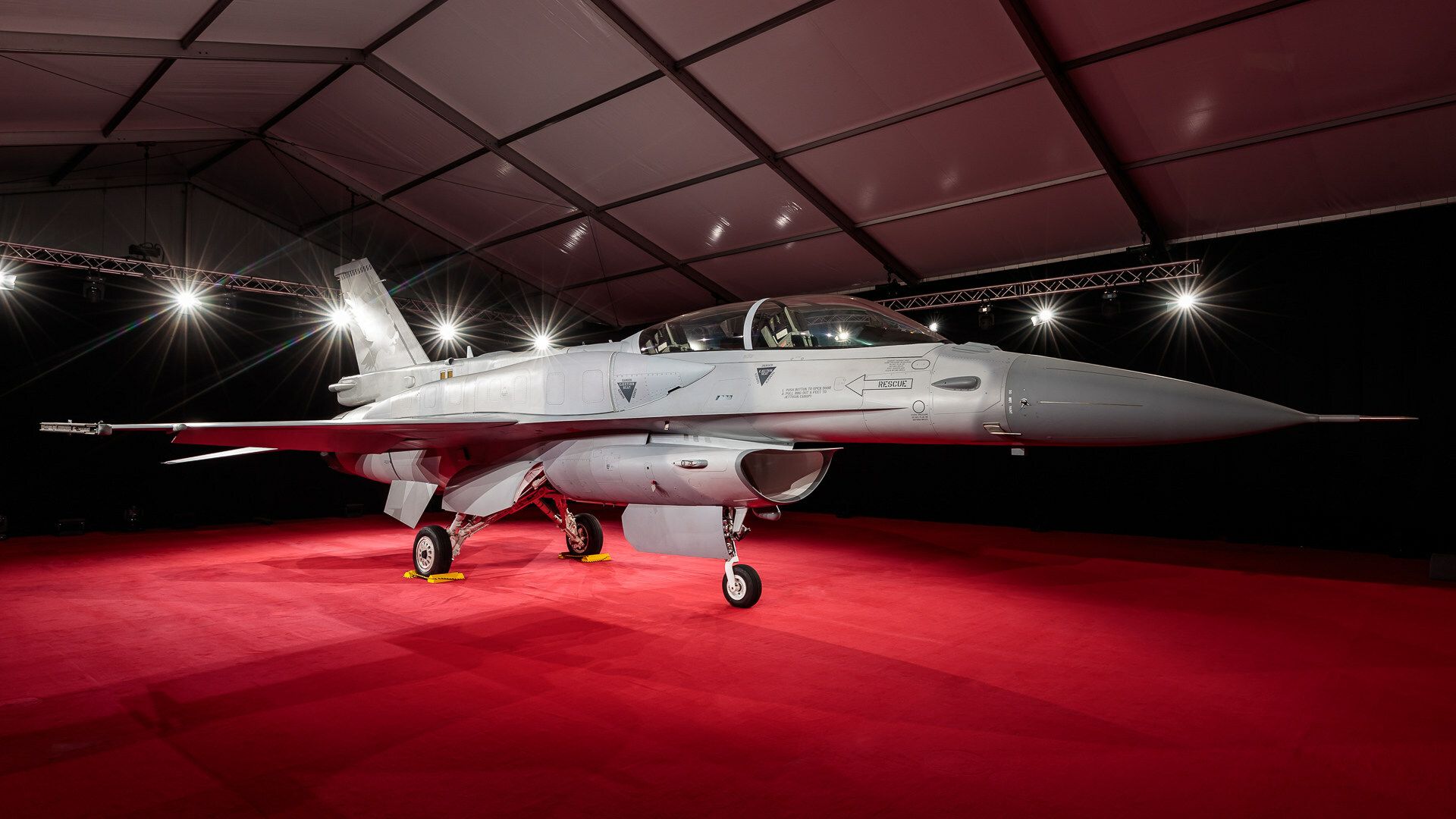 When the Kingdom of Bahrain commissioned Lockheed Martin to build the F-16 Block 70, the company overhauled its assembly system during a pandemic, completing the plane in three years and for more than $50 million.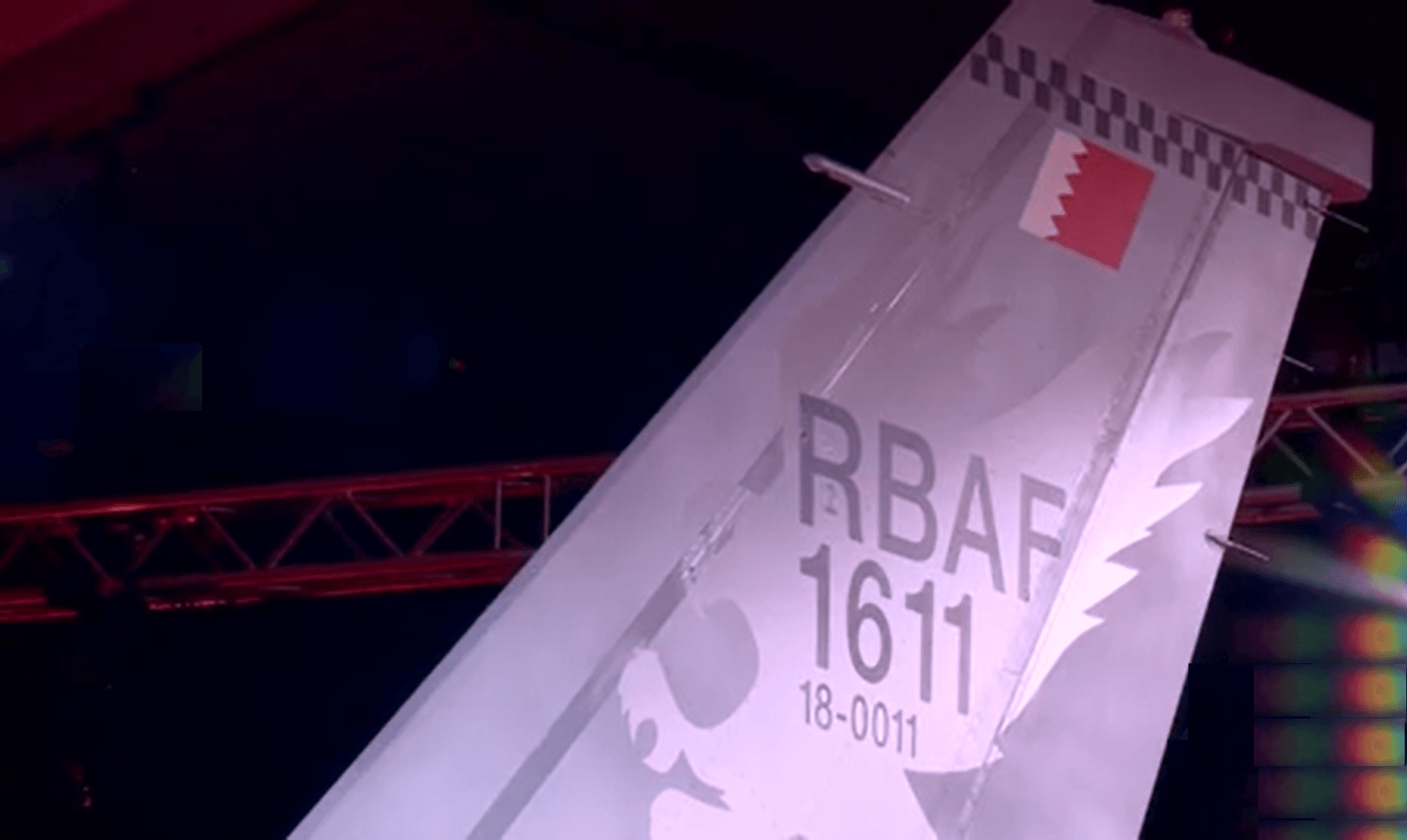 Slovakia is currently waiting in line to receive the second delivery. Six countries have placed orders for the next generation of jets.