Lithuanian People Donate TB2 UAV to Ukraine
Turkiye and Lithuania reached an agreement yesterday. Lithuanian Defence Minister Arvydas Anušauskas and the President of the Turkish Defence Industry Agency (DIA-Formerly Presidency of Defence Industries), Professor İsmail Demir, signed a cooperation agreement. The deal paves the way for the purchase of TB2 to be donated to Ukraine. Lithuanians raised almost six million euros in three days. Baykar said in response, "Baykar will gift a Bayraktar TB2 to Lithuania free of charge and asks those funds go to Ukraine for humanitarian aid. "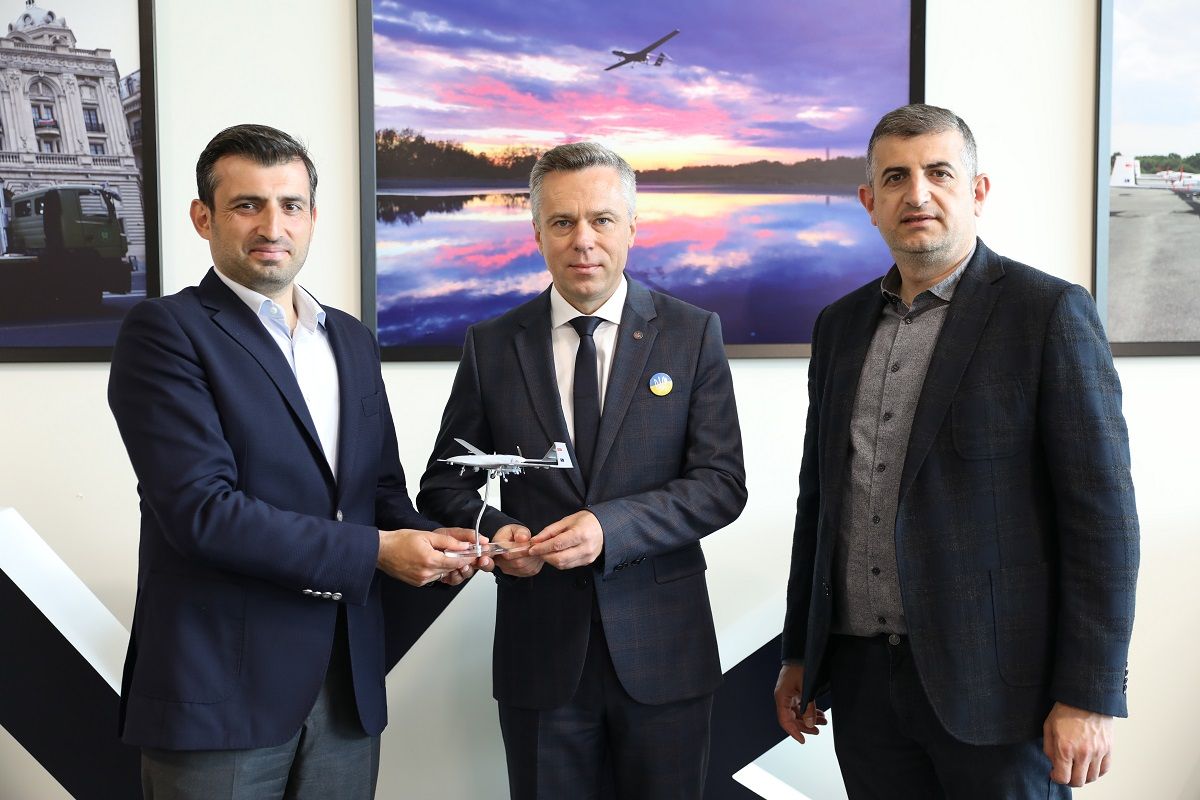 Vice Minister Semeska and the Bayraktar brothers stood in front of the camera with the UAV. The UAV had a Lithuanian flag on.