L3 Harris Eye for Ghostriders
Electro-optical/infrared and laser designator systems are procured for AC-130J Ghostrider ground attack / COIN aircraft. Systems are part of the Blok 30 upgrade program. The latest delivery is also another key milestone. It is announced that the delivered equipment is the 6,000th Wescam delivery to the customer.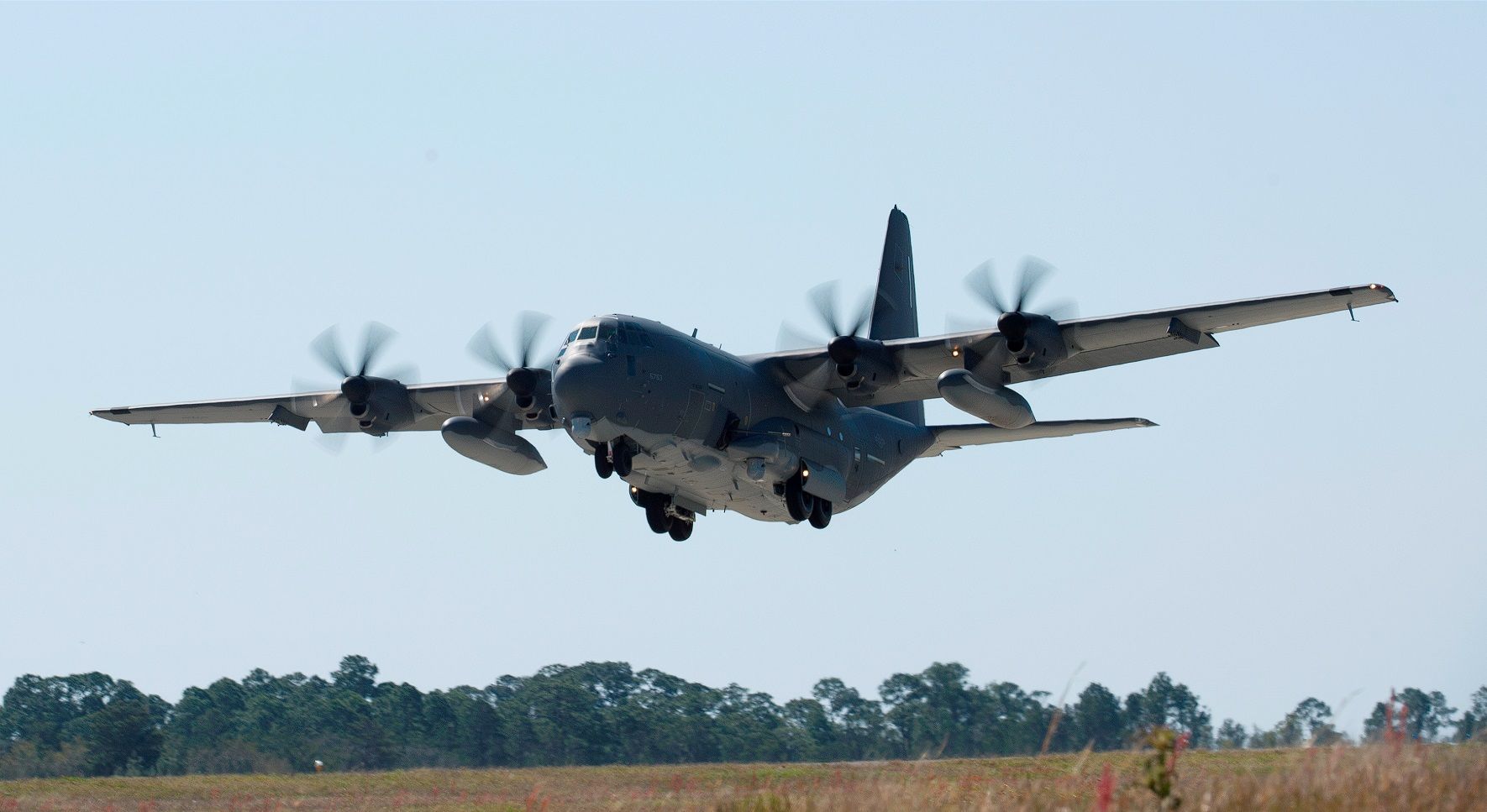 AC-130J Ghostrider aircraft are developed to provide air support to ground elements and for COIN operations, surveillance and control tasks. Mission determination of aircraft requires high-precision imaging, designating and targeting systems. It is known that these aircraft sometimes provide air cover to friendly land troops in danger close. Upgrade program focused on upgrading EO-IR systems, communications suite, advanced fire control equipment, mission management console and precision-guided munitions for general purposes.