Köse: First I class will have Roketsan's VLS
You may prefer to listen the news
Regarding Turkish – US bilateral relations, Köse's words are not unexpected. A long time ago, Turkey started the National Vertical Launching System (Milli Dikey Atım Sistemi/ MDAS) in cooperation with Roketsan. The company was asked to provide the same MK 41 VLS.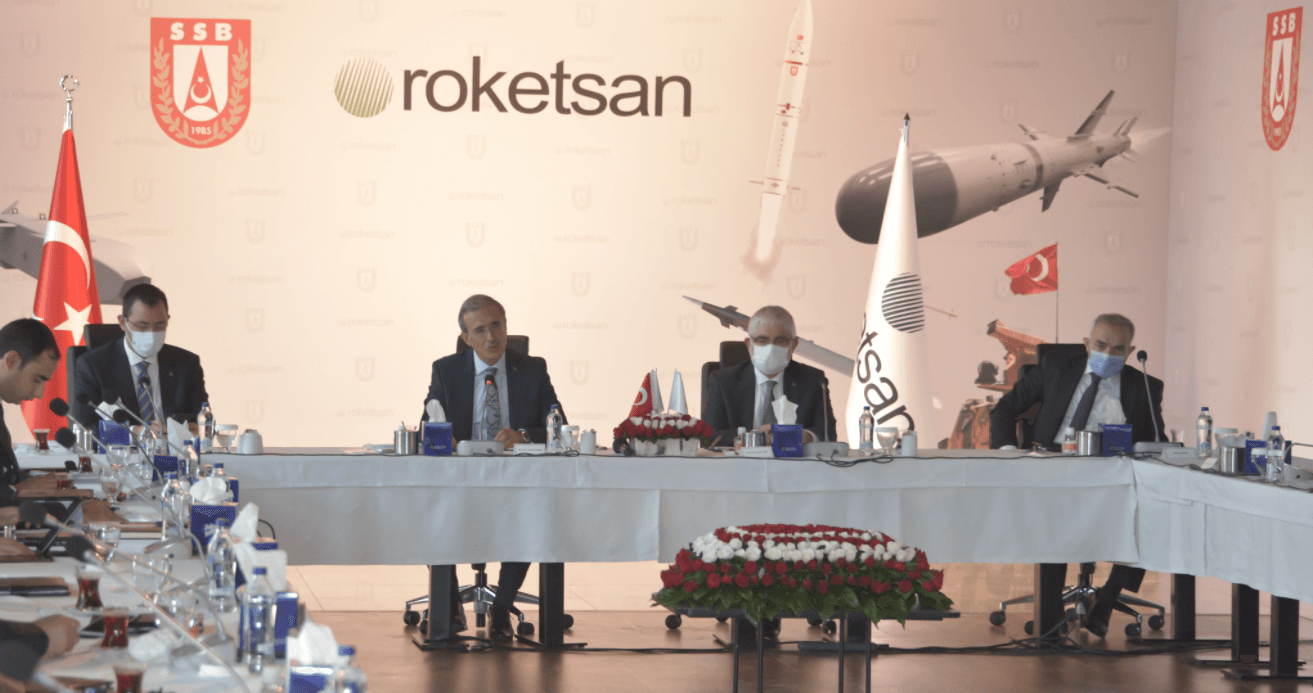 Last year in September, President of Defence Industries (SSB) Professor Ismail Demir, Professor Faruk Yiğit, Chairman of the Board of Directors of Roketsan Inc., Murat İkinci General Manager of Roketsan Inc, set up a press meeting. President Demir talked about the MDAS system and said that Roketsan would produce VLS to replace MK 41 imported from the USA. Professor Demir said at that time, "Roketsan will conduct the integration of the foreign system on the first ship of the I-Class Frigates. A certain experience will be gained here. After that, we will come to the level where Roketsan can build the system itself. Later, it will be available also on the 6th, 7th and 8th ships of the I-Class Frigates."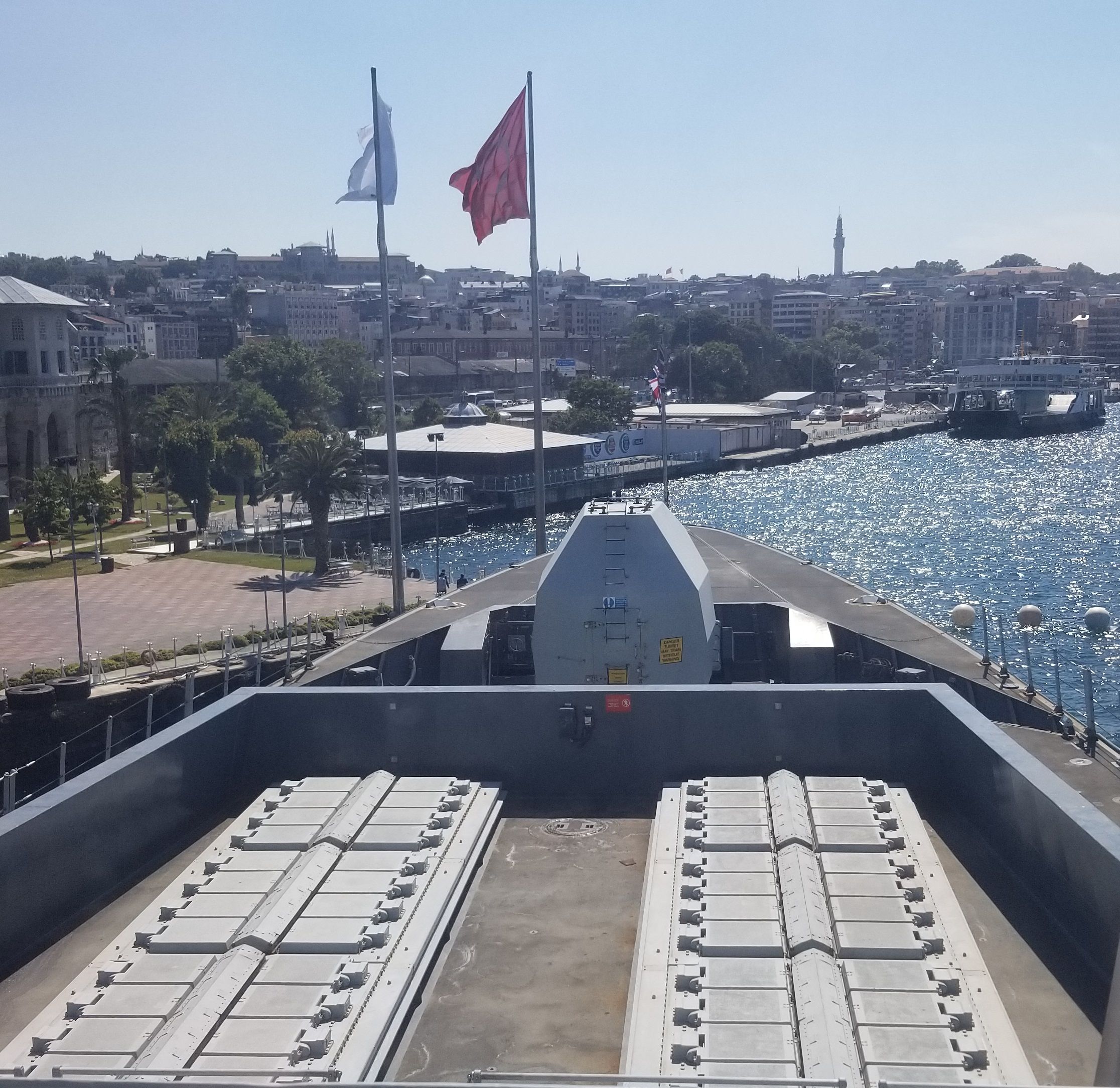 Köse's words state that Roketsan will start from scratch instead of learning from the blueprint.
Lockheed's VLS is used in the Turkish Navy too. It is for the moment only a launching system capable of simultaneously accommodating the weapon control systems and their missiles for any warfighting mission – anti-aircraft, anti-surface, anti-submarine, ballistic missile defence and land attack. The MK 41 can accept any missile type into any cell. The missiles currently integrated with Lockheed Martin's MK 41 VLS include Evolved Sea Sparrow Missile (ESSM), Tomahawk Cruise Missile, Standard Missile 2, Standard Missile 3, Standard Missile 6 and Vertical Launch ASROC (VLA). Lockheed Martin aims to integrate Long Range anti-ship Missile (LRASM), Common Anti Air Modular Missile (CAMM), ASTER, Future Cruise/Anti-Ship Weapon (FC/ASW) and Barak in future.