Kongsberg Inked an Agreement with Poland for Mine Warfare Equipment
Polish Shipbuilder Remontowa Shipbuilding SA will acquire three sets of mine warfare equipment. Preferred products are announced as HUGIN Autonomous Underwater Vehicle (AUV) and related HiPAP positioning and communication systems. Procured equipment is planned to integrate into three new build platforms for Polish Navy in the Kormoran II Mine Countermeasures Vessel Program. The volume of the agreement was announced as 10 million Euros.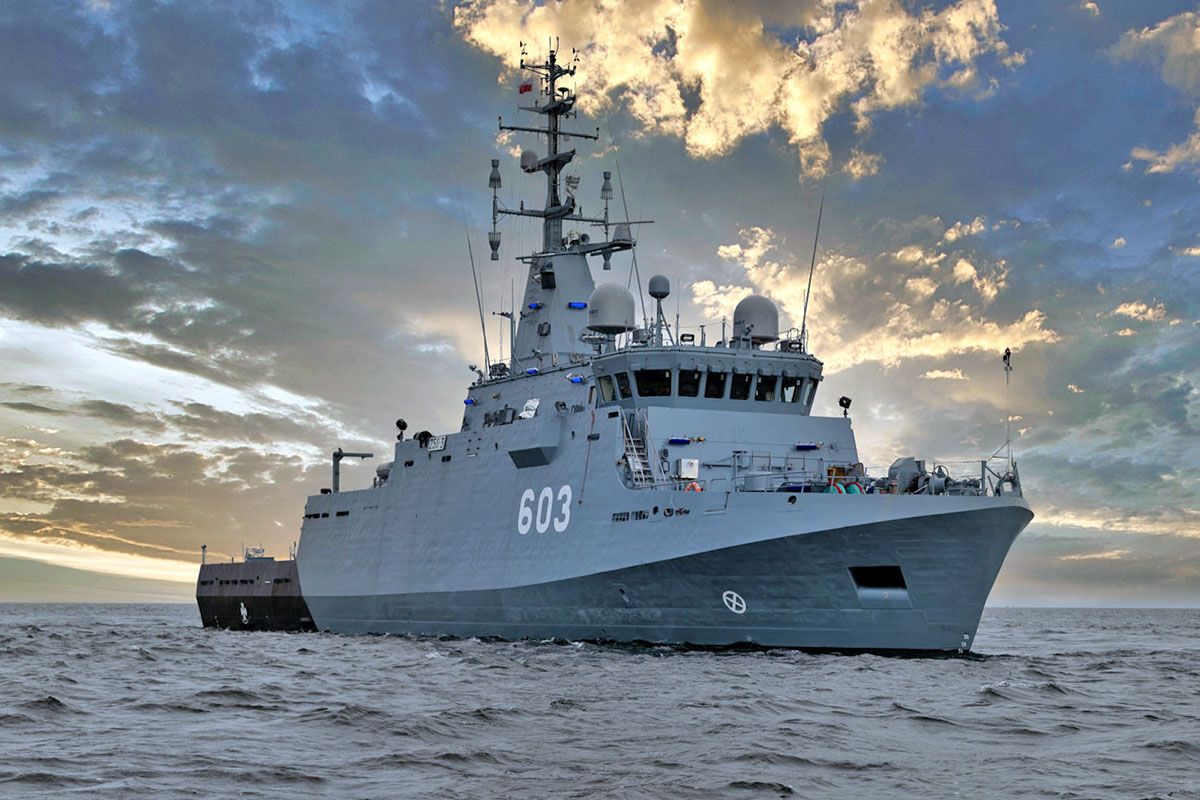 Kongsberg HUGIN AUVs are free-swimming autonomous vehicles. Systems offer high manoeuvrability and stability in harsh environmental conditions. This provides a vessel to operation capability in high sea states also.
Mine warfare still has great importance for countries. A possible mass-mining of seas in the Baltic Region means cutting all maritime supply lines countries ashore. Recently, a mine laying problem occurred during Ukraine-Russia War in the Black Sea and these mines not only effect these two countries. Some floating mines were dragged by streams and caused risk for all countries in the Black Sea region.