Kementah Cancels Five Contracts
The ministry said it had issued open tenders for the three branches of the Armed Forces (Army, Royal Malaysian Navy (RMN) and Royal Malaysian Air Force (RMAF). For 2023, five procurements for supply, services, and infrastructure projects have been cancelled and will be implemented through the open tender process.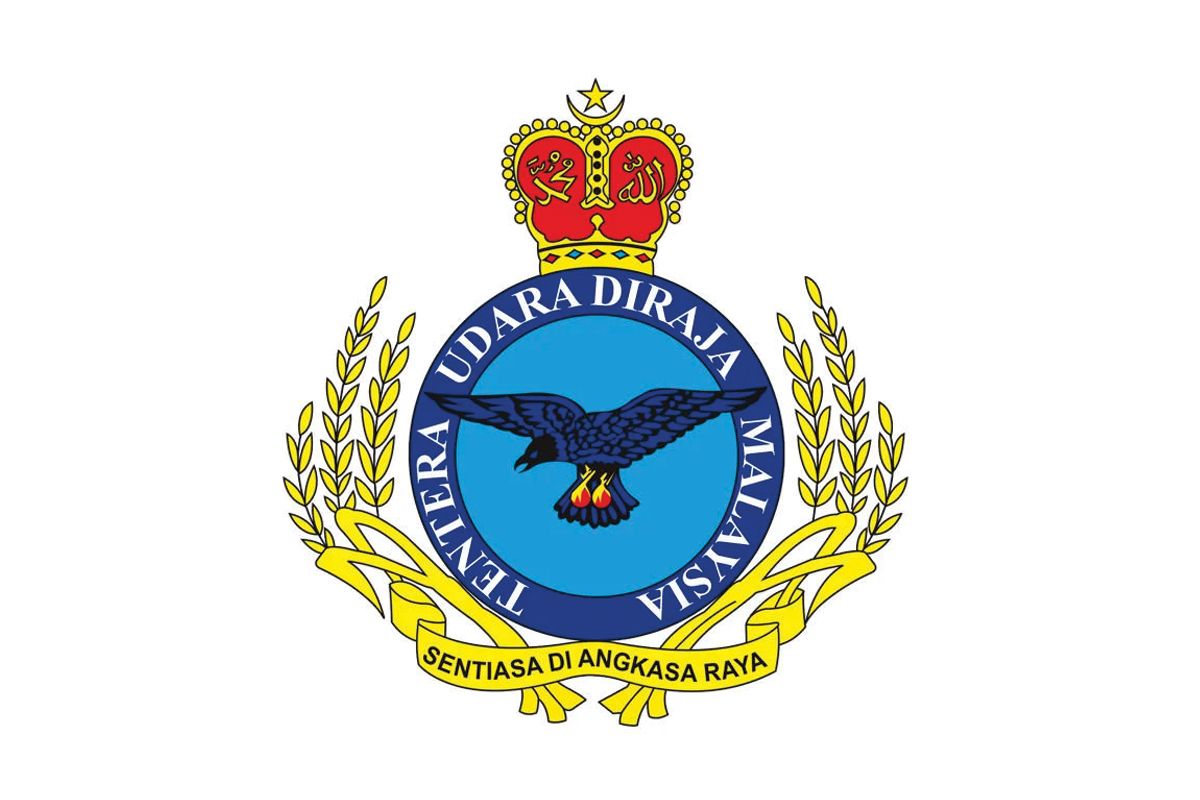 Malaysian Defence further said it would not compromise with any party for leakage and misconduct throughout the procurement process.
Most recently, there were corruption allegations about several tenders. Malaysia has scored low on an international index related to corruption in the defence sector, according to news dated November 2021. The report states that the country scored 45 per cent and received a D rating in the Government Defence Integrity Index (GDI) for 2020, released by Transparency International Malaysia (TI-M).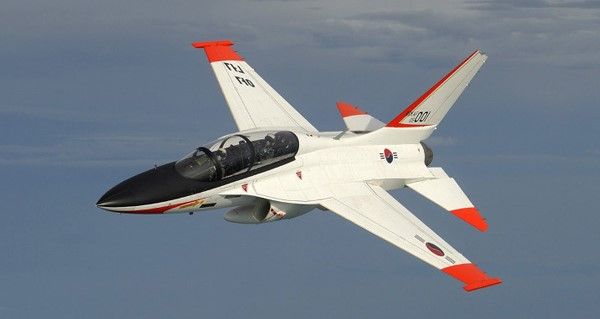 The Edge Malaysia Weekly claimed, in November 2022, another corruption in aviation. Korea Aerospace Industries (KAI) has emerged as the winner of the RMAF 18 light combat aircraft (LCA) tender. However, the result is said to have triggered an investigation by the Malaysian Anti-Corruption Commission (MACC) following a complaint by one of the unsuccessful bidders.