KAI Unveils Electric Trainer Concept
According to the video footage released by KAI, the aircraft was developed based on the KT-1 Woong-Bee basic trainer aircraft. Four propeller motors mounted above the wings replaced the single fossil fuel-powered 708 kW (950 Shp) Pratt & Whitney Canada PT6A-62 turboprop engine in the nose.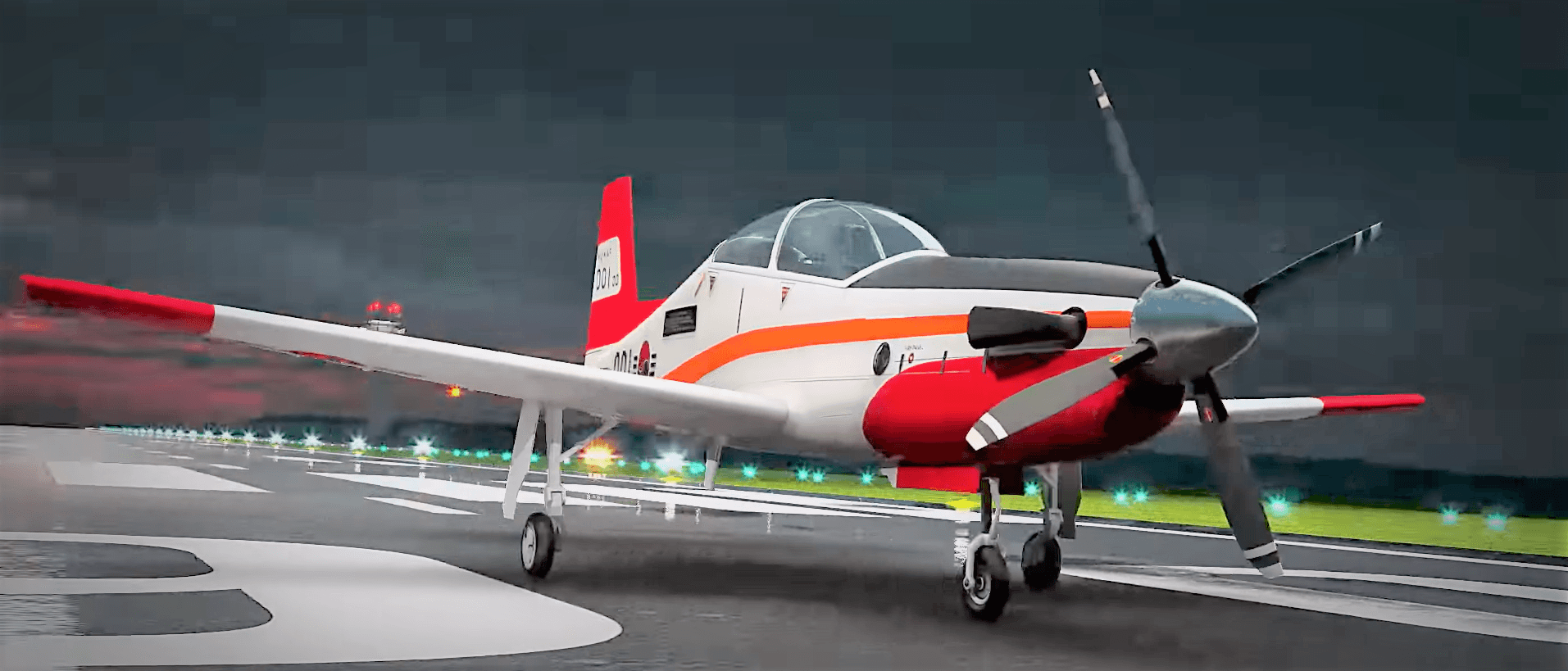 The Black Kite was totally electric in design. The aircraft's batteries are spread throughout the fuselage, providing the power to operate the propellers.
The aircraft, which has a height of 4.7 metres, a length of 11.6 metres, and a wingspan of 11.2 metres, features a fully digital cockpit design compatible with the KF-21 and T/F-50. The aircraft will allow for more effective training activities to be carried out through augmented and virtual reality.