KAI Unveiled the aircraft carrier design of the KF-21N
ROK, in partnership with Indonesia, develop KF-21 Boramae. The aircraft has recently started performing its flight tests.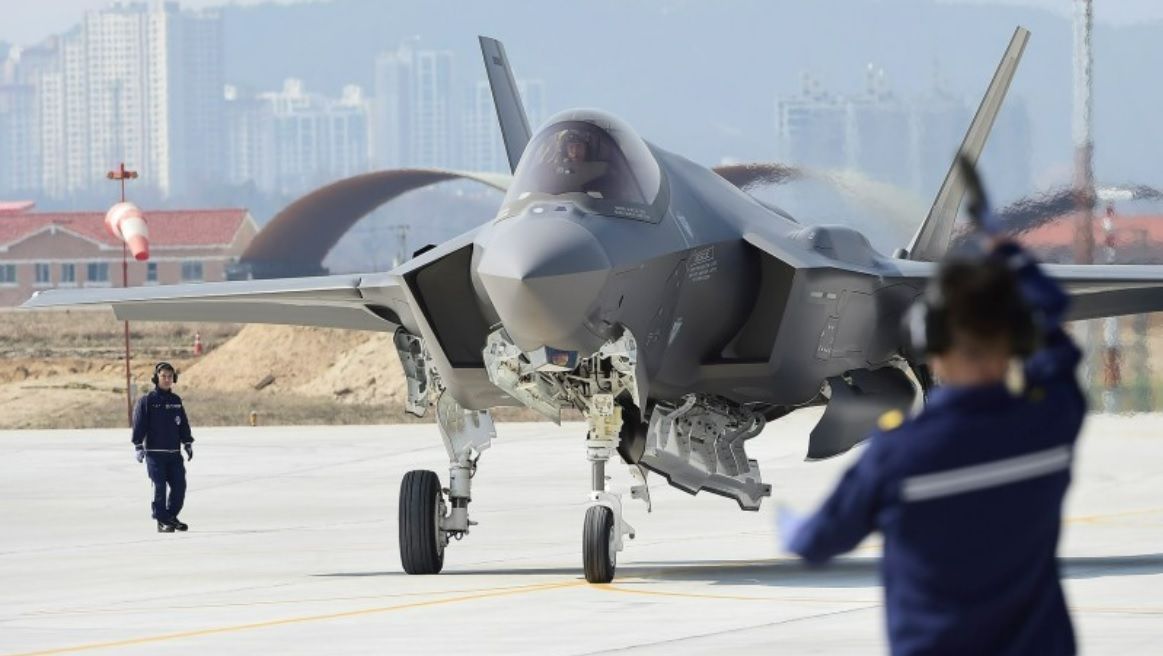 KAI presented this design for the Korean Navy (RoKN) to use domestically made 4.5 generation fighter jets. Compared to the standard version of the KF-21, the KF-21N has a larger but foldable wing. The naval version will also have two General Electric F414 engines, which are also integrated onto the baseline KF-21.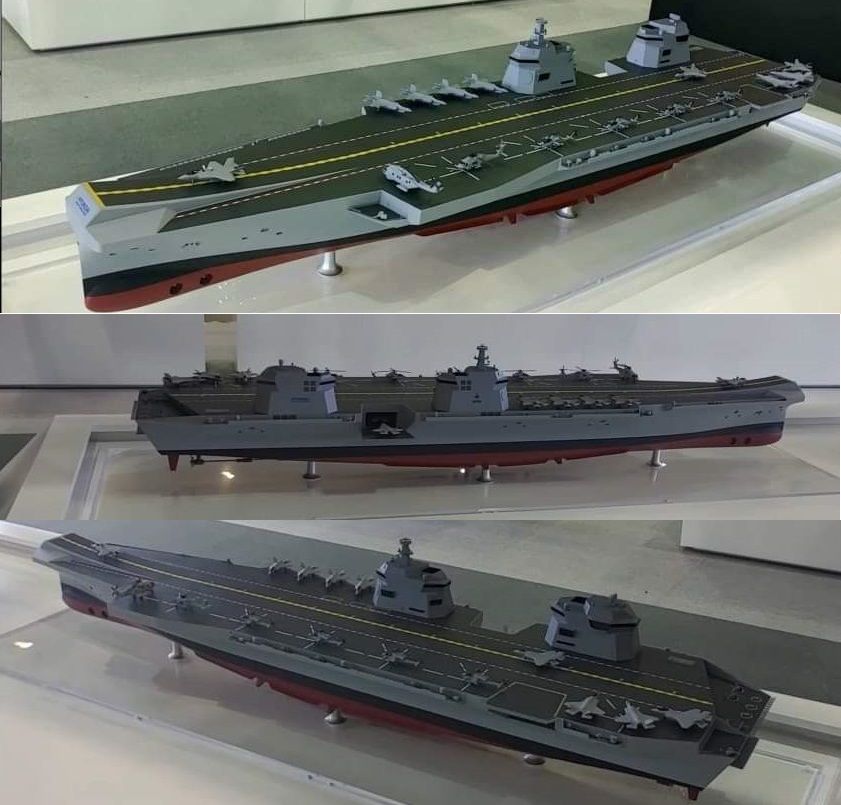 The unveiled model brings new challenges to ROK as the Navy plans to order 20 units of F-35B Short Take-off Vertical Landing (STOVL) fighter jets. The KF-21N design requires a catapult-assisted take-off barrier arrest recovery (CATOBAR) system or a catapult and a short take-off, barrier-arrested recovery (STOBAR) system if a ski-jump is constructed on the vessel. The second problem is the design of the aircraft carrier itself.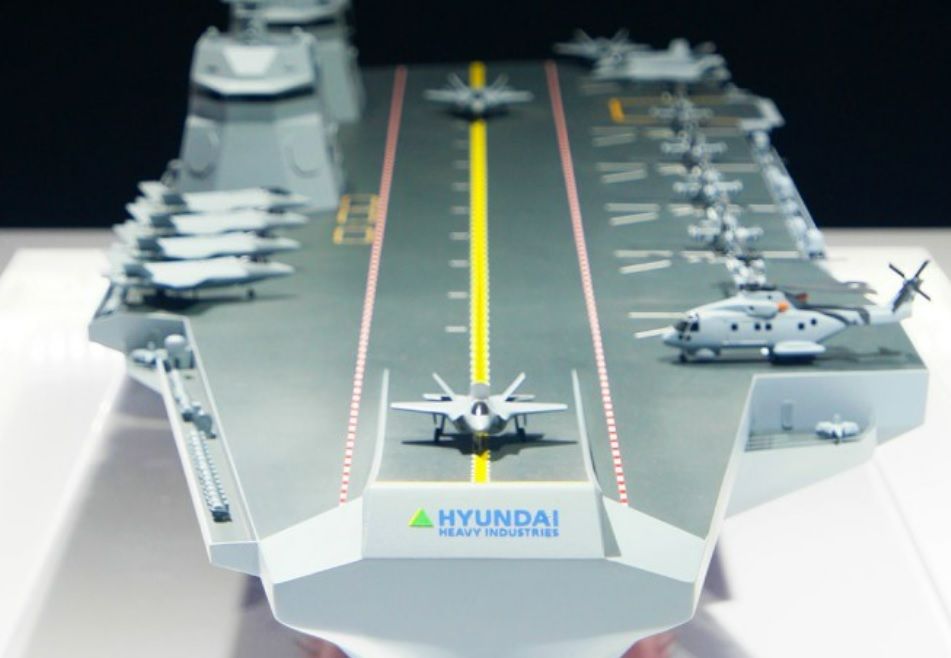 ROK Defence ministry announced last month the LPX-II program, a new aircraft carrier designed to carry 20 F-35Bs without any CATOBAR or STOBAR.