KAI to Develop Attack Helicopter for Korean Marines
KAI announced that the company secured a deal to develop an attack helicopter with Korean Defence Acquisition Program Administration (DAPA). The company will develop a platform based on the MUH-1 Marineon utility helicopter. The cost of the program is announced as USD 308.65 million. The agreement covers 46 months.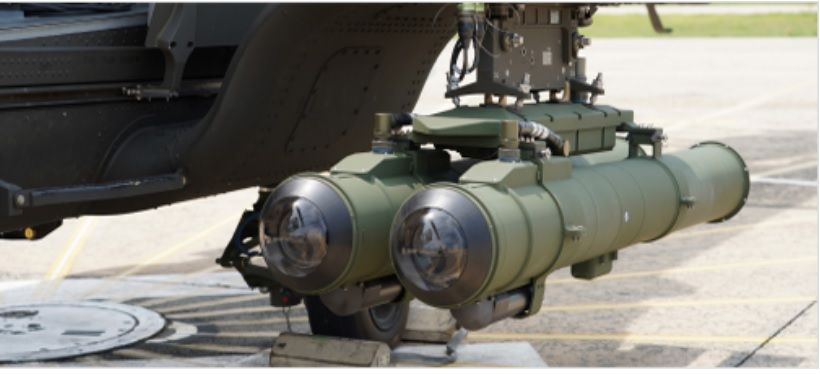 Three prototypes are planned to be built according to the company. The new platform is aimed to be capable of amphibious operations and provide aerial fire support on ground targets. The helicopter will be armed with turret-type machine guns, air-to-ground missiles and guided and unguided rockets. The new attack helicopter will also have a fire control system to enhance effectiveness. Alternative weapons include Cheongeom anti-tank guided missiles in addition to Stinger or Mistral air defence systems.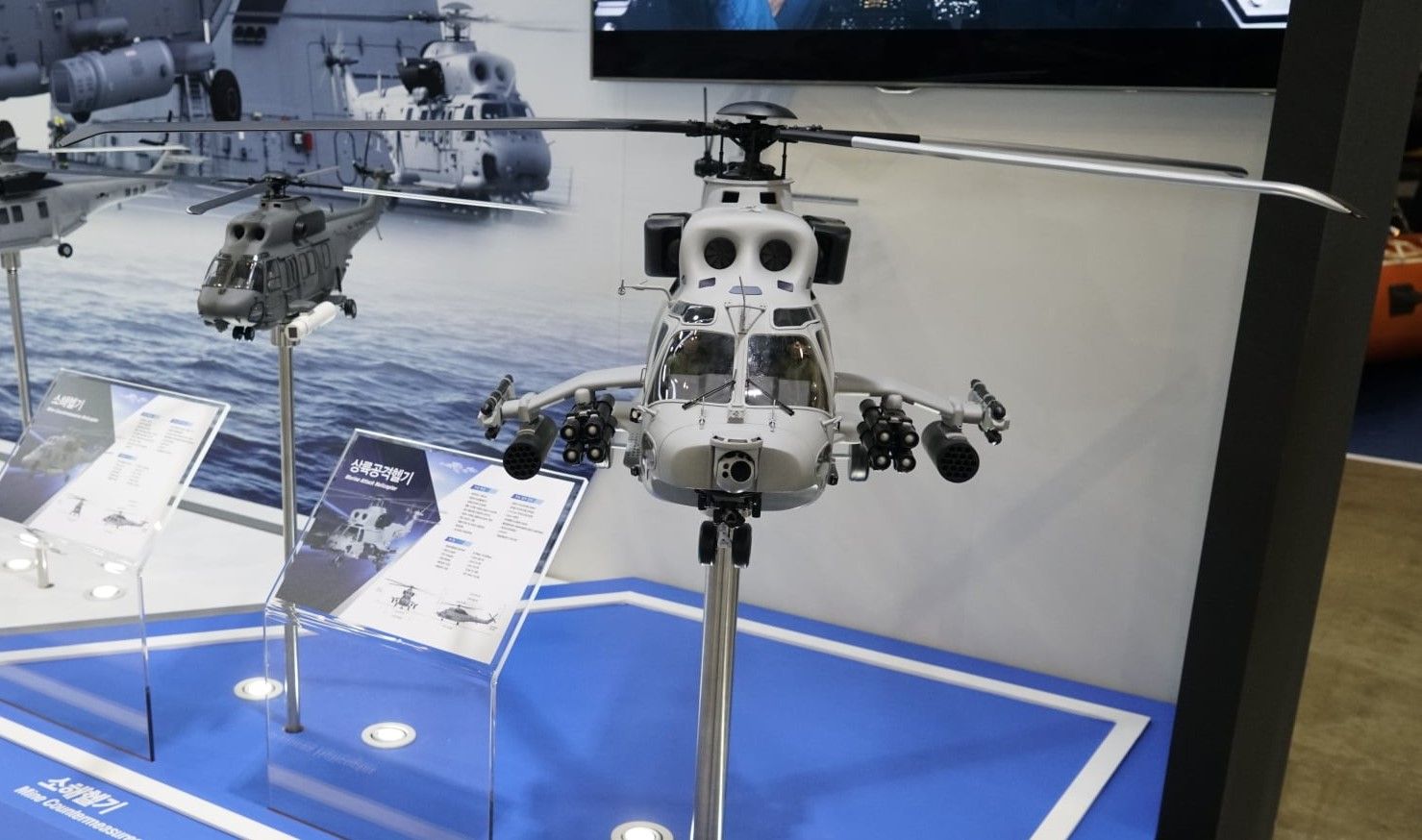 The side-by-side tandem configuration offers some advantages to the pilots based on communications, better interoperability and increased situational awareness. But utility helicopter-based platforms are known for less-manoeuvrability, slow flight characteristics and vulnerability. There are some attack helicopters based on 10-ton class utility platforms, but they didn't meet market expectations. It is known that dedicated platforms are better for armed roles.