Jordan signs an acquisition agreement with Lockheed Martin
The US Government announced in February that the Kingdom was allowed to acquire 16 combat aircraft with an estimated cost of $4.21 billion. In February, the US Defence Security Cooperation Agency (DSCA) announced that Jordan had requested to buy twelve F-16 C Block 70 aircraft; four F-16 D Block 70 aircraft (twin seat); 21 F100-GE-129D or F100-PW229EEP engines.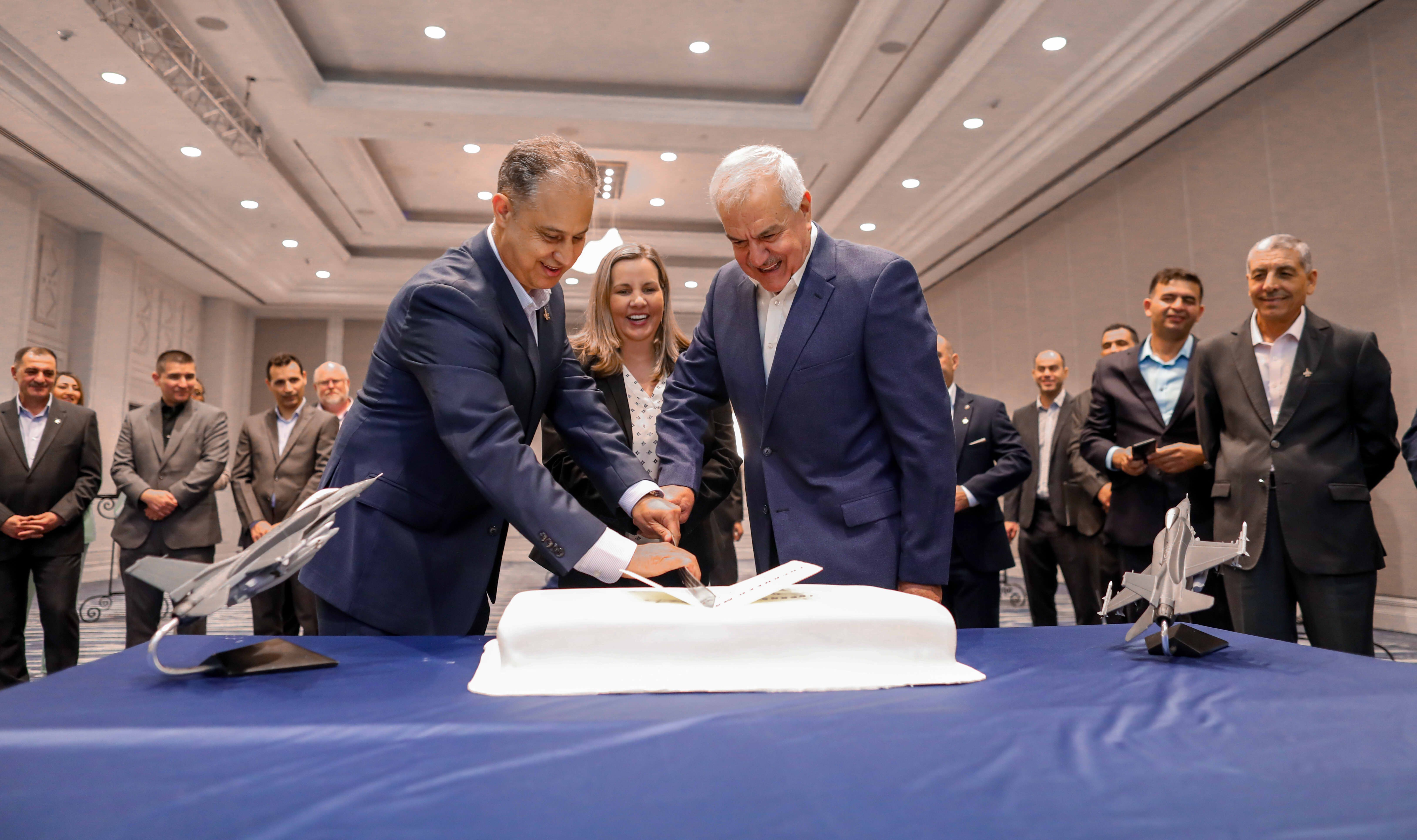 The Vipers will join the fleet of 44 F-16-A and 15 F-16B fighter jets that have been operating in the Jordanian Air Force for a long time. The Middle Eastern country had received the last batch of second-hand supersonic jets from the US in 1997.
The new fighters will be produced at the US manufacturer's new assembly line in Greenville, South Carolina, which is expected to start operating in 2023.