Japan Gets its Third Taigei for JMSDF
Japan Maritime Self-Defence Forces (JMSDF) rely more on submarine investments against increased Chinese naval activities in the region. Next-generation lithium-ion batteries enhance vessels' performance in terms of submerged kinetic performance, silence, diving time and more electric power output.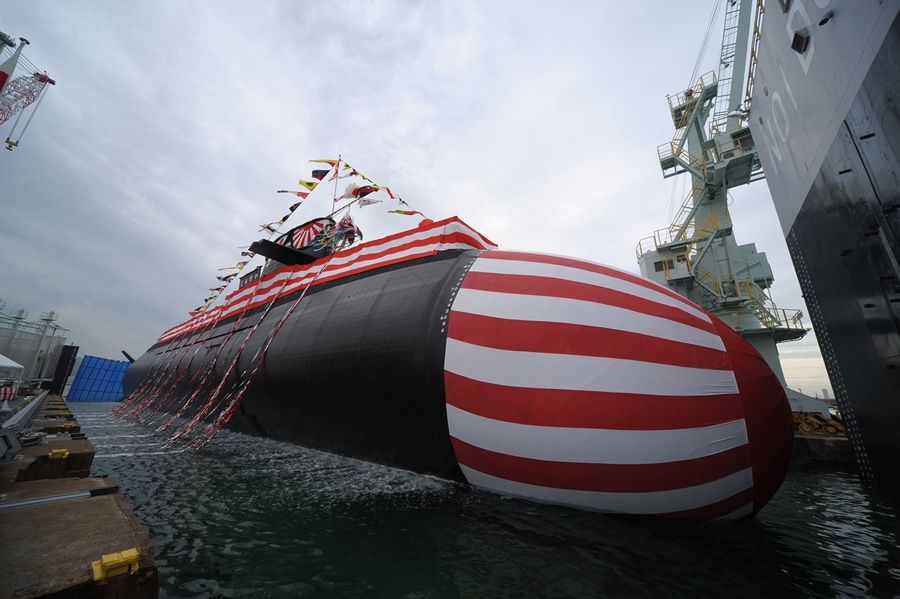 Another important capability of Taigei Class submarines is increased operation time capability. It is known that the design of the vessels is intended to strand to bottom in silent operation. This means a very long waiting time, sonar surveillance capability in the operation region, and increased patrol time. Taigei Class boats are also equipped with the newest torpedo of JMSDF, which is Type 18.