ITEP Engine UH-60 Black Hawk and AH-64 Apache Passed the First Tests
Specifically, the ITEP program has set a goal of reducing fuel consumption by 25% (to 0.347 pounds per horsepower per flight hour), increasing the weight-to-power ratio by 65% ​​(over 6.5 horsepower per pound), increasing the operational life limit by 20% (to approximately 15,000 flight hours), reducing purchase costs by 35% ($650,000 per engine), correspondingly decreasing maintenance costs and reducing development costs by 15%. The desired maximum horsepower for the new engines is 3,000 horsepower. Today, the UH-60 Black Hawk uses T700-GE-701 engines with a maximum power of 1,890 hp each, while the AH-64 Apache uses engines of the same type with a maximum power of 1,690 hp each.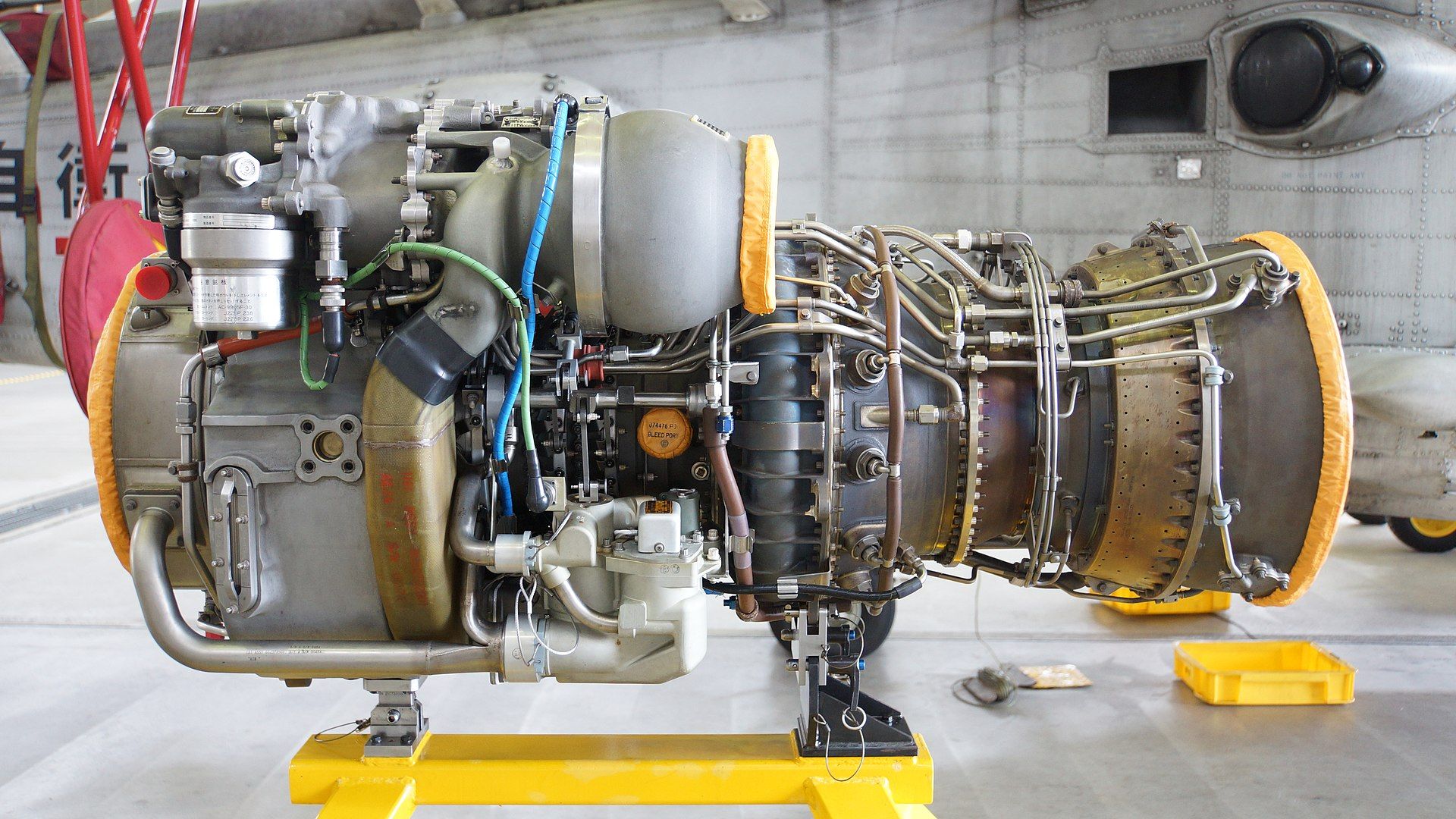 The new engine will also come with a new drivetrain, a new main and tail rotor, and new propellers. Also, the new engines should be able to be activated without using the helicopter's Backup Power System. Using the new engines, both the UH-60 and AH-64 should see a range increase of 500 km (maximum desired performance) and an increase in maximum operating altitude of 1,219-1,829 m, at 35 °C (5,800 m is the ultimate engagement height of the UH-60 Black Hawk today and 6,100 meters of the AH-64 Apache). All the above requests result from the American experience in Iraq and Afghanistan.