Italy Orders 18 AW169M Helicopters to Leonardo for Austria
The initiative intends to strengthen bilateral cooperation between the two nations and build a strategic relationship in the rotorcraft industry. Austria is considering Italy and the AW169M LUH programme to replace its ageing fleet of French Alouette III planes, which have been in service since the 1960s.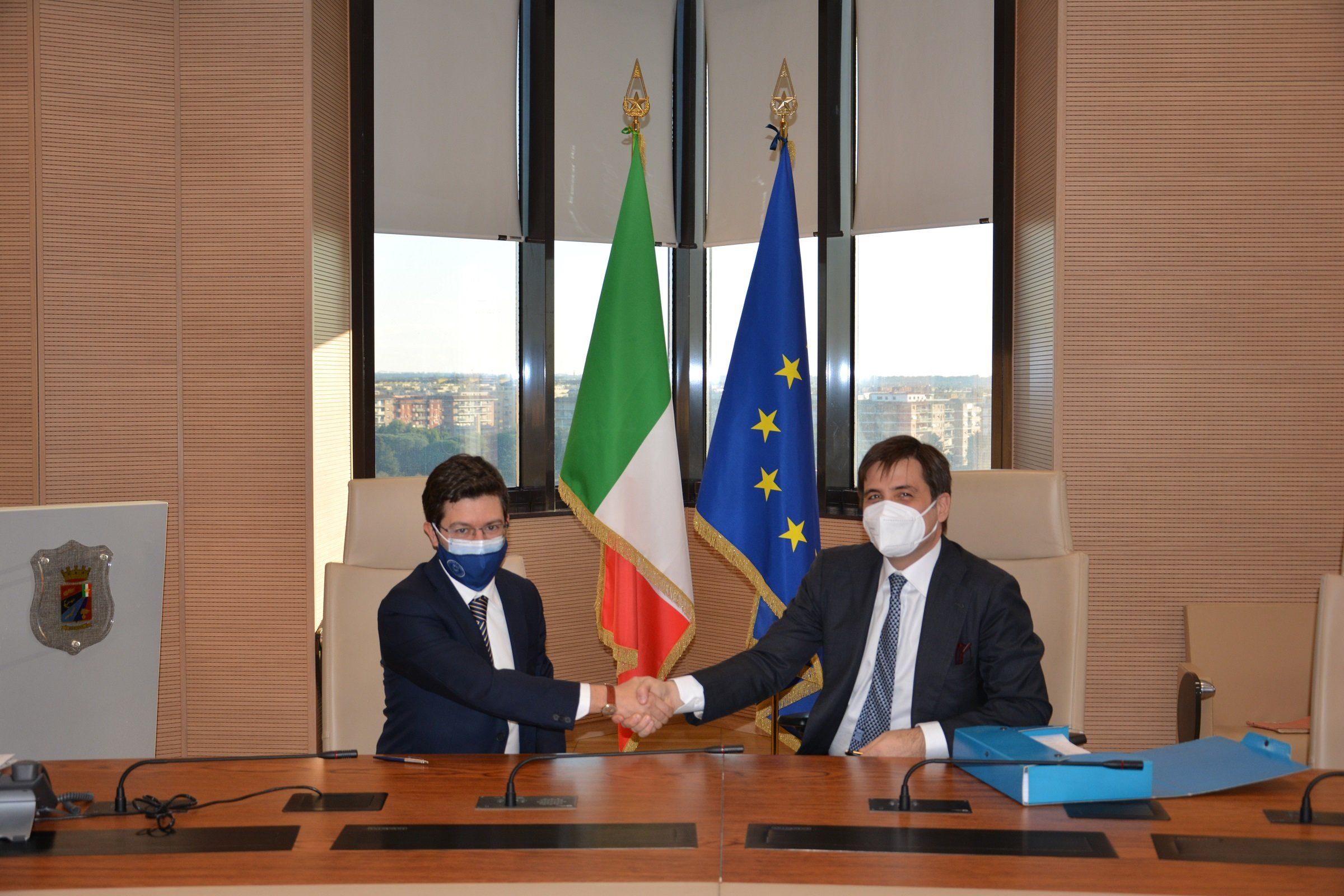 The programme calls for the delivery of 18 helicopters from Leonardo's Vergiate final assembly plant (Northern Italy) – six AW169 'B' variants and 12 'MA' advanced multirole variants with integrated mission equipment and weapon systems as a comprehensive and customised support and training package.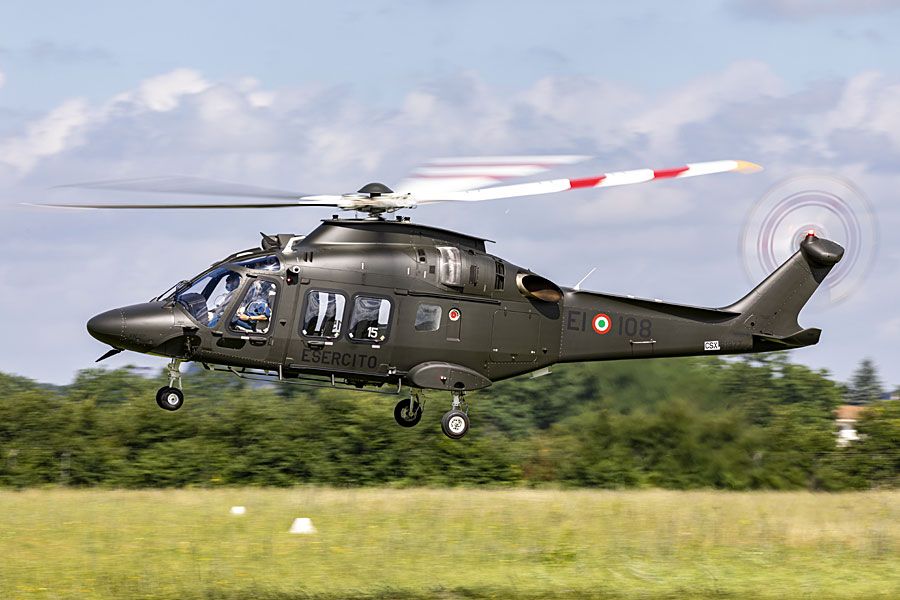 The helicopters will be capable of carrying out a broad range of tasks to assist Austrian defence needs and the national community, including troop transport, combat operations, disaster relief and emergency response, firefighting, mountain rescue, and MEDEVAC.
The first AW169M LUH will be delivered by the end of the year, with all helicopter deliveries finished by 2026. The contract includes an option to acquire an additional 18 helicopters.