Italy got F-35B Landed on ITS Cavour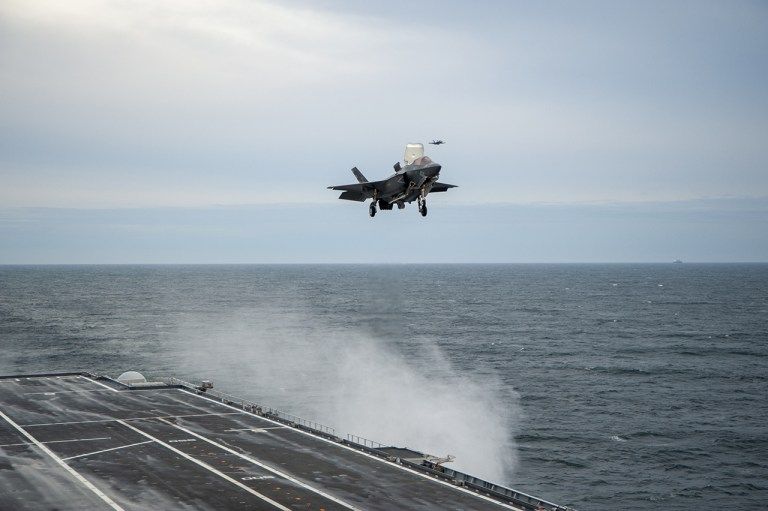 The trials represent an essential step towards declaring the Initial Operation Capability (IOC) of the F-35B in the Italian Navy, expected by 2024.
The Italian Navy Cavour aircraft was in overhaul and repair until May 2020 in Arsenale Militare Marittimo (Maritime Military Arsenal) of Taranto, Italy. The 27,000-ton ship had entered the Arsenal in December 2018. It was modernised to accommodate and operate the F-35B Lightning II aircraft.