Israel Wants to Acquire 25 Advanced F-15IA
The aircraft with the code F-15IA can carry out long-range missions with a large weapon-carrying capacity. The twin-engine aircraft is also equipped with advanced electronics and can carry Israeli-made weapons.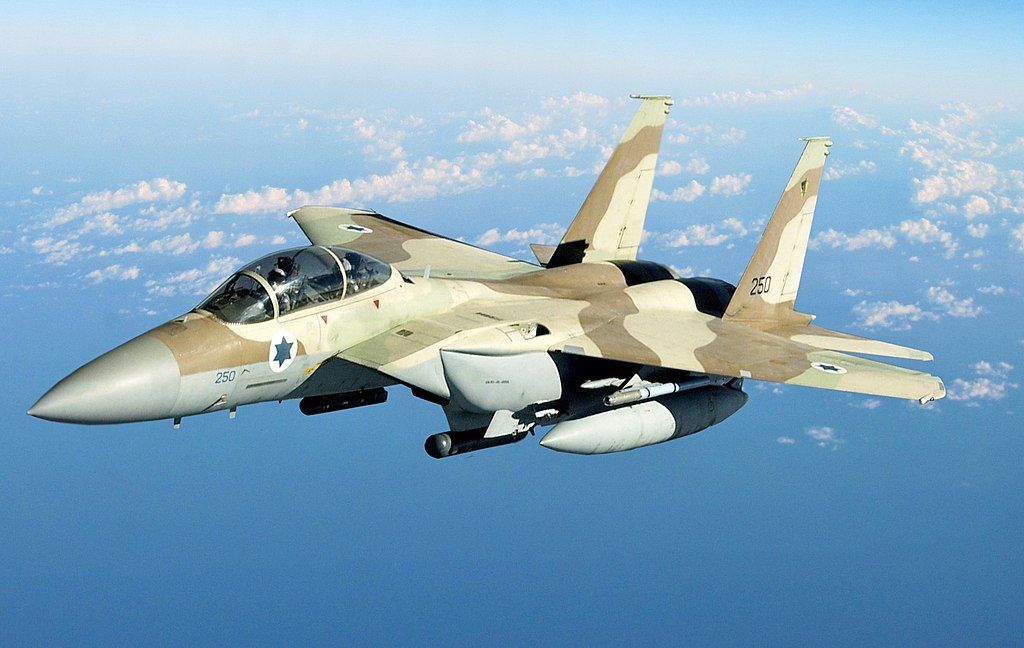 Israel Defence reports that the F-15IA is expected to be similar to the F-15EX that has equipped the U.S. Air Force. The difference between the F-15IA and the USAF's F-15EX lies in the more Israeli-made subsystems that will be integrated into the F-15IA.
Israel decided in 2018 to use $11 billion U.S. military aid to buy the F-15IA "new generation" Eagle, but political instability delayed the official move. Israel wants to supplement its F-35 fleet.